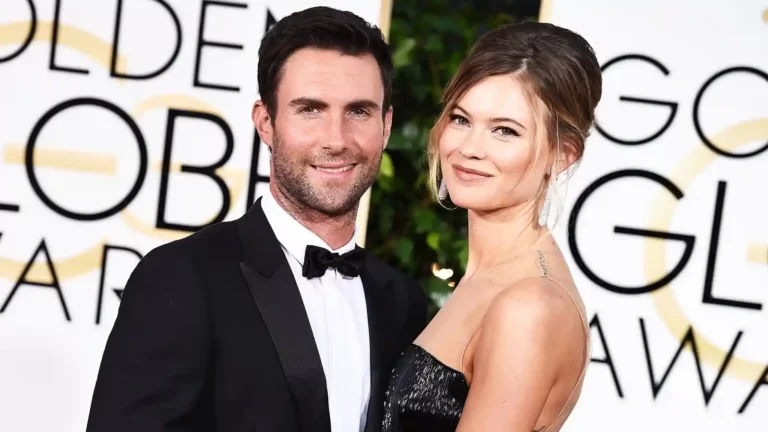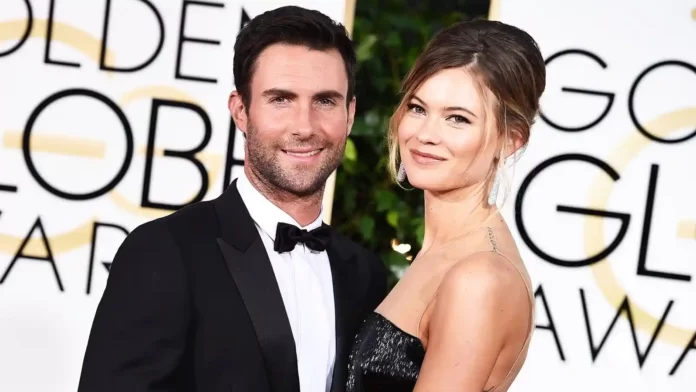 The two, however, have experienced some ups and downs over the past ten years, including a breakup, a makeup, and rumors about Levine having affairs and cheating on Prinsloo.
Levine is working hard and refocusing only on his broken relationship with Behati Prinsloo to save his marriage. Continue reading to know more about Adam Levine And Behati Prinsloo appearing together in the Maroon 5 music video after rumors of a broken relationship.
Rumors Of Broken Relationship
Adam Levine or Adam Noah Levine is an American singer, songwriter, and actor who was born on March 18, 1979, in Los Angeles, California, U.S. He is the lead vocalist and rhythm guitarist of the pop rock band Maroon 5. He began his career in 1994 with the band Kara's Flowers and became its lead vocalist and lead guitarist.
He won many accolades including three Grammys. He owns a record label, 222 Records, and a production company, 222 Productions. He also has many successful businesses and collaborations.
As for Behati Prinsloo, she is a Namibian model and was born on 16 May 1988 in Grootfontein, South West Africa. She worked with Victoria's Secret and in their fashion shows (2007 – 2015; 2018).
They had been hitched for eight years and had been in love for ten. In 2012, Adam Levine and Behati Prinsloo had their first email exchange. They got married in July 2014 and later, are parents to three kids.
Levine was alleged with cheating rumors lately and he responded to it with "did not have an affair" but had "crossed the line." He continued, "My wife and my family is all I care about in this world," he shared at the time. "I take full responsibility. We will get through it. And we will get through it together." As of now, he is refocusing only on Prinsloo and his kids.
Also Read: When Will Andrew Tate Be Free From House Arrest In Romania?
Adam Levine And Behati Prinsloo Appear Together In Maroon 5 Music Video
A Maroon 5 released a music video for their single 'Middle Ground' and as a surprise element, it featured Behati Prinsloo and his two daughters Dusty Rose, who is 6 years old, and Gio Grace, who is 5 years old.
The music video focused on nothing that is grand but the things that are simpler like moments with the band such as sitting around together while writing songs and performing them in the studio.
The music video was directed by David Dobkin. The appearance of Behati Prinsloo and his two daughters Dusty Rose and Gio Grace was not the only surprise but Prinsloo sits on Levine's lap when the band spends time together sitting around a picnic table and later they eat a meal together.
As for their daughters, they were seen together with Prinsloo in the background in a shot and then again they were seen running to their parents who were relaxing in a hammock. In addition to that, one of their daughters was seen playing chess with Levine, then playing outdoors and with bubbles.
Read More: Dwayne Johnson Says It Haunts Him That He Was Not There For His Father Before His Last Days