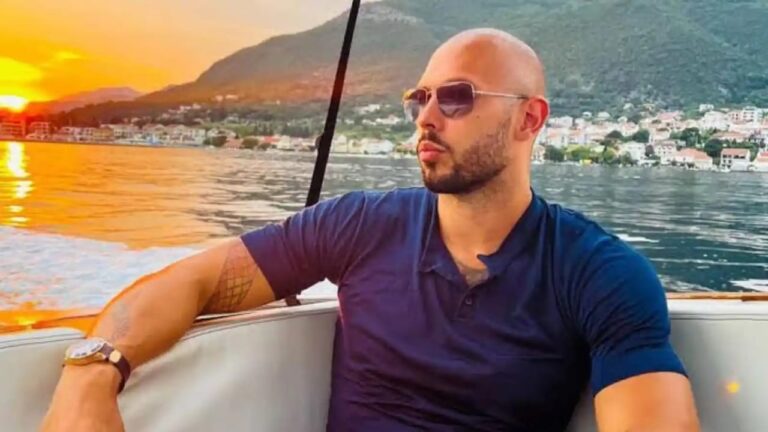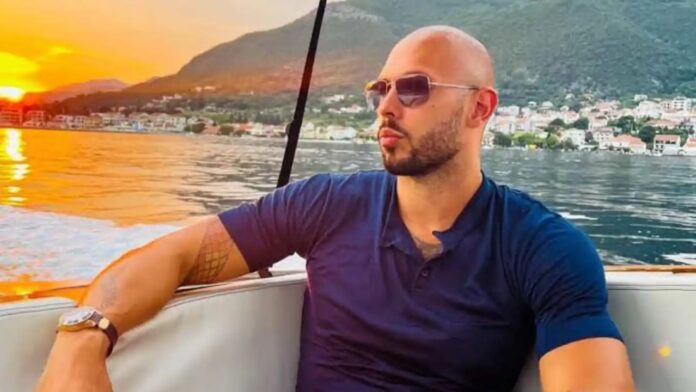 Emory Andrew Tate III or popularly called Andrew Tate is an influential American media personality and former professional kickboxer. He has a total of 85 competitions under his name out of which, he has won a whopping 76 matches.
For the past couple of months, Andrew is making headlines with his infamous arrest in Romania followed by a house arrest. This article is a discussion of the same as to when Andrew will finally claim his freedom. Let's get right into it.
Why Has Andrew Tate Been Arrested In Romania?
Andrew Tate is not your average social media personality but rather a complex and problematic influencer. He has been called out on numerous occasions for his misogynistic speeches and hateful comments against women in interviews.
In December 2022, while Andrew was on a holiday with his brother Tristan Tate, the Romanian police authority arrested both siblings on grounds of rape, human trafficking, illegal pornography, and many other charges. A rigorous investigation was held to find out all the crimes and victims of Andrew Tate.
Since his arrest, many charges were proven against Andrew and Tristan. Hence, the two were kept in a police detention facility in Bucharest, Romania, till the end of March 2023. In the early April of 2023, Andrew along with his brother was released from prison and kept under house arrest. He is not allowed to even leave the premises of his house.
Read More: "Action Stars Never Really Retire… They Reload": Arnold Schwarzenegger Weighs In on Bruce Willis' Retirement
How Long Will Andrew Remain Under House Arrest? Will He Be Soon Released?
Andrew Tate has been confined in the walls of his house in the Romanian capital – Bucharest since April 2023. The house arrest initially was placed for an indefinite period of time and was extended till 28th May 2023. Hence, on 29th May, Andrew and his brother were to be released.
But as the day came closer, their release request was canceled by the Romanian authorities. And it was extended for another 30 days. So according to the latest ruling, Andrew and Tristan will be able to come out of house arrest on 28th June 2023.
But even this date is not certain yet. It might likely be extended further for an indefinite period of time. After all these months of being in custody and house arrest, Andrew Tate and his brother Tristan are still claiming innocence and not guilty on their part even though many women have spoken against the two. Investigations are underway and nothing concrete has been found against the two. But only time will reveal more truth.
Also Read: Are Leonardo Dicaprio And Gigi Hadid Back In Relationship After A Short Fling Earlier?