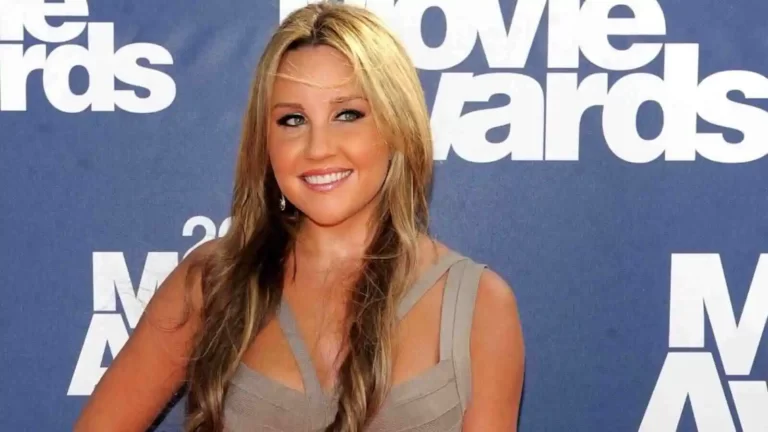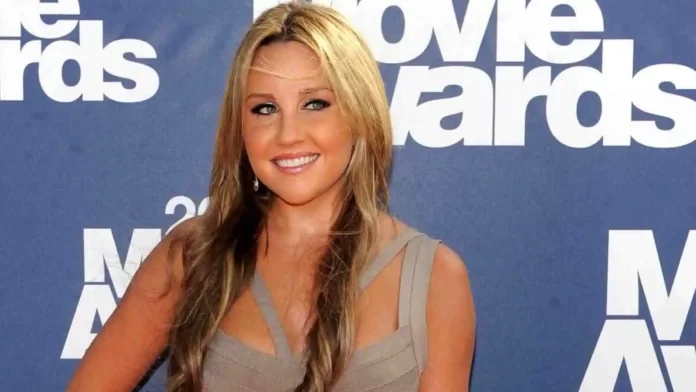 Amanda Bynes, the former child star of hit Nickelodeon shows like 'The Amanda Show' and 'All That,' has been open about her struggles with mental health in recent years.
Bynes has spoken publicly about her diagnosis of bipolar disorder and has had several high-profile incidents involving erratic behavior and legal troubles.
The Incident And The Response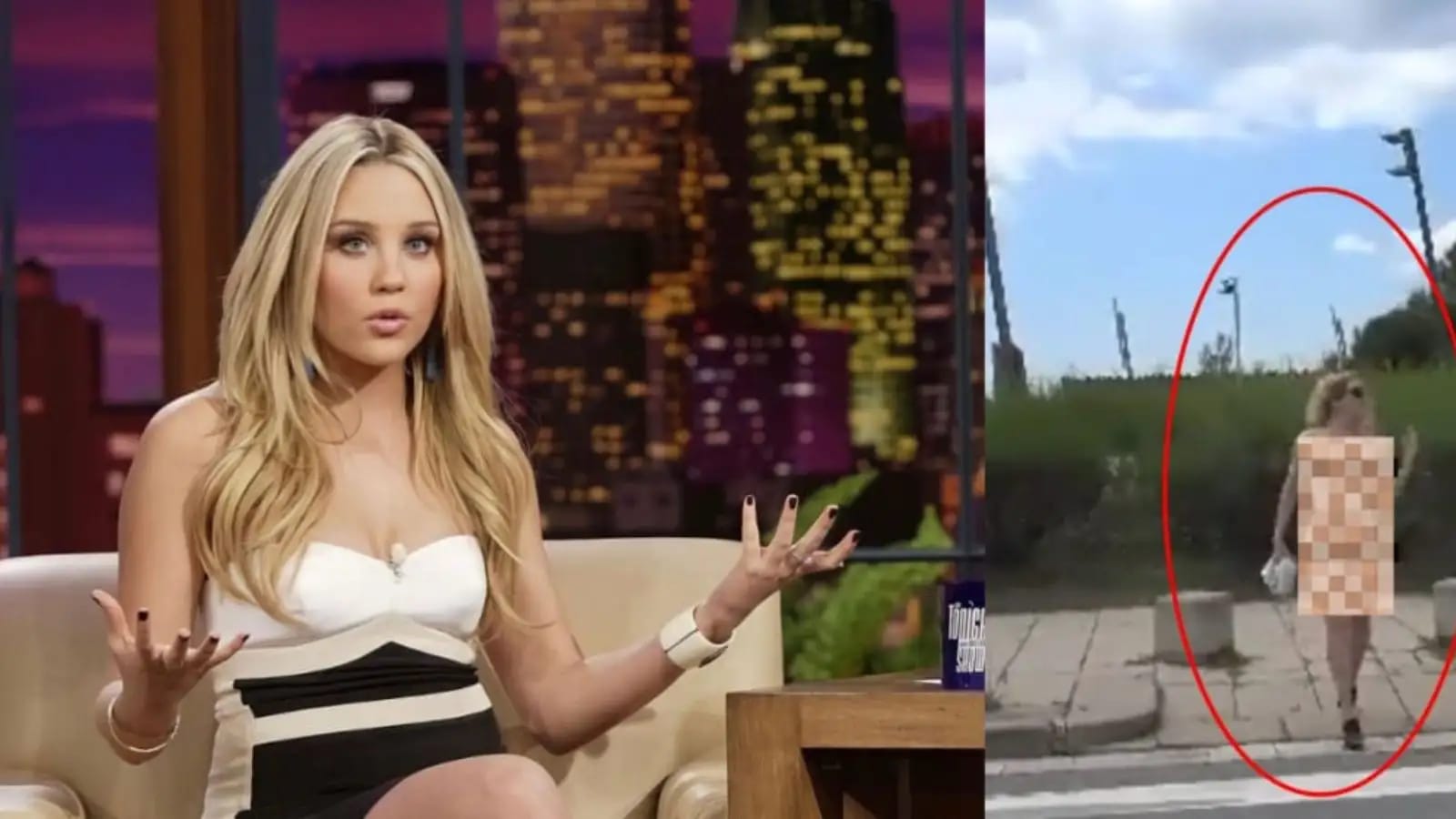 On March 12th, 2023, concerns were raised about Bynes' well-being after she was seen behaving erratically in public. TMZ reported that Bynes had been wandering around a Los Angeles neighborhood for several hours, wearing only a sweatshirt and sweatpants despite the chilly weather. Bynes reportedly told a passerby that she was looking for her dog, which she believed had been stolen.
Following the incident, Bynes was taken into custody by Los Angeles police officers and placed on a 5150 hold, which allows for involuntary psychiatric evaluation and treatment. According to TMZ, Bynes' parents, who have been her conservators since 2014, requested the hold after becoming concerned about her well-being. Bynes was transported to a local hospital for evaluation, and it is unclear at this time how long she will remain on hold.
Also Read: Who Assaulted Def Leppard's Drummer, Rick Allen Outside Fort Lauderdale Hotel?
The Implications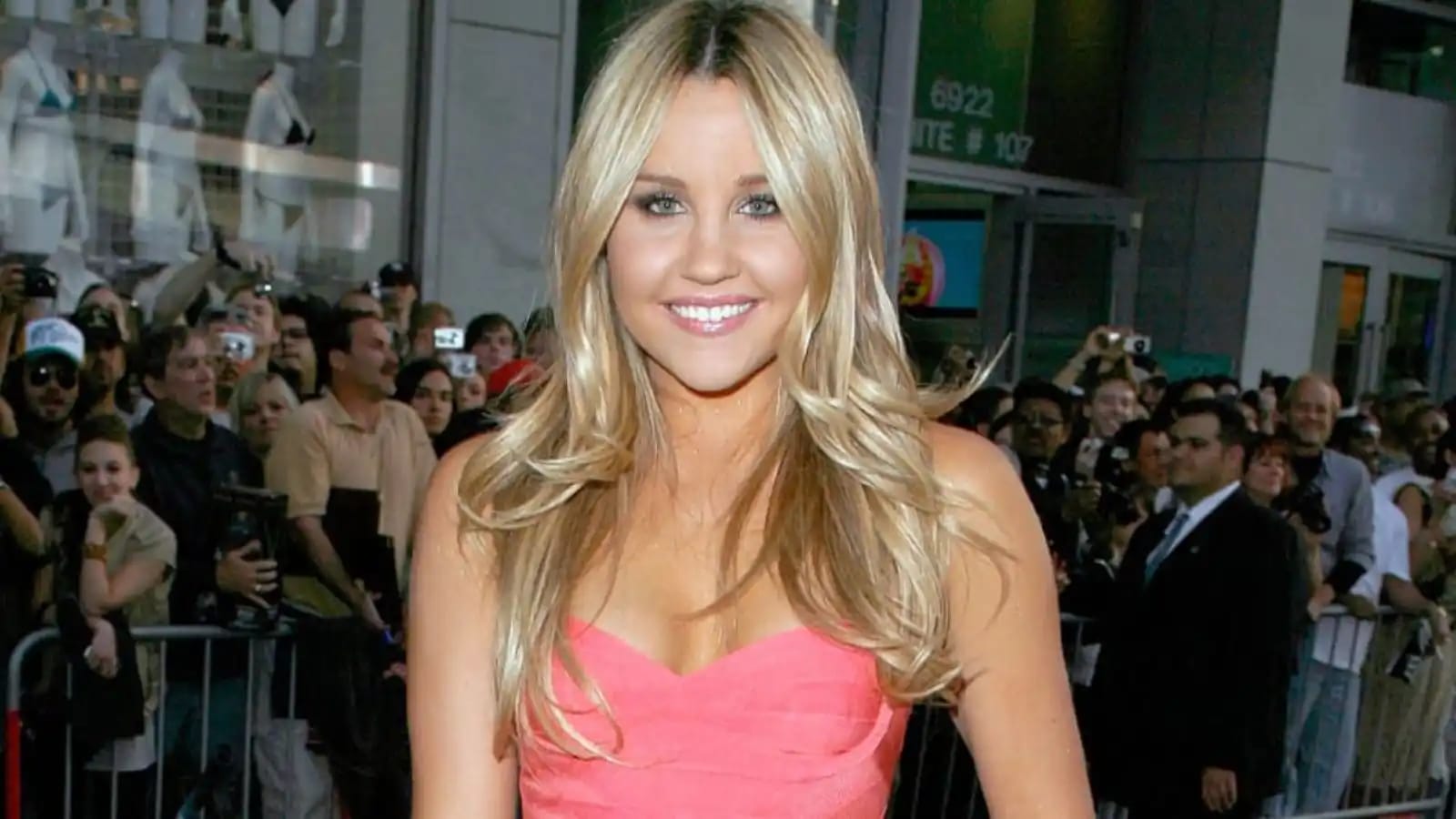 The emergency psychiatric hold raises questions about Bynes' ongoing mental health struggles and the role of conservatorship in protecting vulnerable individuals. Bynes' parents have been her conservators since she was placed on involuntary psychiatric hold in 2014, and have been responsible for managing her finances and medical care. The conservatorship has been controversial, with some critics arguing that it is an infringement on Bynes' civil rights and autonomy.
The emergency intervention also has potential legal implications for Bynes, as it could impact her ability to make decisions about her own medical care and financial affairs. It is unclear at this time whether Bynes will be able to contest the hold or the continued existence of her conservatorship.
Overall, the Amanda Bynes case highlights the complexities and challenges of managing mental health issues in the public eye, and the importance of ensuring that individuals receive the care and support they need to manage their conditions.
Read More: Macaulay Culkin And Brenda Song Secretly Welcome A Second Child Together?