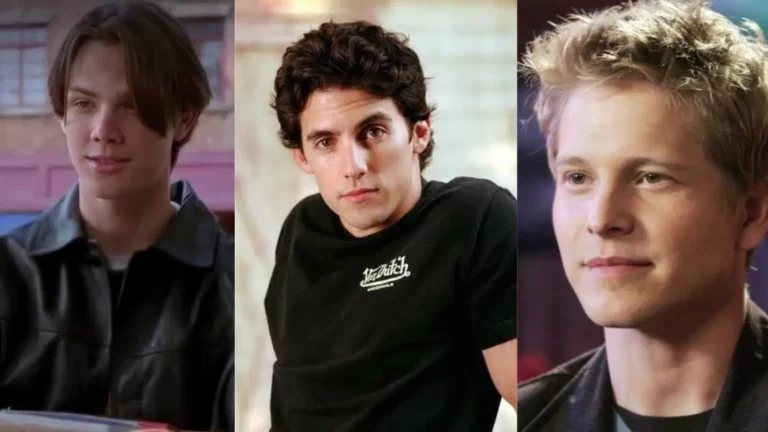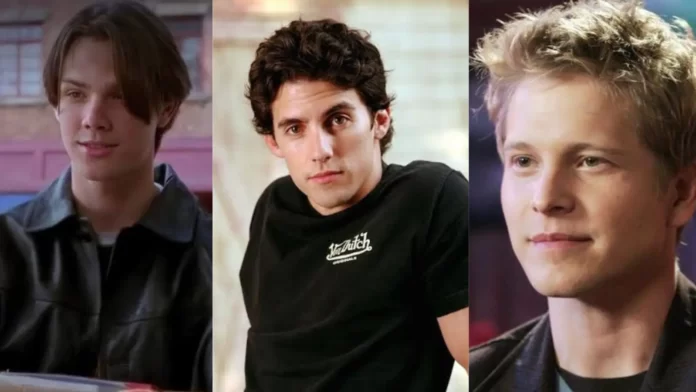 'Gilmore Girls' is a well-known classic American comedy and drama television series created by Amy Sherman-Palladino. The show stars Lauren Graham and Alexis Bledel in the role of the two main protagonists of the storyline. The plot narrates the story of the two Gilmore girls from the fictional town of Stars Hollow in Connecticut.
Lorelai Gilmore is an independent woman living with her daughter Rory Gilmore who is passionate about her studies. Throughout the show, the viewers embark on a fun journey exploring the growth of this mother-daughter duo.
The most interesting fact about the show is that Rory Gilmore had several love interests spanning seven seasons. This made the plot all the more appealing to the massive younger audience of the show.
All The Boys Rory Dated In Gilmore Girls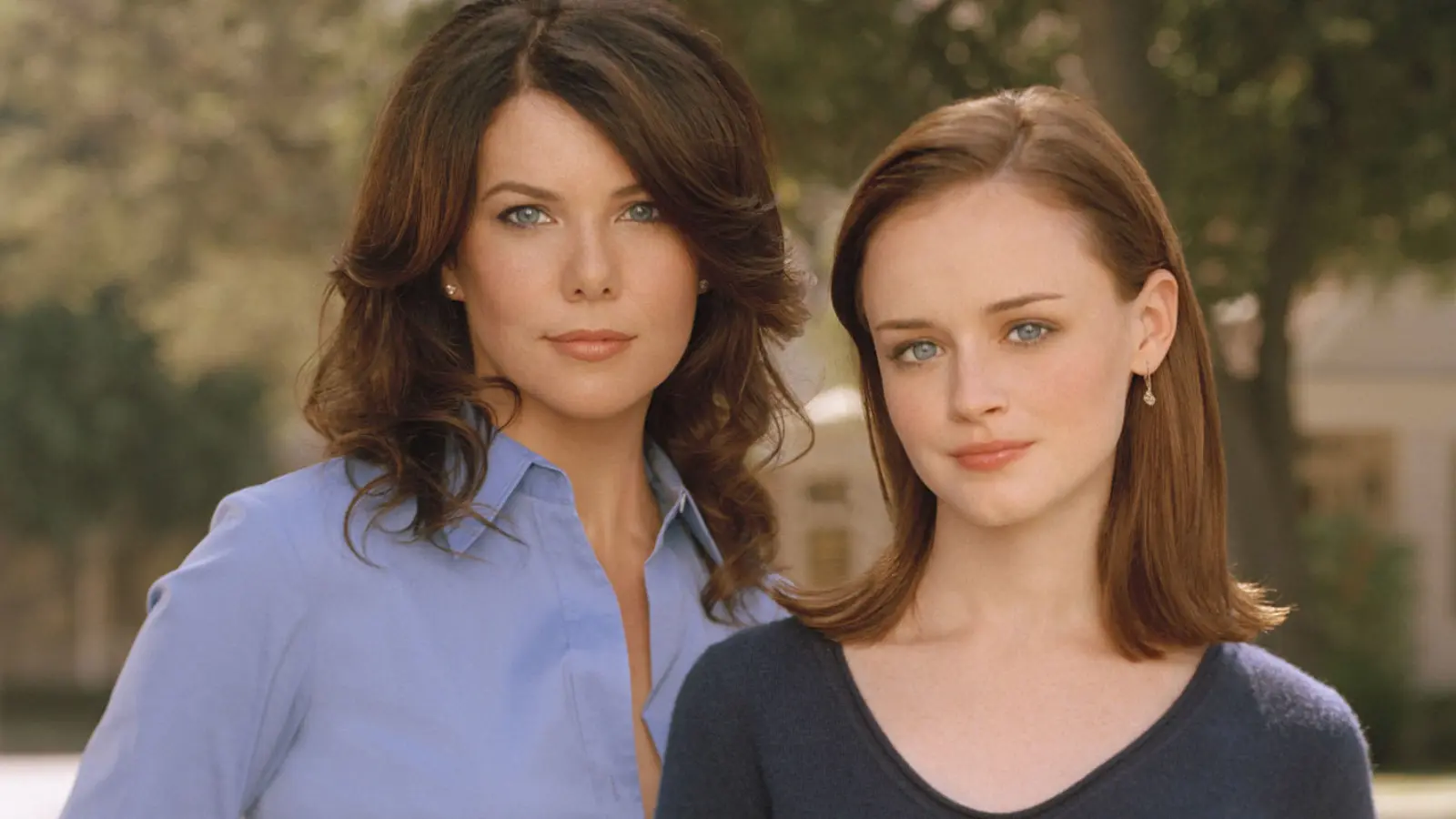 Among the various flings and almost relationship scenarios of Rory Gilmore, she prominently dated the following three guys – Dean Forester, Logan Huntzberger, and Jess Mariano.
Dean Forester was Rory's first-ever relationship. However, he was not the ideal one. He was very dominating and insecure about his relationship with Rory. This eventually led to the couple breaking up with each other.
Logan Huntzberger was Rory's main love interest during her time at university. He was a very fun guy to be around and also the one who made Rory come out of her shell and live life a little more excitingly. They broke up due to their background differences as Logan came from a very rich influential family while Rory belonged to middle-class strata in society.
Jess Mariano was no doubt, the best relationship Rory had throughout the show. He was intellectual and sensitive. They shared a very deep connection. It was heartbreaking for fans to witness the breakup of this much-loved couple.
Also Read: Drew Barrymore Calls Out Hugh Grant For Calling Her A Horrendous Singer
Is Any Of These Men The Father Of Rory's Child?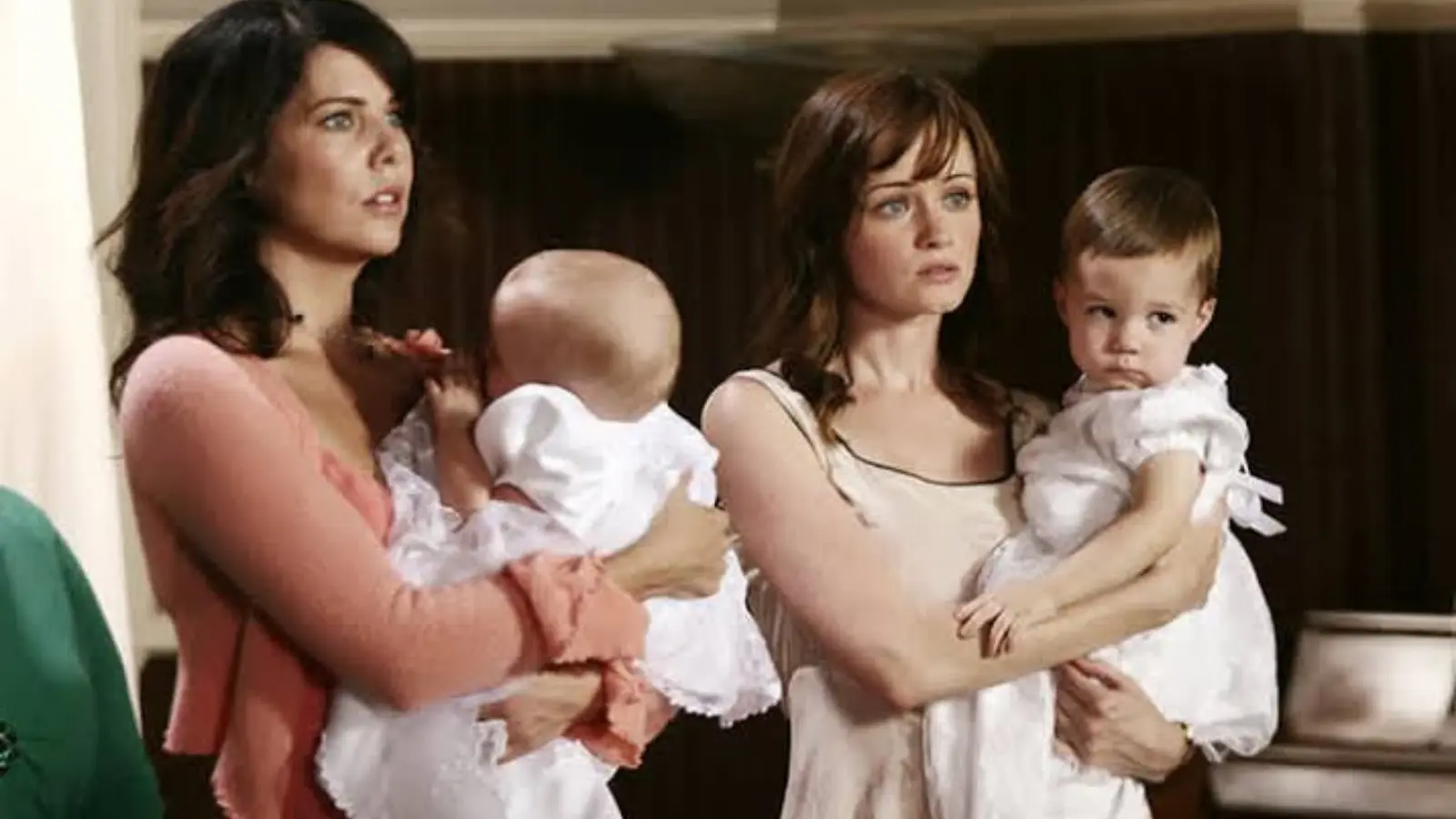 There has been a lot of discussion about the potential identity of the father of Rory's baby since the release of – 'Gilmore Girls: A Year in the Life'. Fans have their theory about who it might be. But the real answer to this burning question was given by 'Gilmore Girls' costume supervisor Valerie Campbell who in an interview shared who is the 'obvious choice' of Rory's baby's father.
It is none other than Logan Huntzberger whom Rory dated during her time at Yale. Valerie said, "The only obvious choice is—you guessed it—Logan. It was supposed to be very, very, very, very obvious."
There you have the answer to the most intriguing question about Rory Gilmore.