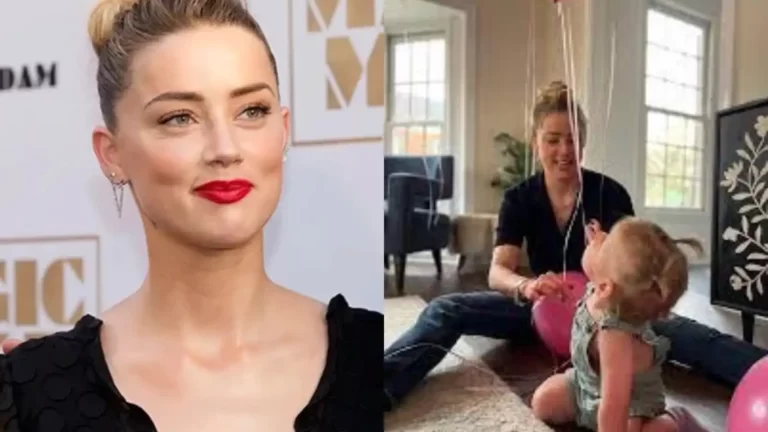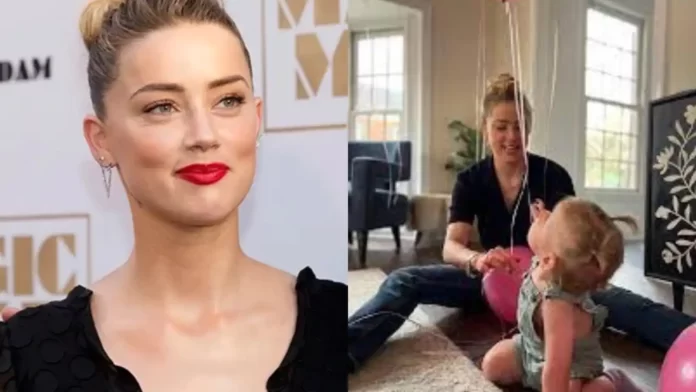 Drawing an end to all dramas and traumas is a fine way to live a peaceful life. After all the mess that happened and after being the focus of the media, the actress Amber Heard finally decides to choose to live a peaceful life with her daughter.
It is reported that Amber Heard allegedly left Hollywood and settles in Europe with her daughter Oonagh Paige. Continue reading to know where Amber Heard is moving and why.
Who is Amber Head?
Amber Heard or Amber Laura Heard was born on April 22, 1986, in Austin, Texas, U.S. She is an American actress, social activist, and philanthropist.
Her acting debut was made in the year 2004 in the movie 'Friday Night Lights'. She was well known for her portrayal of Mera in the DC Extended Universe movies like 'Justice League' (2017), and 'Aquaman' (2018).
In 2016, She volunteered for American Civil Liberties Union (ACLU) with her position as ACLU Artist Ambassador, which is a role reserved for the person who stands for civil rights and liberties.
At the age of sixteen, she became an atheist after her best friend died in a car crash.
Later she went to Los Angeles to pursue acting as a career, dropping out of her Catholic high school. But, via a home-study course, she got her Diploma.
Coming to her love life, from 2008 to 2012, she dated a photographer named Tasya van Ree and in 2010, she came out publicly about her bisexuality.
In 2015, she got hitched to actor Johnny Depp. Eventually, they broke their marriage in 2016 along with media attention as Amber filed a domestic violence case against Depp.
Up until around the beginning of 2018, Heard dated Tesla CEO Elon Musk which is nearly an entire year, after divorcing Johnny Depp.
Following her break up with Elon Musk, she was romantically involved with an actress and a cinematographer named Bianca Butti, from January 2020 to December 2021.
In April 2021, the 37 years old actress, Heard welcomed her firstborn daughter Oonagh Paige, via the help of surrogacy.
In 2019, Depp filed a case against Amber stating that she lied about Depp abusing her, as she was framing him to get more money in the divorce settlement.
Amber countersued him but she lost the trial in June 2022. In addition to that, the court ordered Amber to pay Depp $10 million in compensatory damages and $350,000 in punitive damages but she won $2 million in her countersuit against Depp.
Amber Heard Moved To Spain
Per The Daily Mail, Amber has left Hollywood behind and moved to Madrid, Spain without making much of a noise about it.  This relocation happened after the defamation case that she lost with her ex-husband Johnny Depp.
It is reported that she moved to Spain with her daughter Oonagh Paige, because she wanted to raise her daughter in peaceful surroundings, away from all noise.
Amber was spotted playing with her daughter at the kid's park during a Spanish getaway and it seems they are happy in Spain.
Amber even sold her Yucca Valley, California, home in July 2022 for $1.1 million, before moving to Spain.
The answer to the question of whether Amber took a long break or retired from Hollywood is that she might return if she gets the right project or might not return. So let's wait and know the accurate answer to this.
Read More: Jared Leto And Doja Cat Attend The 2023 Met Gala As Karl Lagerfeld's Cat Choupette