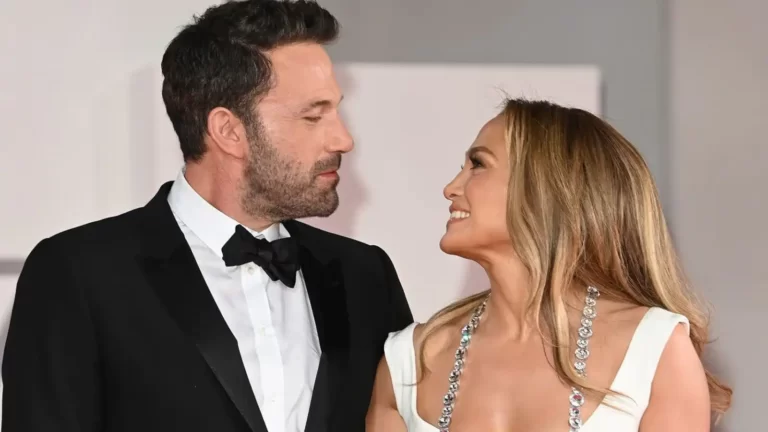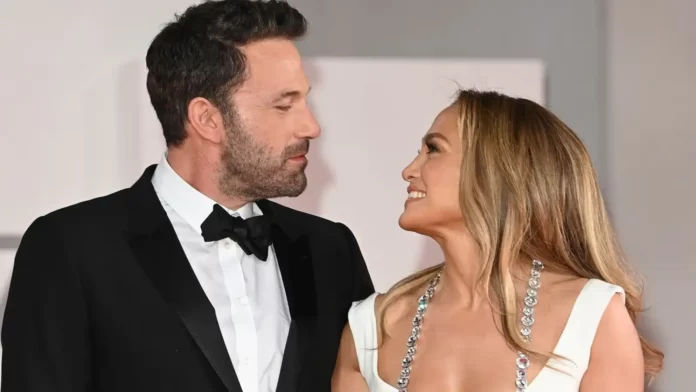 A high-profile romance that kept the fans and many others from Hollywood and the media with curiosity swirling. After 20 years nearly, the romance to be resumed again. Jennifer Lopez and Ben Affleck never made it to the altar before 2022, but they officially broke up.
They got hitched now and unfortunately, a fortune teller told his predictions which for now turned into flying rumors.
Bennifer Love Story
On the set of their first collaboration, Gigli, in 2002, Ben Affleck first met Lopez. Despite being a financial disaster, the film quickly ignited a romance between The Wedding Planner actress and the Batman star. The duo, who are collectively called as Bennifer, have an interesting dating history.
From 2002 and 2004, Ben Affleck dated the Anaconda actor for two years. Even their 2003 wedding date was rescheduled because of "excessive media attention." They officially announced their breakup in January 2004.
Nonetheless, the famous couple got back together in 2021 before being hitched in 2022.
Before getting together in 2022, both Ben Affleck and Jennifer Lopez had been in a number of romances. Although Lopez has two children with her ex-husband and Affleck had three children with his ex-wife Jennifer Garner.
Also Read: 5 Actors Who Portrayed Joker Perfectly
A Second Divorce?
The couple has never been married before 2022, and still married so there is no second divorce but there are chances for their first divorce, says a prophecy.
Although Lopez usually appears to praise her husband in interviews with the media and their marriage has been fairly successful, there have been rumors that there may be issues. According to rumors, Affleck really despises Jennifer Lopez's dominating and demanding character.
Surprisingly, a fortune teller predicts that the couple may soon choose to call off their wedding. Popular fortune teller Mhoni Vidente is renowned for foreseeing a number of celebrity lives.
If his claims are to be considered, the couple's decision to dissolve their marriage will not be motivated by love but rather by a difficult family conflict.
Lopez recently claimed that since they moved in together, the probability of family conflicts cannot be entirely ruled out. In accordance with Vidente's prediction, Lopez and Affleck will divorce because Lopez's kids will find it difficult to get along with Affleck's kids or vice versa.
Fans have recently reported seeing Ben Affleck without his wedding ring, which raises the possibility that the prophecies may be entirely accurate. This hints that the rumors that have been swirling regarding their relationship's difficulties may be real. At this point, all we can do is sit tight for time to reveal Bennifer's true destiny.
Read More: Christine McVie Cause of Death: How Did 'Fleetwood Mac' Singer Die?