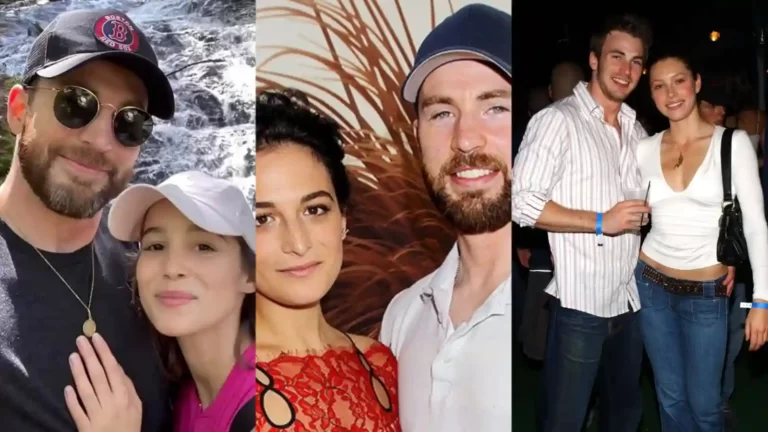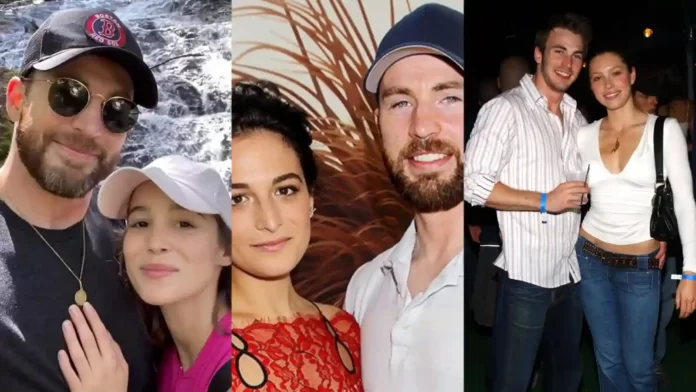 Just like his Captain America character, he is still not married. But at least Captain America fell in love with Peggy and loved her to death but Chris Evans is still struggling to find one and keep it. Being a high-profile actor means his or her fans are always so curious about his love life much more than he cares.
Chris Evans has a long list of Exes just as his movies list. He dated high-profile actresses and also evolving ones. Continue reading to know more about Chris Evans's dating history.
Kate Bosworth
Per Us Weekly, They met on the set during their drama 'The Newcomers' in 2000.
Jessica Biel
In 2001, Evans dated Biel. During their relationship, they even played love interests in movies like 'Cellular' (2004) and 'London' (2005). In 2006, the couple called it quits. Later Biel got married to Justin Timberlake.
Emmy Rossum
In early 2007, he was rumored to be dating Rossum when they were spotted kissing. But Rossum's rep told that they were "just friends."
Minka Kelly
He had an on-and-off relationship with Minka Kelly. The couple met in 2007 and then eventually split up and again got back together in 2012 and called it quits and again got back together in 2013 and events after that were not known.
Kristin Cavallari
Per The New York Post, this duo was reported to hook up at the opening of Cabana One at the Mayfair Hotel in Miami in October 2008. Per US Weekly, Cavallari claimed that they were just friends.
Amy Smart
Per US Weekly, She was spotted with Evans in London Club in August 2010 but the rumor was refused by her rep.
Also Read: Machine Gun Kelly And Megan Fox 'Slowly' Reconciling But Wedding Is Not In Picture Yet
Ashley Greene
Per E! News, Ashley was spotted with Evans at Trousdale. As per sources, "It looked like they had a lot of sexual chemistry." But their dating timeline is unknown.
Dianna Agron
Dianna dated Evans and it all started when they hit off at a pre-Oscar party in April 2011.
Sandra Bullock
Evans kinda dated his childhood crush, Sandra Bullock. They were caught posing all cuddly at Vanity Fair Oscars party in 2012.
In 2014, the couple was spotted having dinner out with their friends, Chelsea Handler and Melissa McCarthy. They were never dated officially as the pair never put a name for it.
Lily Collins
It didn't actually work out as they were rumored to be dated in 2015 but caught together at a LA Italian restaurant having a romantic dinner.
Jenny Slate
Evans dated his co-star Jenny Slate from 'Gifted' in 2016. It is not a long-term relationship either as they broke up in 2017 and the reason why was because of their working schedule, per Us Weekly.
Alba Baptista
Per People, "they are in love and Chris has never been happier. His family and friends all adore her." Alba and Evans started dating around 2022 and it seems they were serious about it.
Read More: Nick Jonas Dating History: All Girlfriends And Relationships Before Priyanka Chopra