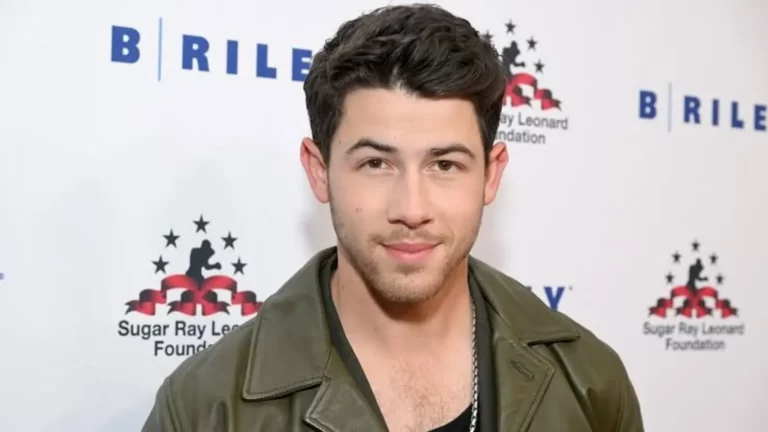 Nicholas Jerry Jonas popularly called Nick Jonas is a heartthrob American singer, songwriter, and actor. Nick first rose to prominence as a member of the boy band – 'Jonas Brothers' along with his two older brothers – Kevin and Joe. Apart from his singing skills, Nick is also famous for starring in films like 'Camp Rock' and its sequel.
With such a successful career in show business, fans across the globe are curious to know more about the love life of Nick Jonas. In this article, we are going to break down all the lady love of Nick Jonas over the years until he met his now-wife Priyanka Chopra.
The Entire Dating History Of Star Nick Jonas
Miley Cyrus
Miley Cyrus was the first ever love of Nick Jonas. The couple first met each other back in 2006 when both stars were only 13 years old. It was a young love for both Miley and Nick. However, by the end of 2007, the pair decided to end their romance and even to this day, are very good friends with each other.
Selena Gomez
In 2008, Nick Jonas started dating another sensational Disney star Selena Gomez. The couple dated for almost a year and Selena even starred in 'Jonas Brothers' music video for the song 'Burnin' Up'. In 2009, the iconic couple broke up with no bad blood between the two.
Delta Goodrem
Nick Jonas was in a 10-month-long relationship with Australian singer Delta Goodrem. The couple dated back in 2011 and separated in the February of 2012. Even after their break up, the two remained good friends for a long time.
Also Read: What Character Is Melissa Mccarthy Playing In 'The Little Mermaid'?
Olivia Culpo
Nick Jonas got into a relationship with former Miss Universe – Olivia Culpo when she appeared as the female lead in the music video of Nick's solo 'Jealousy' back in late 2013. After two years of being together, the popular pair broke up in 2015.
Kate Hudson
Following his split from Olivia, Nick had a hook-up sort of situation with dazzling actress Kate Hudson in September 2015. It was nothing serious and both the stars saw each other a couple of times for a month or so. And eventually, decided to end whatever was going on between the two.
Georgia Fowler
Nick Jonas was publicly spotted with the beautiful model Georgia for the first time at Joe Jonas and Sophie Turner's engagement party back in 2017. However, it did not last long and within months, the two went their separate ways.
Priyanka Chopra
Jonas first set his eyes on Priyanka while being her companion at the Met Gala in 2018. The two instantly felt drawn to each other and hence started dating around the same time. After only two months of a relationship, Nick and Priyanka got engaged.
And in December of 2018, the power couple said their vows in not one but two intimate wedding ceremonies, to honor Priyanka's Hindu customs and Nick's Christian ones. In 2022, the pair welcomed their first child – a healthy daughter called Malti Marie together. Nick is happily married to Priyanka and raising his child as a proud father.
These were all the romantic pursuits of Nick Jonas over the years.
Read More: Who Is Playing Superman In Upcoming James Gunn's Superman: Legacy?