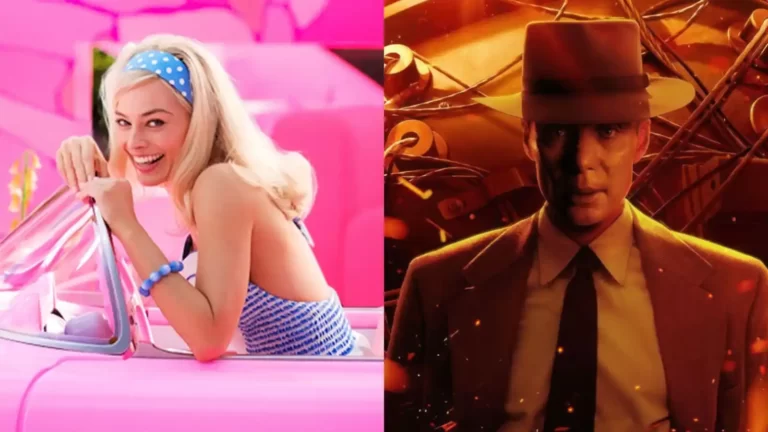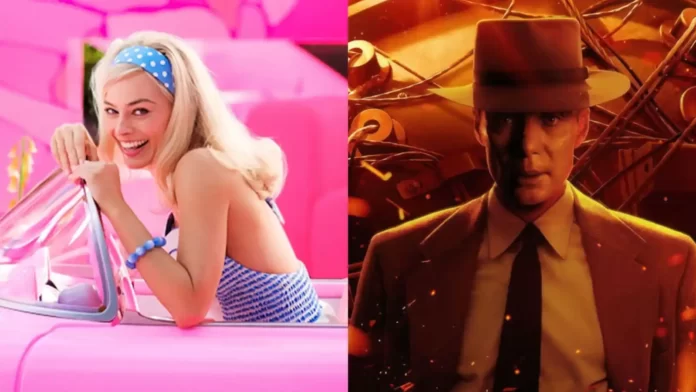 Hollywood's renowned director Christopher Nolan has reacted over the simultaneous release of his upcoming film, Oppenheimer, and Greta Gerwig's much anticipated live-action Mattel doll film, Barbie. Both films are all set to release in theaters worldwide on the same day, July 21st.
Fans are now calling this epic movie clash "Barbenheimer", moviegoers all across the globe are now planning to watch both these movies on the same day. Nolan calls it "terrific."
What Does Director Christopher Nolan Have To Say About This Clash?
In an interview with IGN talking about the release, Nolan said that "It's terrific to have both
summer tentpoles open on the same day." Nolan said, "Summer, in a healthy marketplace, is always crowded, and we've been doing this a long time. I think for those of us who care about movies, we've been really waiting to have a crowded marketplace again, and now it's here and that is terrific."
He further expresses that the film industry should often have this kind of competitive
atmosphere. He believes that this not only motivates the filmmakers to strive for excellence but also enhances the viewer's experience as it gives the audience a pool of choices.
Also Read: 10 Most Precious Artifacts British Empire Took From Other Countries
How Did The Cast Of Oppenheimer React To "Barbenheimer"?
The Peaky Blinder actor, Cillian Murphy, who will be playing the titular character of "
Oppenheimer" in the film expressed his excitement and said, "I think it's great, I mean, I'll be going to see 'Barbie', I can't wait to see it. I think it's just great for the industry and for audiences that we have two amazing films by amazing filmmakers coming out on the same day. Could spend a whole day in the cinema, what's better than that?"
Murphy's Oppenheimer co-star, Matt Damon said, "I love the fact that people are talking about going to two movies in a weekend. Ben Affleck and I used to go to two movies every weekend, and I think people should do that."
Their cast member, another excellent actor, Emily Blunt shared a similar sentiment and said that "the interest in the variety of what's available is so awesome."
According to reports, more than 25,000 people across the globe have already purchased their tickets to watch both movies on the same day.
Read More: Is Olivia Rodrigo's New Song 'Vampire' About Taylor Swift?