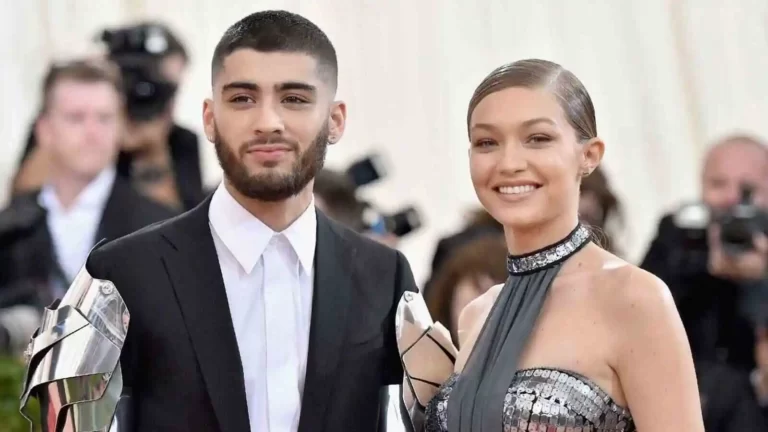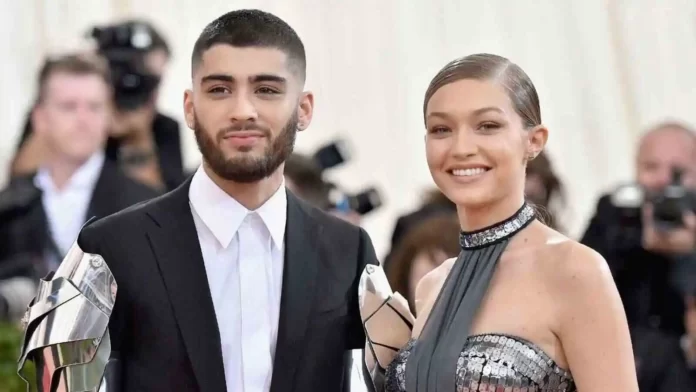 Back in 2021, TMZ reported a rather serious altercation between singer songwriter Zayn Malik and the Hadid Household Head Yolanda Hadid which brought in attention from around the world.
The singer had been silent about the altercation for the past two years, taking time out of social media and interviews when recently he opened up about his side of the altercation in a podcast.
Zayn Opens About Yolanda Hadid
In Alex Cooper's Call Her Daddy Podcast the singer appeared recently, he was asked about the entire situation to which he answered saying that it was a "family issue".
According to the court documents that were in TMZ' possession it was revealed that Malik and Yolanda had a dispute which turned violent on Malik's side.
It was stated that he grabbed Yolanda by her hair and shoved her into the dresser while yelling "stay away from my daughter."
The dispute is said to have happened when Yolanda had taken Zayn and Gigi's daughter Khai out in front of the media and didn't cover the kid's face.
During the altercation, Gigi was reportedly in Paris.
Zayn's Statements in the Podcast
Zayn responded stating "For me like… I don't tend to get involved when people say things online whether it's got something to do with me or whether it doesn't, because, for me the most valuable thing that I have in life is time."
Staying in toxic environment makes it harder for Zayn to stay and that's why he remarks to have kept a lot to himself and made it difficult to take a stand.
Zayn replies "So I just kind of kept to myself, I knew what the situation was, I knew what happened and the people involved knew what happened too, and that's all I really cared about… I just didn't want to bring attention to anything."
"I just wasn't trying to get into a negative back and forth with her, any sort of narrative online where my daughter was gonna look back and read that." Zayn added to his previous statement as he continues talking about the altercation.
Zayn told in the conversation with Alex and ended his statement with "I believe I dealt with it in the best way and that's all that needs to be said. It was a lot of negativity."
Zayn, Gigi, and Khai
Zayn also revealed in the podcast that he and Gigi have 50-50 custody of their daughter Khai. He stated that "hands-on with my child every chance I can be, if I could get 60 percent [custody], I would have it, yeah."
Zayn added "You know, like  I used to get a lot of anxiety around like having a conversation like this just in this kind of environment. And I want her to be able to look at me and be like, 'Yo, my dad's doing this, you know, he's the man. He's cool."
Read More: 10 Best Dressed Female Celebrities At Met Gala 2023