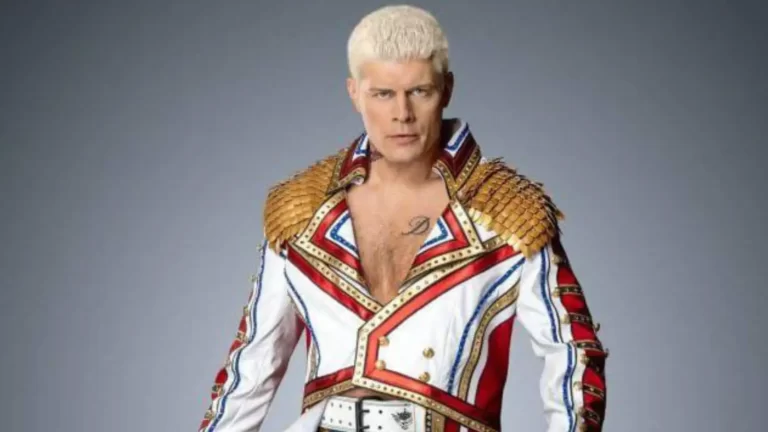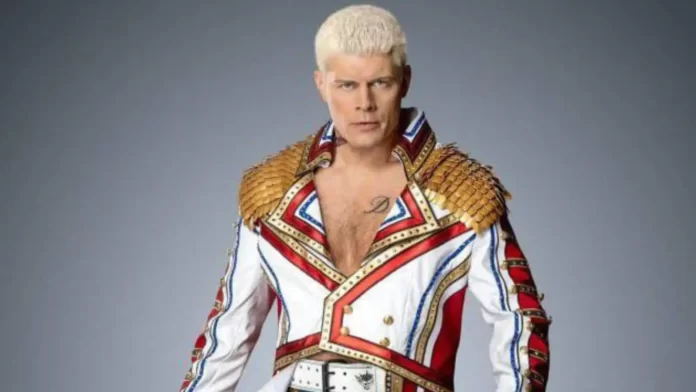 Cody Garrett Runnels Rhodes or Cody Rhodes is a celebrated American professional wrestler and actor. He is the son of legendary wrestler Dusty Rhodes. He is best known for his successful wrestling career with WWE and AEW. The time from 2006 to 2016 is the prime time of Cody's notable wrestling career.
In this article, we are going to take a look at the star wrestler's rise to prominence and possible reasons for his exit from All Elite Wrestling (AEW).
The All Elite Wrestling (AEW) And Cody Rhodes
All Elite Wrestling (AEW) is a famous American professional wrestling promotion based in Jacksonville, Florida. AEW is similar to the world-famous wrestling company WWE and is considered to be the second-largest wrestling promotion in the United States after WWE.
Shahid Khan and Tony Khan are the current owners and founders of the company – AEW. Followed by an official announcement, the AEW came into the wrestling business on January 2, 2019. Cody Rhodes and The Young Bucks were the first wrestling champions who officially signed as competitors with AEW.
Cody Rhodes was not only an official wrestler with AEW but also the executive Vice President of the company. And his wife Brandi Rhodes was the chief brand officer of the company. However, after 3 years of successful business with AEW, Cody and his wife Brandi gave up their positions and left AEW.
Also Read: What Happened Between Kim Kardashian and Katy Perry?
Reasons For Cody Rhodes' Exit From AEW
According to some rumors which spread online after the exit of Cody Rhodes from AEW, the possible reasons were speculated to be money issues and a lack of fan support.
However, these speculations were completely dismissed by the star wrestler Cody Rhodes himself in an appearance on the podcast 'Broken Skull Sessions' with Steve Austin.
According to Cody Rhodes, "The bottom line is that, it was my baby, it's growing up and people are having fun and it doesn't need me… I'm not being totally honest, maybe it did need me, but here's what I needed; I did not want to be a gatekeeper wrestler. I did not want it to be, 'This is Cody's thing, AEW.' Some people look at it that way, not everybody does".
So if what the wrestler said is to be believed then the likely reasons for his exit were him not wanting to gatekeep the company AEW and to work and achieve far bigger things in WWE.
Since his exit from AEW, Cody Rhodes made his much-anticipated comeback in WWE's 38th WrestleMania against competitor Seth Rollins. He defeated Seth in the match and resumed his WWE journey. Later, while preparing for a Hell In A Cell match with Seth Rollins, Cody tore his pectoral muscle and had to be hospitalized for a long time. This injury led to his almost a-year-long break from WWE.