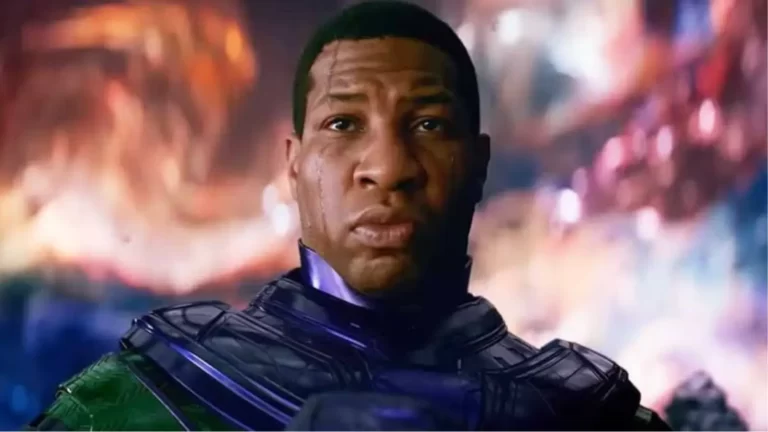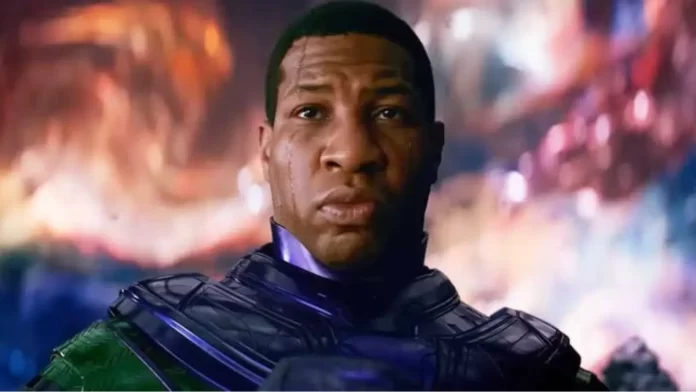 Following a recent arrest, Jonathan Majors, the breakthrough star of the movies "Creed III" and "Ant-Man and the Wasp: Quantumania," is in legal trouble. After an apparent confrontation with a 30-year-old woman, Majors was detained in New York on March 25.
Majors has now lost a significant brand agreement with the U.S. Army, but he is still in line for important parts in forthcoming motion pictures.
Jonathan Majors
Jonathan Majors is commonly recognized as one of Hollywood's hottest actors. With his previous performance in Creed III and his MCU debut as Kang the Conqueror, it's difficult to ignore him.
Actor Jonathan Michael Majors is from California, United States. He was born on 7 September 1989 and he is 33 years old. Jonathan received his MA in acting from Yale School of Drama. Jonathan made his acting debut in the ABC miniseries "When We Rise" and since then has gone on to acquire notable parts that have established him as a rising star in Hollywood.
Also Read: Halle Bailey Boyfriend: Who Is 'Little Mermaid' Actress Dating?
Reason For Major's Arrest
Majors was detained after a lady reported to police that she had been harassed, the New York Police Department confirmed to USA TODAY. According to the police, the woman was brought to the hospital.
In a statement to USA TODAY, the actor's agent refuted the accusations and said that Majors "has done nothing wrong."
After getting a 911 call from a Manhattan apartment, where a lady at the scene informed authorities she had been assaulted, police detained Majors. The 33-year-old actor was charged with many offenses, including serious assault and harassment.
According to the complaint, the lady said Majors "put his hand on her neck" and assaulted her with an open hand, leaving a cut behind her ear and bruises and agony.
Majors has not yet responded, but his advocates have condemned the accusations leveled against him. In a statement to USA TODAY, at the time of the arrest, Majors' representative told, "We look forward to clearing his name and clearing this up," and Majors' attorney Priya Chaudhry said on March 26 that she expected charges to be dropped since Majors "is completely innocent and is provably the victim of an altercation with a woman he knows."
On March 30, Chaudry said in a statement, "The woman sent text messages to Mr. Majors admitting that she was the one who used physical force against him," and added, "She also disavowed any allegations that he had done anything to her." Major's lawyer asserts that the lady is to blame for the conflict.
Read More: US Lawmakers To Meet With Bob Iger, Tim Cook, Set To Discuss China's Relationship With The Company