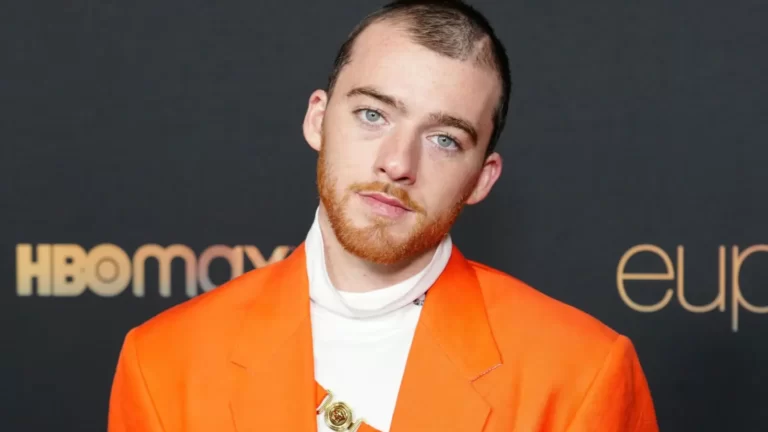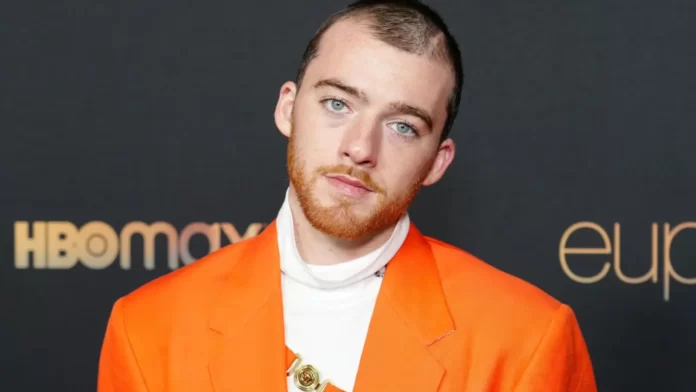 Zendaya's Euphoria is one of the most talked about series of 2020. The characters of the show gained praise from the viewers. Fezco "Fez" O'Neill is one such character that has people rooting for their presence in the show. Actor Angus Cloud played the role of Fez. It is from extreme sadness that we are writing about the actor's passing. The 25-year-old actor was found dead in his residence in Oakland, California.
Fans of the actor are shocked after the news came out on Monday morning. The family of Angus has reached out to share their grievances.
Angus Cloud Cause Of Death
The Euphoria actor was found unconscious in his room by his mother on the 31st of July 2023. His mother called 911 immediately to inform the condition of her son. 911 recorded it as a "possible overdose". Angus did not have a pulse. And medics pronounced him dead on the scene.
However, the reason for his demise is not concrete yet. Subsequently, the police are currently looking into the sudden passing of the actor. Angus' family mentioned how it was difficult for the 25-year-old to cope with the demise of his father. The family of Angus is going through a tough time after losing two of their precious family members within the span of 2 weeks. Angus buried his father last week. And that had created a deep scar in his heart and life. His family told that it was an intense struggle for Angus.
Eventually, The family finds comfort in the fact that both Angus and his dad are reunited in heaven. Angus was very open about mental health. The family expressed their grief. They wished that no one would suppress their emotions. Also that if someone needs help, they must seek out it. Rather than fighting alone.
Angus' family wished for the world to remember him for his humor, laughter, and his kindness. Furthermore, they requested privacy and understanding. As they require time to process this heartbreaking loss and grief.
More About Angus Cloud
Angus Cloud recently celebrated his 25th birthday on July 10th. He was born and brought up in Oakland, California. Before his breakthrough through Euphoria, Angus did minor roles in small-scale movies. However, his role as Fez, the neighborhood drug dealer who Rue (Zendaya) befriends won him much love and appreciation from the general public.
The actor revealed that he suffered from a minor brain injury when he was a teenager. Hence that is the reason for his slow speech. This young man had a bright future ahead of him. Cloud was an important part of the Euphoria family, without whom the series is not complete. We pray that his soul rests in peace along with his father.
If you require help please do not hesitate to reach out to your closest friend or family. You don't have to go through stuff alone.