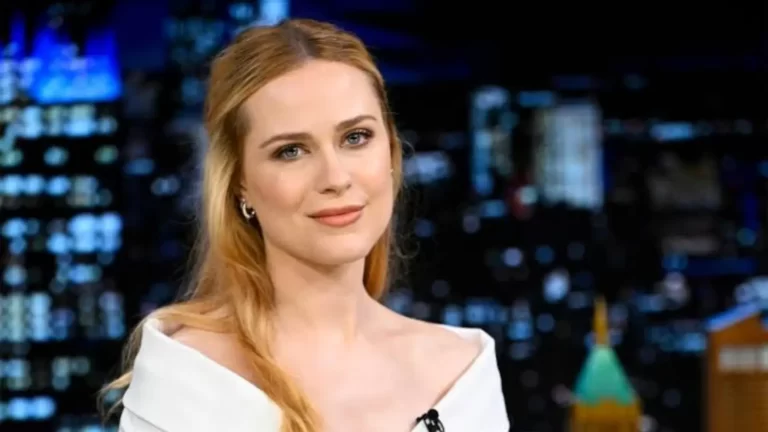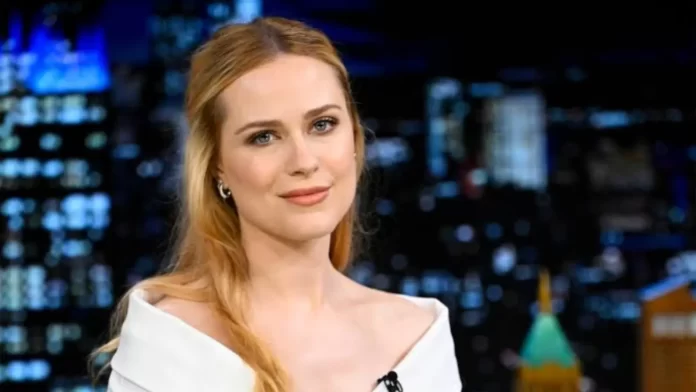 Evan Rachel Wood is a dazzling and notable American actress, singer, and activist. She started her acting career in the 1990s as a child actress and even to this day, is a hard-working face of Hollywood renowned for cinematic creations like 'Thirteen' 'Westworld', and numerous others.
Over the years, the diva actress has had a fair share of men in her life. In this article, we are going to break down the complete romantic pursuits of the gorgeous actress. Let's get started with the juicy details.
All The Relationships That Evan Rachel Wood Has Been In So Far
Edward Norton
In the year 2004, Evan Rachel was rumored to be in a relationship with prominent actor and filmmaker Edward Norton. However, the rumors were never officially confirmed by the two even though they were spotted together on some occasions.
Marilyn Manson
Evan dated the famous rock musician Marilyn Manson aka Brian Hugh Warner from 2007 to 2010. She even got engaged to him in early 2010 despite an age gap of 16 years between the two. However, within two-three months she called off the engagement and broke up with the music star because of being a victim of sexual and emotional abuse by Marilyn on several instances.
Shane West
In 2009, while the dazzling actress was on a break with Marilyn Manson, she dated the notable actor Shane West for a very brief period of time. Nothing was serious about their relationship and soon the two called quits. Thus, Evan once again got back with Marilyn.
Also Read: Ariana Grande Husband: Who Is Dalton Gomez And What Does He Do For A Living?
Jamie Bell
Evan dated the celebrated English actor Jamie Bell in 2011 and soon got engaged to him. In 2012, the couple said their vows and died the knot in an intimate ceremony with family and friends. A year later, the pair welcomed their first child together in 2013 – a baby boy called Jack Bell. However, in 2014, the couple filed for divorce and got separated due to irreconcilable issues. They share a joint custody of their son.
Katherine Moennig
Following her divorce from Jamie, Evan got into her first-ever queer relationship with talented actress Katherine. Evan and Katherine were together for a few months and by the end of 2014, the two divas went their separate ways.
Zach Villa
Zach Villa is a band member of 'Rebel And A Basketcase' and a bandmate of Evan Wood who is also a member of the same band. The pair dated each other in late 2015 and in January of 2017, got engaged. However, by September 2017, the two called off their engagement and ended things with each other.
These were all the men that actress Evan Rachel Wood has dated or married so far.
Read More: Elon Musk Knocks Out Mark In AI Video As Mark Zuckerberg Drops A Mother***er On Tesla CEO During Smack Talk