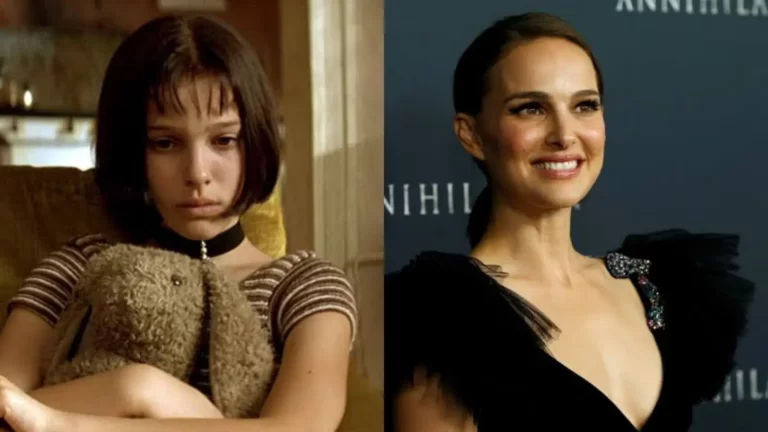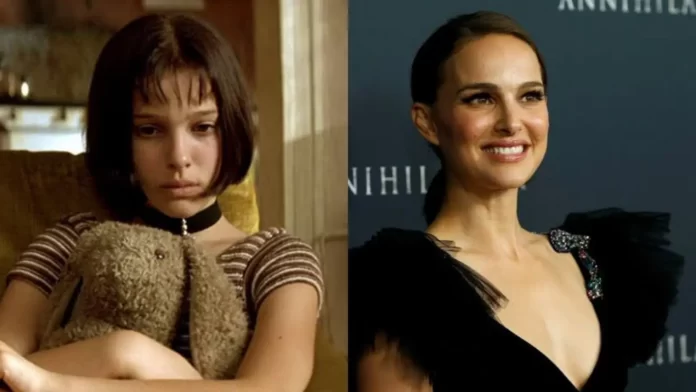 Natalie Portman is a celebrated and dazzling Israeli-American actress who has an acting career that spans over three decades, starting right from the 1990s to this day. Recently the star opened up about one of her roles in a film called 'Leon: The Professional' and it is not all roses.
This article is a brief examination of the film, Natalie's toxic role in it, and what the actress had to say about it herself.
Natalie Portman In The Film 'Leon: The Professional'
'Léon: The Professional' is a critically acclaimed 1994 French action-thriller film in the English language. It consists of actors and actresses like Jean Reno, Gary Oldman, and a very young Natalie Portman.
It narrates the story of a serial hitman called Leon who provides shelter to a 12-year-old girl called Mathilda after her family was murdered by a government agent Norman. The plot focuses on an unusual romantic relationship developed between Léon and Mathilda with the advancement of the film and how she becomes Leon's disciple and follows in his footsteps as a hitman.
The film was the acting debut of Natalie Portman and she brought the character of the young Mathilda to life. The role was certainly not an easy or light one to play as it involved certain mature and heavy themes. And Natalie's young character has often been compared to the Lolita trope.
Also Read: Nick Jonas Dating History: All Girlfriends And Relationships Before Priyanka Chopra
How Does Natalie Feel About Portraying Such A Role In The Film?
Mathilda was a very complicated and scandalous role for Natalie to play as a 13-year-old. Given the fact that not only did she have a romantic relationship with a man much, much older than her in the film, but she was also highly sexualized at a young age.
Addressing her controversial role in the past the actress said "Being sexualized as a child… made me afraid… It made me feel like the only way I can be safe is to be like, 'I am conservative, serious, and you should respect me… and don't look at me that way."
Recently, Natalie was once again asked about her opinion on the film and her Lolita role in an interview with Hollywood Reporter. In response, she said "It's a movie that's still beloved, and people come up to me about it more than almost anything I've ever made, and it gave me my career. But when you watch it now it definitely has some cringey, to say the least, aspects to it. So, yes, it's complicated for me".
Natalie's opinion about her role is completely understandable. As a young girl, it is very disturbing to see yourself onscreen in such intimate scenes and also being subject to the sexual fantasies of grown men across the globe.
Read More: Top 10 Highest-Grossing Marvel Cinematic Universe Movies Of All Time