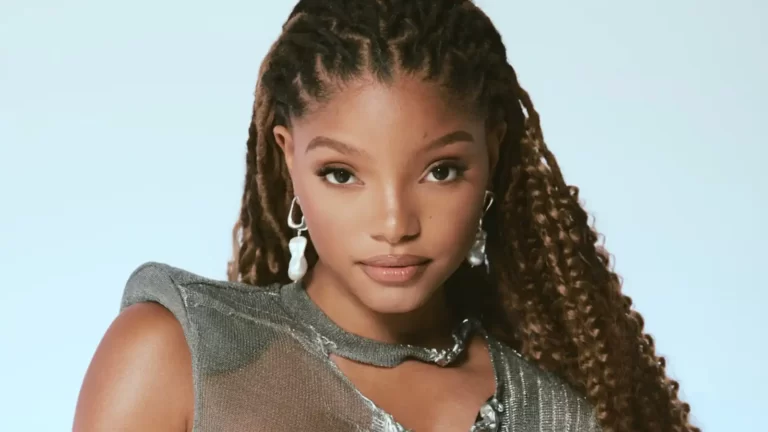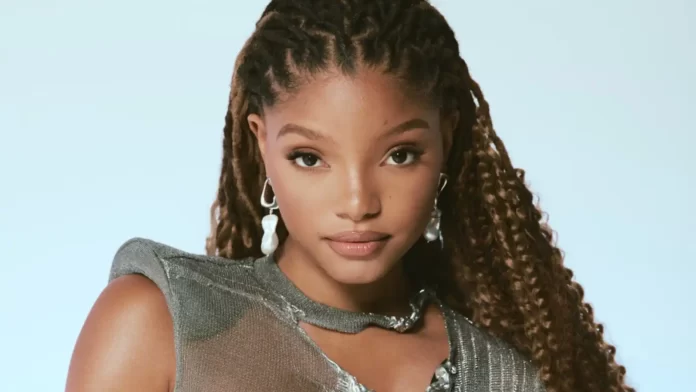 Singer Halle Bailey makes headlines with her profound support for actress Rachel Zegler. Walt Disney's Snow White and The Seven Dwarfs is finally getting its live-action. It is time to see the magical world of Snow White come to life. Snow White's official remake was given a green flag back in 2016. And, Director Marc Webb was roped in in 2019. Actress Rachel Zegler was cast as Snow White in 2021. However, the movie has been receiving constant backlash for quite some time now.
Rachel Zegler is an American Actor and Singer who made her big screen debut with the super hit movie West Side Story. However, the actress has been getting severe backlash for her role in the adaptation. Trolls have made themselves loud with their racist remarks towards the actress for her Latin descent. Many also proceeded to leak photos from the set claiming the movie was portraying politically correct characters.
Rachel Zegler Claps Back At Criticism
On the 15th of July, the actress clapped back in her Twitter post where she posted four photos of her childhood. In the photos, she can be seen wearing various princess costumes. She wrote that she was extremely grateful for the love she has received but also told her fans to not tag her on nonsensical posts.
Rachel tweeted, "Any child can be a princess, no matter what." She also made the statement that she no longer wants to see hateful tweets.
Halle Bailey Supports Rachel
Singer Halle Bailey, who recently played the role of Ariel in The Little Mermaid, is not new to backlashes. Halle was under a lot of fire from netizens. Twitter users even trended hashtags termed #NotMyAriel showing their protest against Halle playing The Little Mermaid. Hence, it is logical that the singer was able to relate to Rachel and her situation.
Halle took to Twitter to profess her support to the actor. She stated, "We love you so much." And called Rachel, the perfect princess. Halle has been the subject of malicious statements from anonymous people as they rejected the idea of not having a White Ariel.
Walt Disney has been actively playing a major role in bringing life to some of our favorite characters. Live adaptations of the evergreen princess movies and new additions to the Disney family have kept the animation studio heavy on their toes. The studios began their production in 1932 by two brothers, Walt Disney, and Roy. O.Disney.
Beginning with Mickey Mouse, the family has become home to various characters. And most of them resound with the viewers and their personal experiences. And we hope that Disney forever has its magic and charm.
Read: Disney's Pixar Misses The Mark Big Time With New Release 'Elemental'