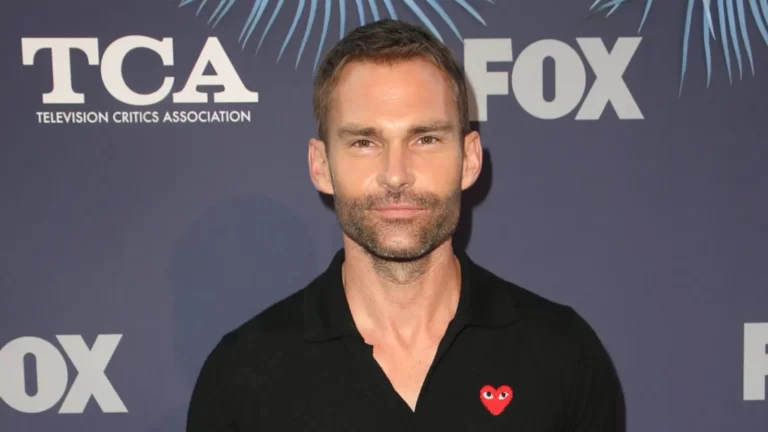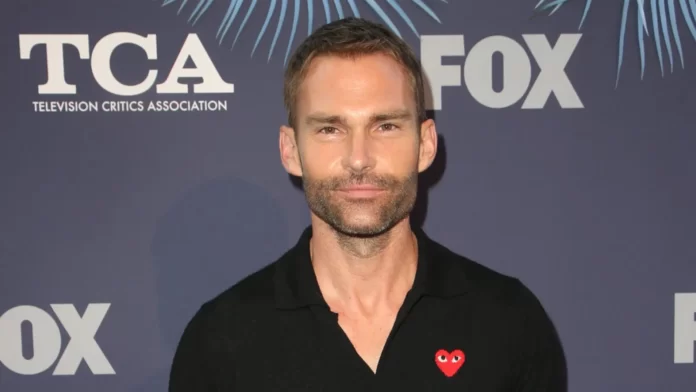 Amid the SAG-AFTRA strike, actors have come forward and revealed how badly they were paid for some projects. Appearing on the Rick Eisen Show, American Actor Seann William Scott reveals the shocking paycheck he received for playing Steve Stifler in the 1999 hit comedy film, American Pie.
American Pie was a teen comedy film, released in 1999. It starred actors like Seann William Scott, Jason Biggs, and Alyson Hannigan. The film was made on a budget of $11 Million and managed to earn $235 Million at the box office.
Seann William Scott Reveals His Paycheck
While playing truth and dare on the talk show, Seann was asked if it was true that he was paid a four-figure salary for playing Stifler in American Pie.
Revealing that he only received $8000 for the film, the actor replied, "I think so, yeah, It was a lot of money at the time. Because I remember afterwards I bought a used Thunderbird for like $5000 or maybe $6000, I'm like, 'Oh yeah, baby.'"
He added, "I don't know what happened to the other $2000 because I ended up having to work at the LA Zoo as a churro guy, so maybe it was even less than $8000." Seann further revealed that he had worked another job before working as the churro guy for only two days at the zoo.
Soon after the show, the video went viral on social media and the fans reacted in his support saying that the actor should've been paid more. A user wrote, "8K? HE WAS THE HEART AND SOUL OF THE FRANCHISE."
Another user wrote, "He should have been fairly compensated, like a good 50K." While one user wrote, "His agent and studios played him hard."
Also Read: Simu Liu Breaks Silence On Viral Clip With Ryan Gosling At 'Barbie' Press Event, Dispelling Awkward Encounter Rumors
Seann Talks About A Potential Sequel
Earlier in May, talking to Comicbook about a potential fifth installment of the film, the actor said, "I don't know, I just love the character so much. We have to have a great idea, and especially these days, it has to be awesome."
He added, "You know, comedy is tough, and they have always been tough, but you know,
comedies have really changed. But I think, honestly, we have been talking about an idea. I had one and I still have one that we've literally just recently started talking about."
The actor further added, "It would be so much fun to see, I think, fun, but also really fascinating to see a guy like Stifler in his mid-forties today trying to figure things out. A guy who hasn't really changed that much, but the world has changed, you know, what would his life be like? … Is there a fun end to a story? I don't know if it'll ever happen."
Read More: Bob Odenkirk Calls On Fellow Actors To Stand United: 'Embrace The Strike, Do Not Waiver!