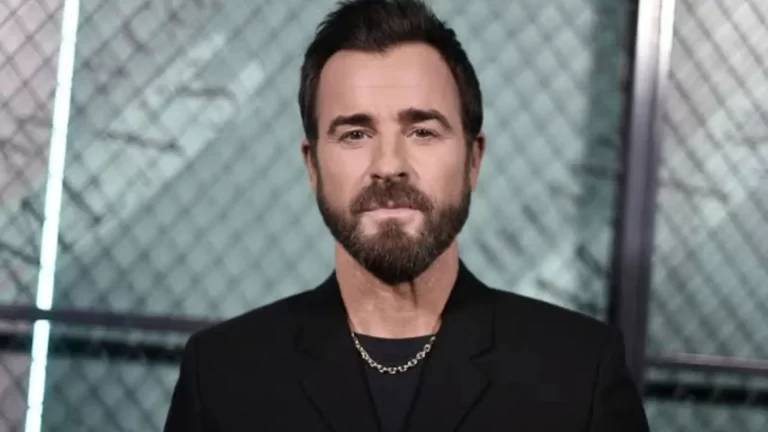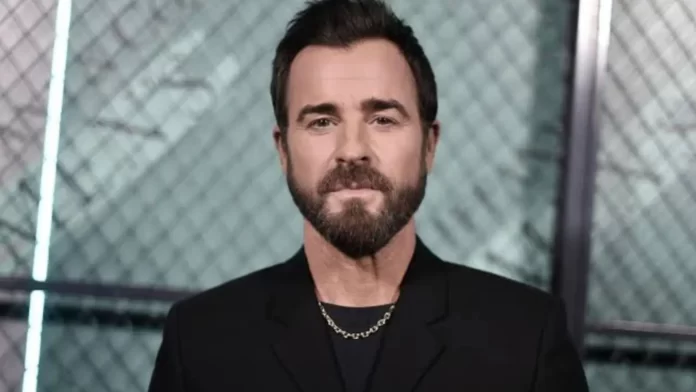 Justin Paul Theroux is a multitalented American actor and filmmaker. He rose to prominence for his work with the famed director – David Lynch in the film 'Mulholland Drive'. He has worked in numerous films like 'Romy and Michele's High School Reunion', 'American Psycho', 'Charlie's Angels: Full Throttle', 'The Girl on the Train'., and many more.
Recently, Justin Theroux is garnering a lot of attention from the media and fans for his speculative role in the upcoming addition to the Joker franchise with the film 'Joker 2'. In this article, we are discussing the details of the anticipated upcoming film and the possible role actor Justin is set to bring to life.
What Is The New Installment In The Joker Franchise?
The new Joker movie is called 'Joker: Folie a Deux'. It is the second installment in the 2019 film 'Joker'. The anticipated psychological thriller is directed by Todd Phillips who co-wrote the film's plot with Scott Silver.
The film is adapted from the beloved and fan-favorite characters of DC Comics. The plot of the new film will be based on the fictional city of Gotham. The upcoming sequel will follow the character of Fleck as he broke free from Arkham State Hospital and is on the run. The movie will provide an interesting narrative to Fleck's story as he continues to wreak havoc with his rise as the infamous Joker.
The new sequel will be released on 24th October 2024 in the United States of America.
With the confirmation of the release date, many cast members have also been confirmed. Prominent Hollywood stars like Joaquin Phoenix, Lady Gaga, Zazie Beetz, and Justin Theroux amongst several others will be seen in the upcoming musical production of DC Studios.  
Related: 'Joker 2' May Have 3 Batman Iconic Villains
Which Fictional Character Is Justin Bringing To Life In The New Joker Movie?
With many names of the final cast members of the upcoming film 'Joker: Folie a Deux' emerging along with the roles that the actors are set to play, Justin Theroux is still hush-hush about his potential role in the film.
Justin Theroux was seen in a small cameo role as the fictional character of Ethan Chase in the first 'Joker' film. Since then, speculations were being spread that he might return in the latest creation. Since, the drop of the official release date of the film, Justin took to his Instagram and teased his possible return with a picture of him with the director Todd Phillips and captioned it as "Midnight jokers #ethanchase #thatsawrap".
This was further solidified by his appearance at the wrap party of the sequel earlier this month. However, the actor has not yet confirmed any rumors about his potential return to the fictional DC world of Joker. But if he does comes back, it would for sure be in the role of his famous Ethan Chase character.
Read More: Who Is The Most Famous K-pop Singer Of All Time?