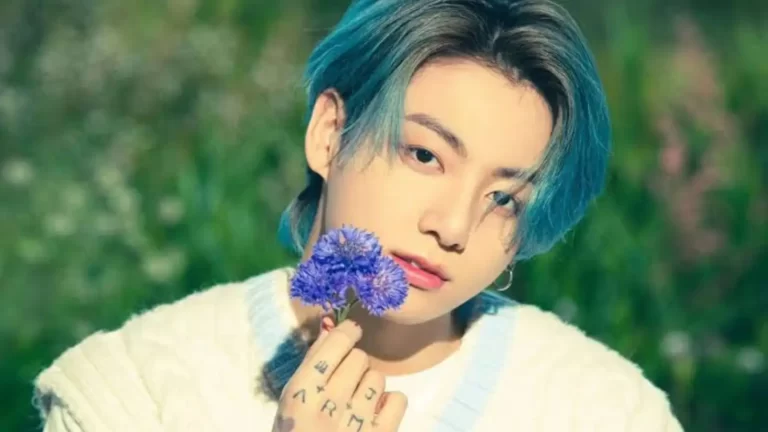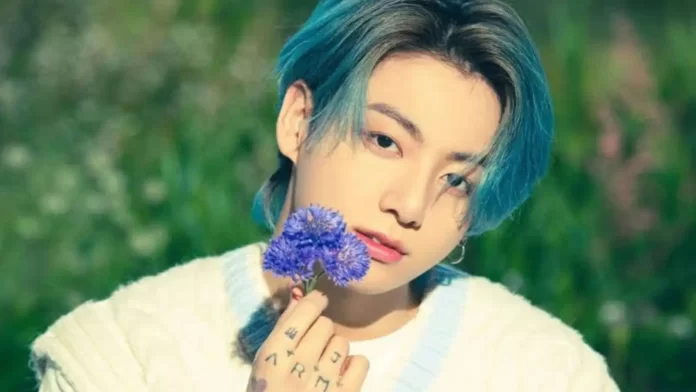 The K-pop industry has become all the rage in the past few years with the booming success of the Korean music aesthetic. Fans all over the globe, no matter whether they understand Korean or not, are still in love with K-pop. The stunning dance routines paired with catchy tunes and exquisite visuals, present an entire package for fans to enjoy.
With such a massive growth of the industry, it has always been a question among fans and viewers all over the globe – who is the most popular K-pop artist? The answer to that as of April 2023, is Jeon Jungkook.
In this article, we will explore in-depth the various reasons for the gigantic stardom of the K-pop idol: Jung-kook. K-pop fans, let's dive into it.
Who Is Jeon Jung-Kook?
Jeon Jung-kook who is popularly known as the monosyllable Jungkook is a notable and the cutest member of the world-renowned South Korean boy band – 'BTS'. Jungkook is the beloved youngest member of the band who is affectionately called Golden Maknae of the band by his fans.
He started his musical career back in 2013 with the debut of the band 'BTS'. As the band grew in popularity, so did Jung-kook who stood out from the other members because of being the youngest and the most adorable member of the band.
Apart from a massively successful career with the popular boy band, Jung Kook has also released three solo tracks of his own. All of these songs were huge hits and earned global recognition to Jung-kook. He is also the first-ever South Korean artist to release and perform a song for the infamous 'FIFA World Cup'.
Read More: Is Michael B. Jordan Trying To Side-Line Jonathan Majors From Creed III?
Reasons For The Massive Popularity Of The Idol: JungKook
The success and fame of Jung-kook are not a result of any one particular venture but rather, its manifold. The most important distinguishing feature of the idol as already stated is the overloaded cuteness of Jung-kook.
Apart from being visually appealing, Jung-kook also has high-pitched, soothing angel-like vocals which draw more and more fans toward him. According to the popular magazine Rolling Stone, "Jungkook has an extraordinary soulful tenor in his voice".
He can easily hit high notes and sing in rhythm with his other band members. Jung Kook has also become increasingly popular for collaborating with global artists like Charlie Puth.
Lastly, Jung-kook is one of the kindest and most big-hearted Korean idols. He regularly donates most of his earnings and takes many initiatives to do as much charity work as possible. Recently, he donated about 1 million Korean won to the Seoul National University Children's Hospital. This act has won over many fans of the golden maknae all over the globe.
Also Read: Is K-Pop Star Ravi Going To Jail For Evading Military Service?