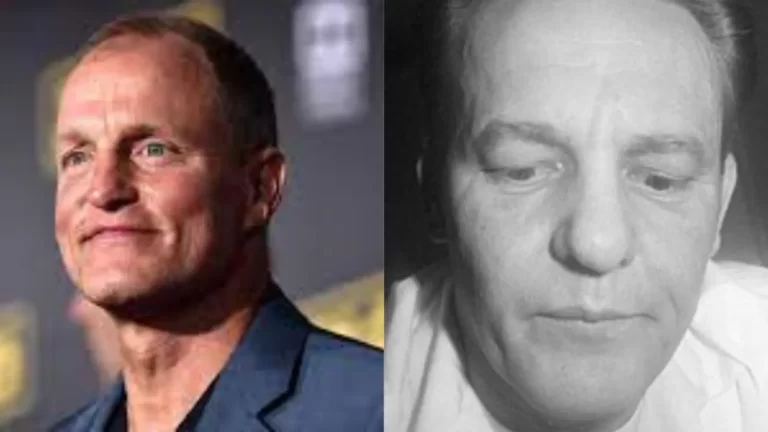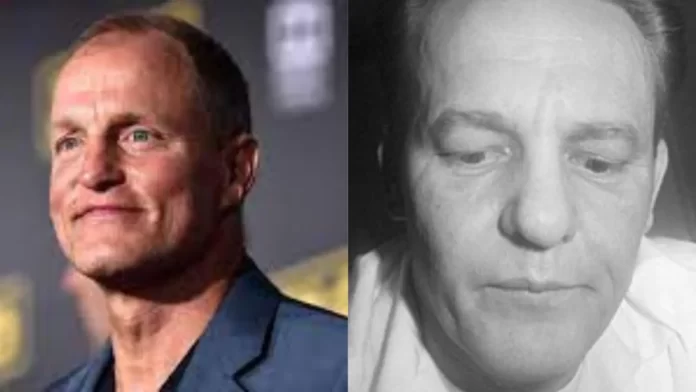 One of Hollywood's finest, Woody Harrelson is well-known for his part as bartender Woody Boyd on the NBC comedy 'Cheers' (1985–1993). He even received a 'Primetime Emmy Award' for Outstanding Supporting Actor in a Comedy Series for it. The most intriguing actors occasionally have odd parents or traumatic upbringings, and Woody is no exception.
His dad, Charles Harrelson, was deeply involved in criminal activity. Woody Harrelson's father was a typical father when he was a little boy. However, Charles Harrelson was a hitman who had served two prison sentences by the time Woody was an adult.
Woody Harrelson And His Hitman Dad
Charles Voyde Harrelson, a convicted hitman, and secretary Diane had Woodrow Tracy Harrelson in Midland, Texas, on July 23, 1961.  Woody is an American dramatist and actor.
On July 23, 1937, Charles Harrelson, Woody's father was born in Lovelady, Texas. He was wed to Gina Adelle Foster, Diane Lou Oswald, Jo Ann Harrelson, and Nancy Hillman Harrelson.
Charles Voyde Harrelson was found guilty of armed robbery in 1960. Later, Harrelson acknowledged that he had participated in numerous killings starting in the early years of the 1960s.
According to Woody, his father abandoned his wife Diane to look after Woody and his two brothers after he vanished from the family's Houston home in 1968.
Up until 1981, when word of Harrelson's imprisonment for Judge Wood's murder surfaced, Woody had lost sight of his father.
In November 1988 interview, Woody admitted that he frequently visited his father in federal prison despite having conflicting emotions toward him.
He said, "my father is one of the most articulate, well-read, charming people I've ever known. Still, I'm just now gauging whether he merits my loyalty or friendship. I look at him as someone who could be a friend more than someone who was a father."
Also Read: Why Did 'Modern Family' Star Ariel Winter Have A Breast Reduction Surgery?
Crime Highlights of Charles Harrelson
Harrelson and two other prisoners, Gary Settle, and Michael Rivers, made an attempt to break out of the Atlanta Federal Penitentiary on July 4, 1995, using a handmade rope. The group surrendered after receiving a warning shot from the prison tower. After that, Harrelson was moved to Colorado's ADX Florence supermax prison.
Harrelson turned himself in to police in September 1980 following a six-hour confrontation during which he was allegedly high on cocaine. He threatened to commit suicide during the confrontation, claiming that he had already murdered Judge Wood and President John F. Kennedy.
After being detained, Harrelson spoke on television and said, "At the same time I said I had killed the judge, I said I had killed Kennedy, which might give you an idea to the state of my mind at the time." He said that the statements made during the standoff were "an effort to elongate my life."
In 1982, Harrelson spoke to KDFW-TV in Dallas TV station, "Do you believe that Lee Harvey Oswald killed President Kennedy, alone, without any aid from a rogue agency of the US government or at least a portion of that agency? I believe you are very naïve if you do."
At the age of 68, Harrelson was found dead in his cell on March 15, 2007, from a heart attack.
Read More: Did Taraji P. Henson Struggle With Mental Health?