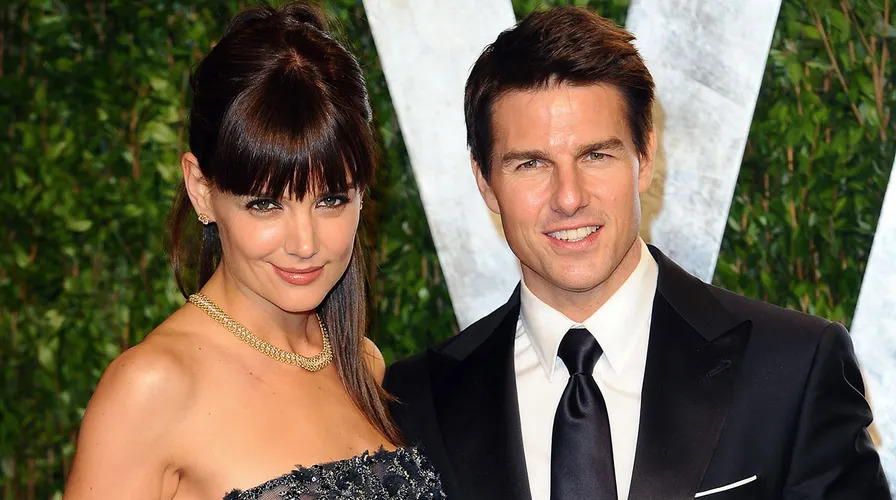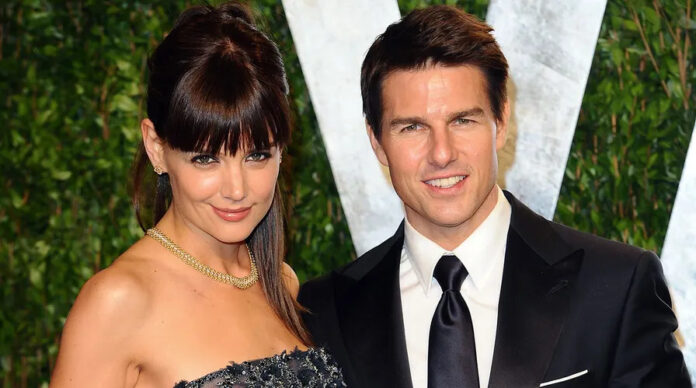 Hollywood Actors Katie Holmes and Tom Cruise were quite the talk of the town when they made their relationship official in 2005. The couple got married in Italy on November 18, 2006, and welcomed their daughter, Suri in April 2006.
Almost 6 years later in 2012, the couple broke their fan's hearts when Holmes filed for a divorce leaving the world with so many questions. Theirs was one of the most talked about divorces in Hollywood.
Why Did Katie Holmes File For A Divorce?
There were rumors that the sole reason for their divorce was the difference in their opinions on Cruise following Scientology. The Mission Impossible Actor had converted to Scientology in 1986, and in order to keep her daughter away from these beliefs, Katie had filed for a divorce.
The couple got their divorce finalized in 11 days. Holmes received $4.8 million for Child Support and $5 million for her personal use in a divorce settlement with a stipulation that she is not supposed to talk about Cruise and cannot date publicly until 2017.
Talking about her divorce and relocation to New York City, Holmes said "That time was Intense. It was a lot of attention, and I had a little child on top of it. We had some funny moments out and about in public. So many people I didn't know became my friends and helped us out, and that's what I love about the city."
Also Read: Why Does Tom Cruise Play No Role In Daughter Suri's Life?
A Little Sneak Peek Into Tom And Katie's Whirlwind Romance
The couple started dating in 2005 and got engaged almost 2 months into their relationship.
From their fairytale wedding in Italy to their smiling public appearances, the couple seemed
happy and in love. It was as if Katie had manifested her relationship with Cruise, In the early 2000s Holmes had once said "I think every little girl dreams about her wedding. I used to think I was going to marry Tom Cruise.
Read More: Mark Zuckerberg And Elon Musk To Fight As True Gladiators In A "Last Man Standing" Face-Off At The Colosseum In Italy?