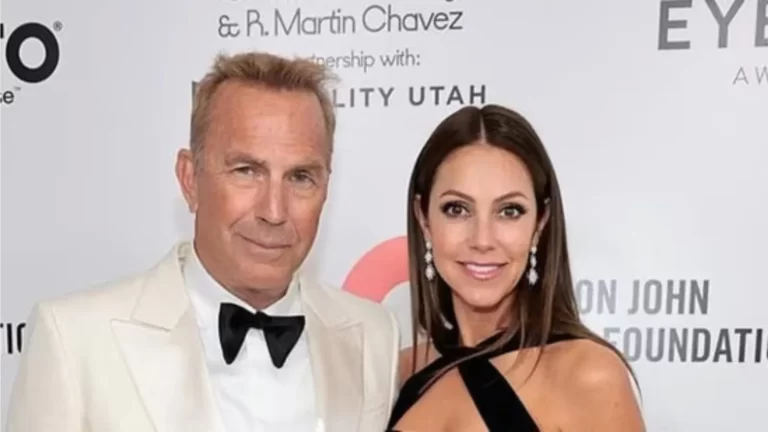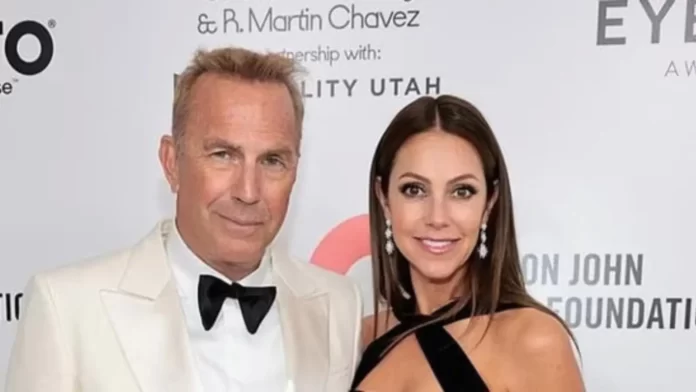 Kevin Costner is an American Actor and filmmaker known for movies like 7 Tin Cup, Silverado, and Yellowstone. In September 2004, He married handbag designer and model, Christine Baumgartner, with whom he was in a relationship since 2000. They have 3 children together, 2 sons and a daughter. Last month, almost after 18 years of marriage, Kevin Costner and his wife filed for divorce stating 'irreconcilable differences'.
Their divorce has taken an ugly turn after Kevin claimed that his wife has been using Child Support Money for her own expenses.
Where Is The Money Being Put To Use?
Kevin Costner's estranged wife, Christine has asked for an outrageous amount of
$248,000/month in Child Support so that she could continue to keep the children in the lifestyle they've grown up in. Kevin's lawyer has stated that Christine is asking for more than what the guidelines say, i.e $123k a month, in order to fund some of her own expenses.
The 68-year-old actor has claimed that his wife has used $188k of the child Support Money for her Plastic surgery in a month. He further stated that Christine has included more than 50% of her own expenses like private trainers, plastic surgery, cars, and her attorney's fees in the child support Money, such expenses are in no way related to their children.
Christine, 49, has stated in the documents submitted for divorce that Costner earns an
estimated amount of $1530k a month, so he should be able to pay for the child support.
And Now Costner has claimed that Christine has portrayed the wrong picture of his earnings and that he didn't earn much in 2022 and his earnings in 2023 are going to be much lesser because he will no longer receive the payment for Yellowstone. He has further said that he cannot afford to pay $248k in Child Support to his ex-wife Christine considering his reduced sources of income.
He also said that she has tried to create a negative image of him in front of everyone by
revealing in the divorce documents that Costner had informed the kids about the divorce over a phone call from his Las Vegas hotel room when she wasn't even present with the kids in the first place.
Also Read: Yellowstone Star Kevin Costner Marriage, Affairs, And Divorces: Everything You Need To Know
Kevin Costner Divorce: What Does The Prenuptial Agreement Say?
As per the Prenuptial Agreement signed by both parties, Christine is entitled to $1.4 million in the divorce settlement and has 30 days to move out from their California beachfront residence. Christine has revealed that she is trying to look for houses in the posh area of Montecito and Padaro Beach so that the children can remain close to their father.
As per the reports, The next court hearing will be held on July 5.
Read More: What Is Marilyn Manson And Evan Rachel Wood Controversy? Why Are They Suing Each Other?