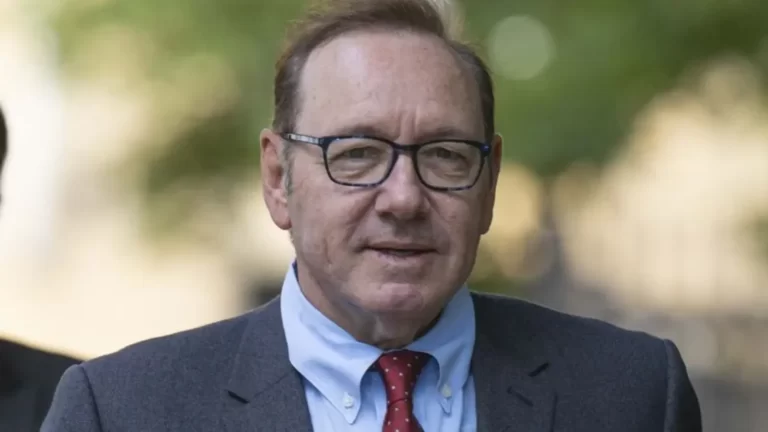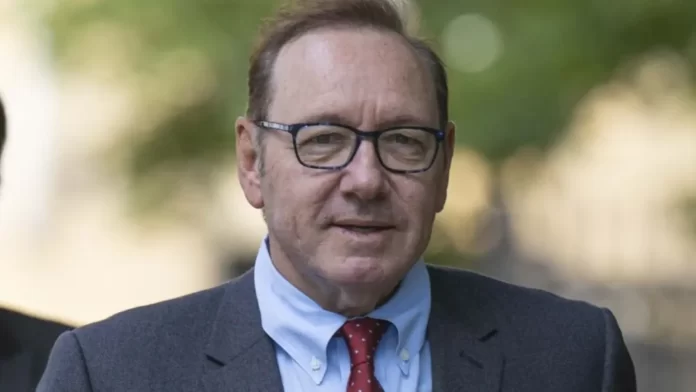 Two time Oscar winning actor Kevin spacey who has been under sexual assault allegations from 2001 to 2013 has appeared in front of the London Court to proclaim innocence.
Spacey appeared in the London's Southwark Crown Court on the 13th of July 2023.
Kevin Spacey's Statement To The Claims
The 63 year old actor claimed to have a "flirtatious relationship" with the accuser while calling himself a "big flirt" and proceeded to deny all the charges posted against him.
Spacey proceeded to show evidence and claim that all the touches were intimate and romantic which never translated into being violent and harsh on the complainant.
Spacey was questioned about him being violent on an accuser when he replied "I was not on a suicide mission all these years"
The actor claims to have not moved forward with the accuser after he told he wasn't comfortable with it.
He moves on to state that the accusations felt like a "stab in the back" and denied all the 12 charges pressed against him.
Spacey Proclaims Innocence
He also claimed that he does not remembers the name or the face of the accuser that was in the UK records.
Spacey recalls that while watching the video made him remember the complainant and the moments he had with them but never crossed the line between romantic and obsessive and involved violence in his actions.
He also talked about the accusations of the actor's actions in a pub in which the complainant worked to which he claimed that he doesn't remember visiting the place.
After the witness took the stand to share his statements, Spacey remembered the incident and told that he probably had gone there to apologise to the complainant.
Spacey Talks About Aftermaths Of The Allegations
While stating his relationships with all the accusers, Spacey also revealed the hardships he faced when he came out as gay and that has lost a lot of his wealth due to the allegations.
He proceeded to get emotional talking about the rejection he faced in the community stating "Members of the LGBT community were upset because I came out while I was responding to an allegation. Now I understand why it was read that way. I had been talking for two years about how I was going to come out."
The actor was seen moved to tears and becoming emotional while sharing his experience and the toll of the allegations that had taken on his life.
Read : What Is The Progress In Ezra Miller Case? Will He Go To Jail?