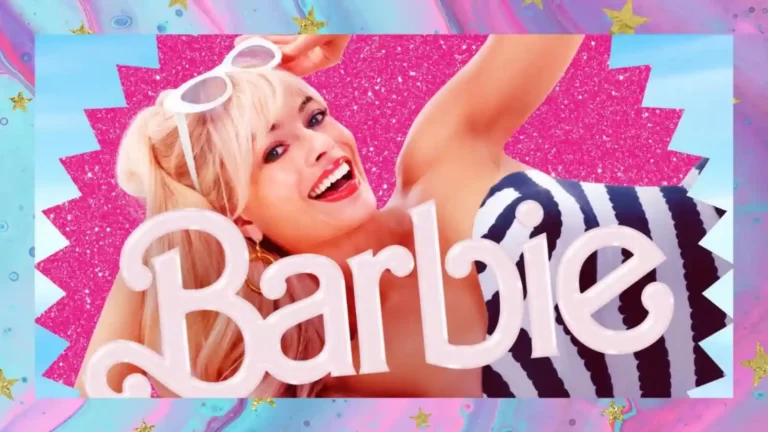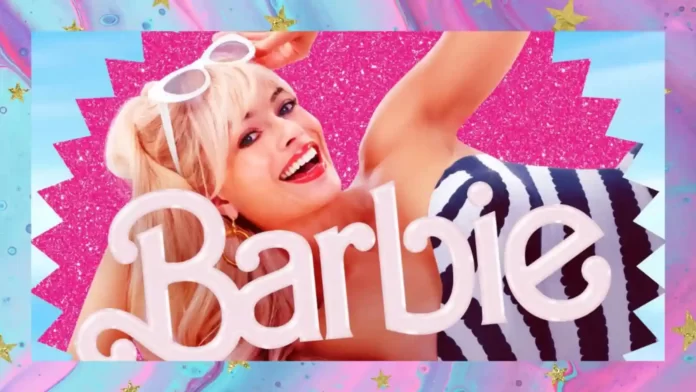 The world that Greta Gerwig has created with Margot Robbie and Ryan Gosling in the name of Barbie is on its way to get released worldwide on the 21st of July 2023.
With the anticipation building high, certain countries had banned the movie from getting released due to the problematic map that was featured in the trailers of the movie.
Philippines Grants Permission For Barbie
After reviewing the movie twice and consulting foreign advisors on the movie, The Philippines Movie and Television Review and Classification Board has granted permission for the movie to be aired in the country.
The board continued to state that after reviewing, the map appeared to be childish and cartoonish. They also added that the map is in fact a rather abstract version of the world map which makes it movie-like.
Barbie is all set to release in the Philippines on July 19th.
Sen. Francis Tolentino urged the blurring of the map to the movie crew and stated that the map's presence would denigrate the Philippines' sovereignty.
"This will not just be injurious to the Republic of the Philippines, but it would be contrary to what our country fought for and achieved under the Arbitral Ruling in 2016," Tolentino added.
He also mentioned the decision of the Hague's Permanent Court of Arbitration which basically rejected the expansive claims of China in the South China Sea remarking that they had no basis in international law.
Also Read: What Illness Is America's Got Talent' Winner Michael Grimm Suffering From?
Warner Bros Statements On Barbie's Map
Warner Bros Studio officially released statements regarding the map stating that the maps were just whimsical, childlike drawings expressing Barbie's adventures and the world outside her plastic world.
They stated : "The map in Barbie Land is a whimsical, child-like crayon drawing," and continued "The doodles depict Barbie's make-believe journey from Barbie Land to the real world. It was not intended to make any type of statement."
They also recalled that the dashed lines were just to identify where the characters have travelled to and from.
Barbie's Story And The Map
As it is predicted, Barbie and Ken walk out of Barbie land, and the map plays a crucial point in Barbie and Ken's lives.
As they venture their journey into the outside world away from plastic, Barbie and Ken are to face new challenges and adventures together.
"Life in Plastic Is Fantastic" was what Barbie once told before knowing the world outside, So let's see how her journey is about to be in the world outside that, Shall we?
Barbie is coming in the big screens nearby on 21st of July 2023
Read More: Top 10 Most Anticipated Upcoming Movies Of 2023