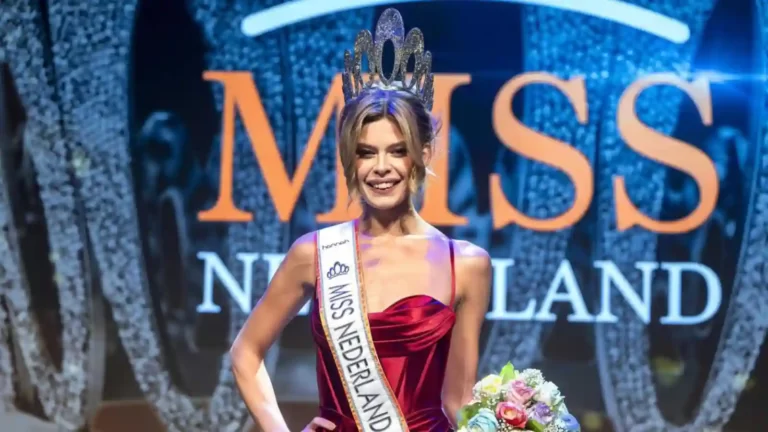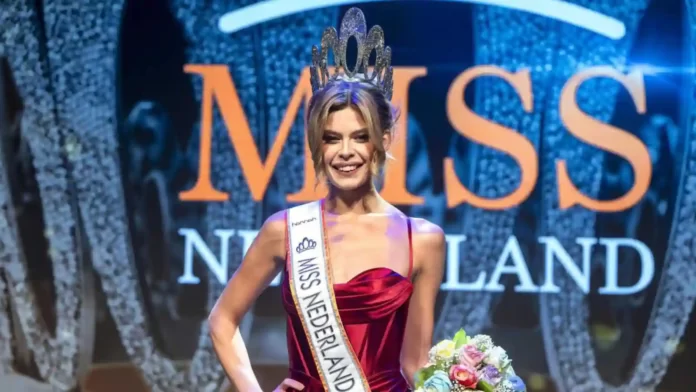 22-year-old Dutch-Moluccan model, Rikkie Valerie Kolle creates history as she becomes the first-ever Transgender woman to be crowned Miss Netherlands. She was crowned on Saturday, July 8th at AFAS Theatre in Leusden, Netherlands.
The model is now all set to represent the Netherlands at the 72nd Miss Universe pageant, which is going to be held in El Salvador in December 2023.
Rikkie Valerie Kolle Becomes The First Trans Winner Of Miss Netherlands
Kolle is the second transgender person to participate in the Miss Universe pageant. Spanish
model Angela Ponce was the first Trans person, she represented Spain at the pageant in 2018.
Upon winning, Rikki was crowned by the previous Miss Netherlands winner, Ona Moody, and the reigning Miss Universe from the United States, R'Bonney Gabriel.
Announcing her win on Instagram, the model wrote, "I DID IT!!!!! 👑❤, It's unreal but I can call myself @missnederland 2023." She further wrote, "I made my community proud and showed it can be done."
She added, "And yes I am a trans woman and I would like to share my story, but I am also
Rikkie and that is what counts for me. I did this on my own strength and enjoyed every
moment."
Sharing a picture of Rikkie in her crown, the organization's official Instagram page wrote, "The jury report reads: This finalist has radiated throughout the show and has also made the greatest progress in the process." It further included, "She has a strong story with a clear mission. The jury is convinced that the organization will enjoy working with this young woman. Miss Netherlands 2023 is… RIKKIE."
Also Read: "It Needs To Stop": Harry Styles Hit In Face With Flying Object During Concert
Rikki Valerie Kolle Expresses Her Happiness In This Recent Interview
In an exclusive interview with Newsweek, the winner expressed that she is still on cloud nine and cannot believe that she, at last, won the title. Talking about the winning moment, she said, "I am proud, and the night was amazing."
When asked about why she got into pageantry, Rikkie replied that this opportunity gave her a platform to speak. She said, "You can talk about what you want to change in society or what you think you can offer."
Read More: Kim Kardashian Allegedly In Emotional Turmoil After Seeing Kanye West Become A Better Person With New Wife, Bianca Censori