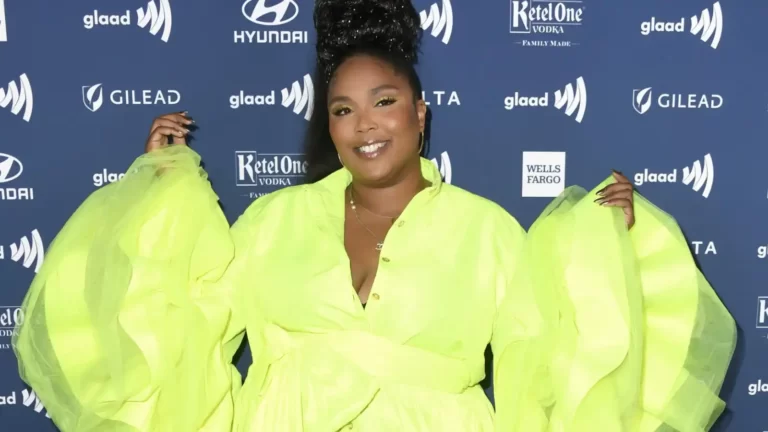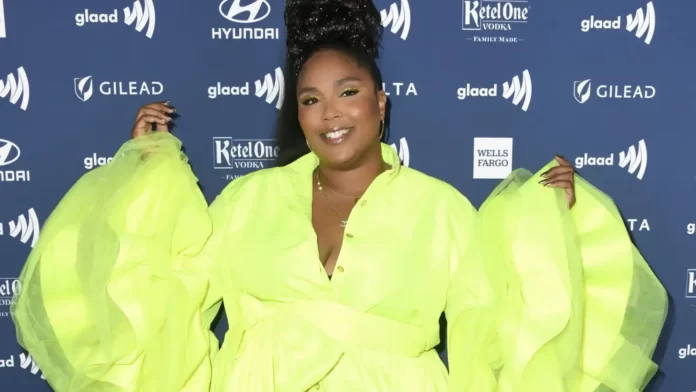 American Singer and songwriter Lizzo has been facing multiple rumors and allegations against her. The singer's dancers have embroiled her in a lawsuit. The dancer named – Arianna Davis, Crystal Williams, and Noelle Rodriguez filed a lawsuit against Lizzo. The charges were regarding sexual harassment, fat shaming, and aggressive behavior. Amongst all the allegations, the singer's social media has taken the strongest brunt.
Lizzo's Instagram account saw a drastic fall in its number. Lizzo became a sensation overnight with her 2019 album, Cuz I Love You. She soon became an A-lister in the industry. Her songs often trend on Tiktok and go viral as soon as they are released. However, We are unsure of that after this lawsuit.
How Many Followers Did Lizzo Lose After The Lawsuit?
Lizzo's Instagram saw a drastic fall in numbers after the allegations surfaced online. Before the lawsuit, the "Juice" singer had a large number of 15 million followers. Around 14 thousand people unfollowed Lizzo on the day the news about the lawsuit broke. A new day and a larger number of followers removed the singer from their following list. The numbers were as high as 92,000. The fans of the singer continued to unfollow her on Instagram. Numbers plummeted to 47,000.
However, after the clarification posted by Lizzo on Instagram, less than 6000 people followed her back. The singer's follower count currently stands at 13.6 Million. The singer lost a total of 150,000 followers.
Why Did The Singer Get Sued By Her Dancers?
Lizzo actively participates in dance routines when she is performing on stage. And to execute those, she requires a team of dancers and choreographers. We would expect one to treat the people helping you right. However, according to her dancers, that is not the case. The dancers have accused Lizzo of Sexual Harassment, fat shaming, and being cruel during their rehearsals.
Arianna Davis spoke out about the mistreatment that the backup dancers face under Lizzo. The "About Damn Time" singer and her choreographer were so harsh towards the dancers that they were scared most of the time. Davis opened up about being scared to use the restrooms and continuing rehearsals with soiled clothes.
Lizzo also commented on the dancer's slight weight gain. Arianna stated that the singer and her choreographer Tanisha Scott almost threatened that Davis will lose her job. If she continued gaining weight. The dancers progressed to state that the team was exposed to overtly sexual experiences while working.
Lizzo has responded to the allegations and claims that she is not the villain in this story. And claimed that the accusations are false and outrageous.
Read: 'My Feet Were Hurting': Lizzo SLAMS Met Gala's Long Lines