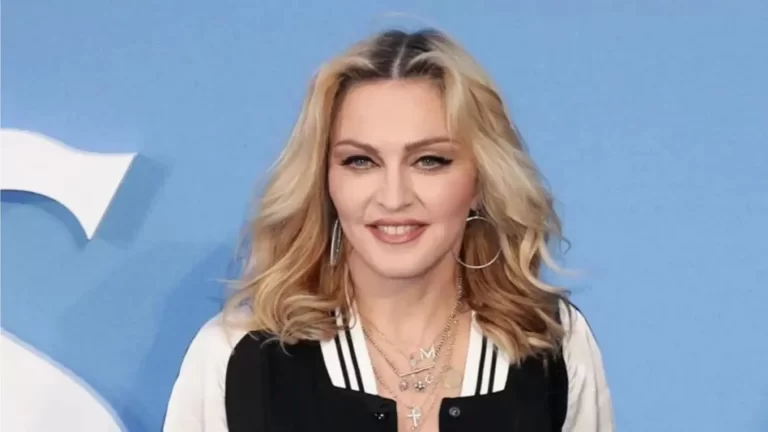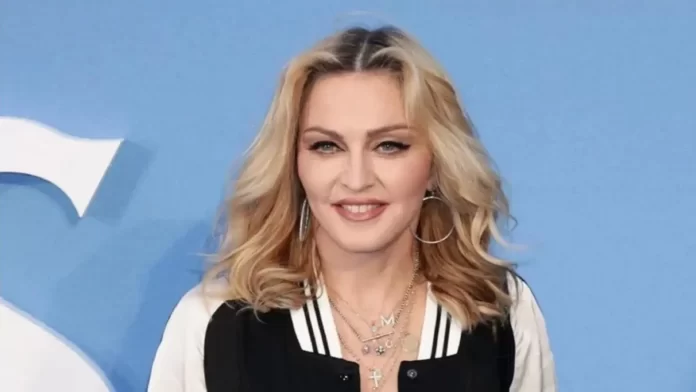 Born in 1958, Madonna is an American singer, actor, and songwriter. She has been in the music industry for the past 40 years, She is the best-selling female recording artist of all time and is popularly known as the "Queen of Pop". Madonna has done 11 Tours till now.
Over the weekend, Madonna was hospitalized after she developed a severe bacterial infection. This was confirmed by her manager, Guy Oseary on Wednesday through Instagram.
What Will Happen To The 'Celebration Tour'?
In January 2023, the Celebration Tour was announced by her where she would be honoring her 40 years in the music world and would perform all her hit songs. The tour was all set to start on July 15 in Vancouver and was scheduled to end on January 20, 2024.
However, due to her bacterial infection, the tour has been postponed. Her manager took to
Instagram to confirm the same.
He wrote " On Saturday, June 24, Madonna developed a serious bacterial infection which led to a several-day stay in the ICU. Her health is improving, however, she is still under medical care. A full recovery is expected. At this time we need to pause all commitments, which includes the tour. We will share more details with you as soon as we have them, including a new start date for the tour and for the rescheduled shows."
Also Read: 9 Female Singers With Net Worth Over 100 Million USD
Madonna: How Has The Singer's Health Been For The Past Few Years?
The 64-year-old singer has had many health issues before also, in 2020, after getting injured on her Madame X tour, the singer had undergone hip replacement surgery. She has also had accidents in 2005 and 2009 while riding a horse.
A Lot of celebrities from the industry and her fans have poured in well wishes for her speedy recovery.