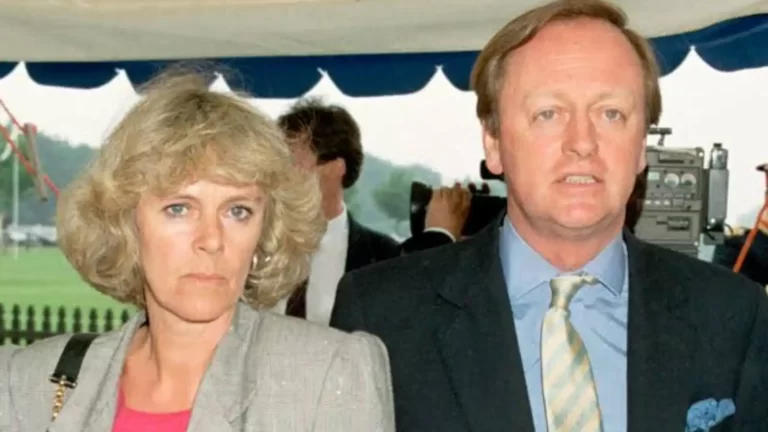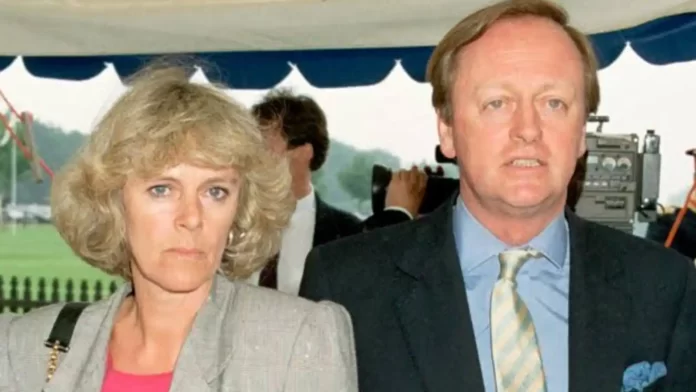 The new Queen Consort of the United Kingdom, Camilla, has been married twice in her lifetime. Apart from being the second wife of King Charles III, Queen Camilla was once also married to a man called Andrew Parker Bowles.
In this article, we are focusing the limelight on Queen Camilla's ex-husband Andrew Bowles. And will explore the extent of Camilla's relationship with Andrew. Let's get started with the juicy royal details.
Who Is Andrew Parker Bowles?
Brigadier Andrew Henry Parker Bowles is a retired British Army officer. He was born on 27 December 1939, in Surrey, England to parents with close connections to the royal family. His father and mother were good friends of the late Queen Elizabeth the Queen Mother.
In his early days, Andrew was a competitive and skilled horse rider. He also was a member of King Charles's polo team. It was during these sporting events that Andrew became a close friend of King Charles.
In 1960, at the ripe age of 21 years, Andrew joined the Royal British Guard as a member of the Royal House Guards also called The Blues. Later, he rose in position and became Adjutant, then a Major, and a Lieutenant Colonel. In 1980, he was awarded the prestigious – 'Queen's Commendation for Bravery' in Zimbabwe.
Andrew Bowles was in an intimate relationship with Princess Anne who is the daughter of late Queen Elizabeth II and sister of King Charles III, from 1970 to 1973. However, the couple called it quits because of the strict royal protocols as Andrew was a Catholic.
Also Read: "Action Stars Never Really Retire… They Reload": Arnold Schwarzenegger Weighs In on Bruce Willis' Retirement
Andrew And Queen Camilla's Timeline Together
Andrew first met Camilla in the late 1960s. Andrew was a friend of King Charles and as Camilla started dating the latter, Andrew was there to witness it all. Soon after Camilla's split from Charles, Andrew stepped in and proposed to her. Camilla accepted his proposal and hence, the pair got engaged to each other in 1973.
On 4th July 1973, the couple said their vows and tied the knot in a Catholic ceremony in London. In 1974, the couple welcomed their first child together – a son named Tom and in 1978 – a daughter called Laura.
In 1995, Andrew divorced Camilla for being in a scandalous affair with King Charles III after almost 15 years of their marriage. Following the divorce, Andrew married a woman called Rosemary Pitman in 1996.
Even after their tumultuous relationship, Camilla and Andrew remain good friends to this day. He along with Camilla's two children and five grandchildren were in close attendance at the coronation ceremony of Queen Consort Camilla held on 6th May 2023.
Read More: Elon Musk Vs Mark Zuckerberg Fight: UFC President Dana White Confirms Ticket Price, Location, And Revenue Sharing Model For "Battle Of Billionaires"