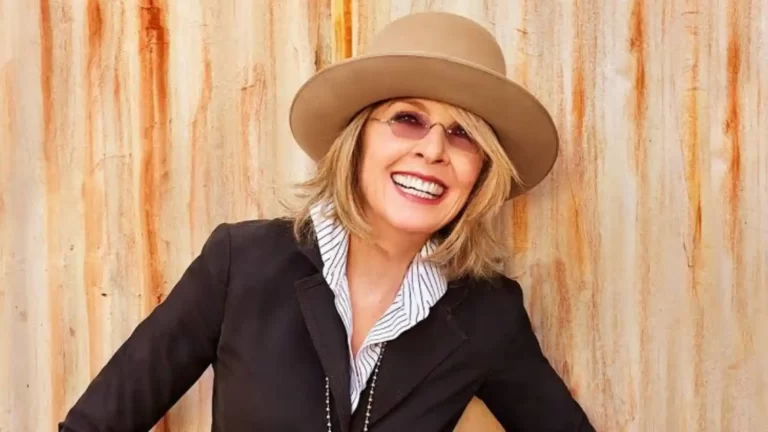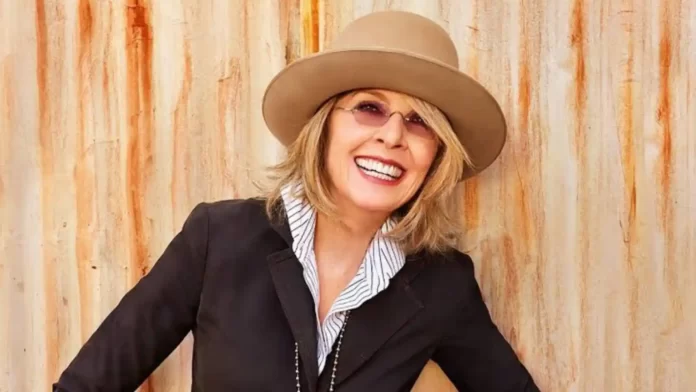 Diane Keaton is a glamorous and talented American actress with a successful career spanning over five decades. She is best known for her roles in cinematic creations like 'Annie Hall', 'Marvin's Room', 'Something's Gotta Give', and several others.
Over the years, the diva actress has had a fair share of men in her life. In this article, we are going to take a look at the romantic pursuits of Diane Keaton and her marital status. Let's get started with the juicy details.
A Brief Overview Of Diane Keaton's Partners And Husband
In the 1970s, Diane Keaton was romantically involved with notable American filmmaker Woody Allen for some years. Later, she was madly in love with her 'The Godfather' co-star Al Pacino. The couple dated for a very long time, starting from the 1970s to separating in the 1990s.
Apart from these two men, the actress has also dated American actor Warren Beatty for a brief period of time whom she first met during the 1960s. These were some of Diane's high-profile and public relationships. But the most notable aspect is that none of her relationships ever took a turn for marriage.
With Al Pacino people were speculating that the two decades of relationship between both the stars would somehow for sure end in a wedding. But that never happened and hence, Diane Keaton has never had a husband in her life to this day.
Also Read: Why Did Dwayne Johnson Agree To Come Back To Fast And Furious Franchise?
Why The Actress Never Got Married?
One of the legendary actresses of Hollywood – Diane Keaton is currently in her late 70s and happily single and thriving. Being a celebrity woman, people always assume that she must have had at least one marriage under her belt. And it often surprises the audience that Diane Keaton has never married.
On being asked in an interview with Interview Magazine about her opinion on marriage and her decision to not settle down, Diane responded "It goes back to my mother… I feel like she chose family over her dreams… And I think that she is the reason why I didn't get married. I didn't want to give up my independence. By the way, no one has ever asked me to marry them, either, so that might be a good answer".
Her single status does not mean that the actress does not have a family. Diane Keaton is a proud and happily single mother to her two children – a daughter called Dexter and a son named Duke. She adopted them when Diane was in her early 50s. The diva is very much satisfied and thriving in her singlehood.
Read More: All 9 Villain That Will Appear In Sony's Spider-Man 2 Game