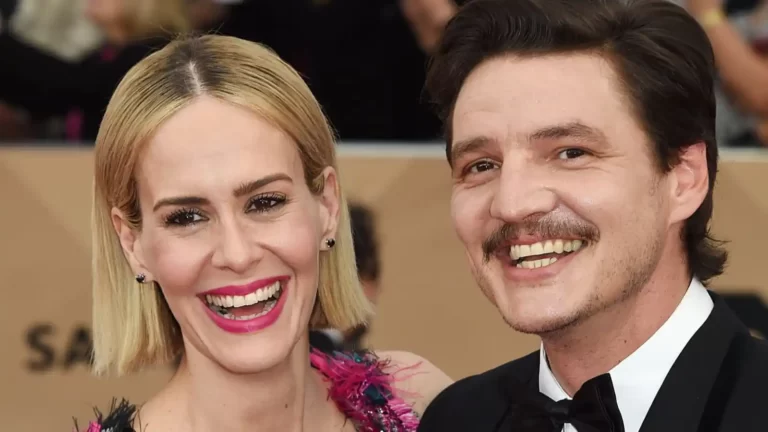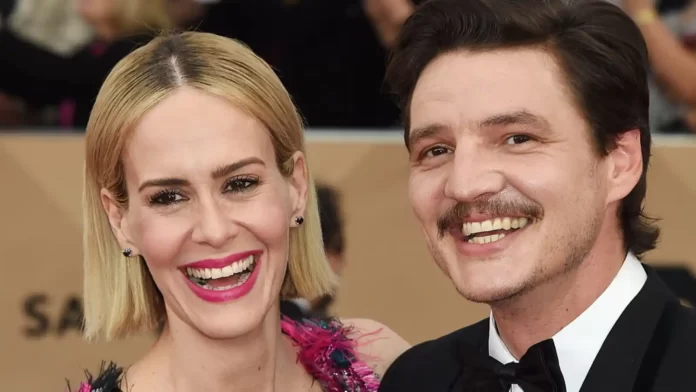 Jose Pedro Balmaceda Pascal or popularly known as Pedro Pascal is a very prominent Chilean-born American actor. Pedro Pascal has played several small roles in numerous onscreen creations. He rose to prominence for his role in the fourth season of the HBO fantasy series 'Game of Thrones'. He is also well-known for starring in other cinematic creations like Netflix's 'Narcos' and the HBO drama series 'The Last of Us'.
With his increasing popularity, fans of Pedro Pascal are curious to know every detail about the talented actor. The most prominent one is about his marital status. In this article, we are going to break down certain facts about Pedro's marital status and his relationship with actress Sarah Paulson.
Is Pedro Pascal Married To Actress Sarah Paulson?
Pedro Pascal and Sarah Paulson have known each other since September 1993, when Pedro was the latest addition to the hustle and bustle of New York City.
In a light and fun conversation for Interview Magazine back in 2014, on being asked a question by Pedro Pascal, Sarah Paulson had the following to say "I've known you since I was 18, is that enough research? I think that's enough research".
The two very notable actors in Hollywood have been friends for three decades now. Given their tight-knit friendship, some rumors of the two being secretly married surfaced on the internet and the media. But, it has been confirmed by both actors that they are not married and are just best of friends.
Also Read: AI Bro Drops Kanye West Apology Track And It's Freakishly Real-Sounding
Who Is Pedro Pascal's Wife?
Pedro Pascal tends to keep his personal life away from the limelight. Hence, not much is known about the 47-year-old actor. But at least one thing is confirmed – Pedro Pascal is not yet married to anyone. Therefore, there is no wife of Pascal.
However, the recent sensational star has had enough dating experience. During the 1990s, Pedro was in a relationship with actress Maria Dizzia. The couple first met each other on the set of an episode of 'Law and Order'.
In 2014, Pascal was speculated to be dating a fellow 'Game Of Thrones' cast member Lena Headey. During that time, the pair were often spotted on several outings together. However, neither of the actors officially confirmed their relationship.
As of now, Pedro is reportedly single and not seeing anyone romantically. He is focusing on his busy schedule given the acclaimed success of his latest series 'The Last Of Us'.
Read More: "I Was A Starter Wife": Did Elon Musk Really Divorce His First Wife For An Absurd Reason?