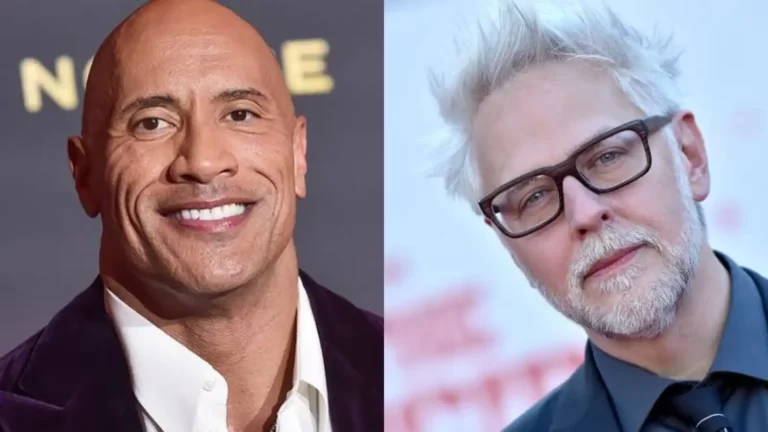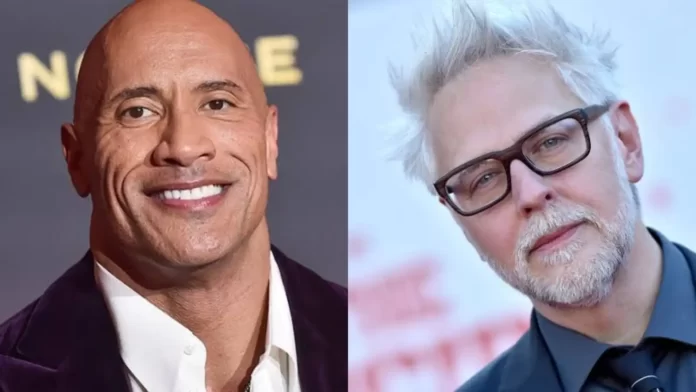 Dwayne Douglas Johnson who is popularly known by his ring name The Rock is an American actor, author, and former professional wrestler. Dwayne Johnson is widely regarded as one of the greatest professional wrestlers of all time. He is known for starring in films like 'The Mummy Returns', 'The Scorpion King', 'Race to Witch Mountain', 'San Andreas', 'Jumanji: Welcome to the Jungle' and 'Black Adam' in the DC Universe.
In the past few months, fans of the prominent actor and wrestler Dwayne, have shown great interest in knowing whether Dwayne Johnson will ever come back as Black Adam to the big screens or not since James Gunn's takeover of the world of DCU (DC Extended Universe).
Who Is Black Adam?
'Black Adam' is a 2022 American superhero film that narrates the story of the DC character of the same name. The film is a spin-off to the 2019 movie 'Shazam!' and is the 11th film in the DC Extended Universe. Dwayne Johnson stars as Black Adam who is an ancient superhuman, released from his magic imprisonment by a group of archeologists to free the nation of Kahndaq from a dominant criminal gang whose local leader plans to obtain an ancient relic to take control of the nation.
Black Adam's real name is Teth-Adam. He is an antihero appearing in several DC creations – comics to onscreen. Black Adam is one of the nemeses of superheroes  Captain Marvel and Shazam.
Also Read: What Is The Value Of A Gold Coin In John Wick Universe?
Will Dwayne Johnson Return As Black Adam In James Gunn's DCU?
Since the takeover of James Gunn of the DCU as co-chief, several changes have been made one after another to the future fate of some of the prominent characters of the DC Universe. And one such character is Black Adam.
Addressing the question about his return to the DC film, Dwayne Johnson who is the lead actor and producer of 'Black Adam', said in an interview statement, "James Gunn and I connected, and Black Adam will not be in their first chapter of storytelling".
He further added that "However, DC has agreed to continue exploring the most valuable ways Black Adam can be utilized in future DC multiverse chapters".
This interview has left his fans wondering about the possibility of seeing him in any new cinematic creations of the DC Universe. Nothing is certain as of now and fans will have to wait longer to see the star back in the role of the much-appreciated antihero character – Black Adam.
Read More: 'Joker 2' May Have 3 Batman Iconic Villains