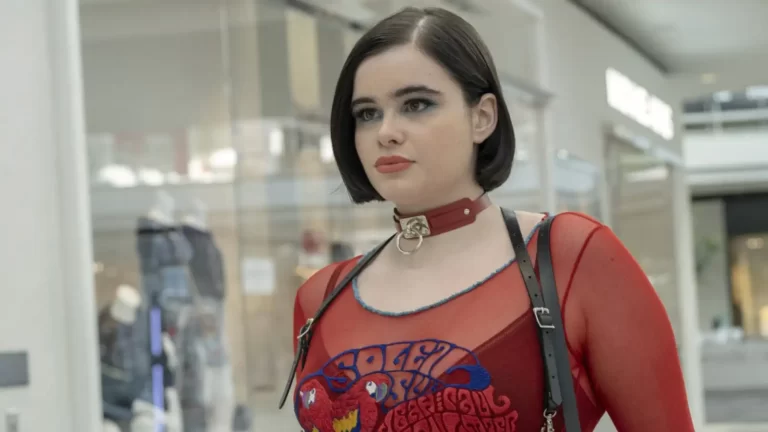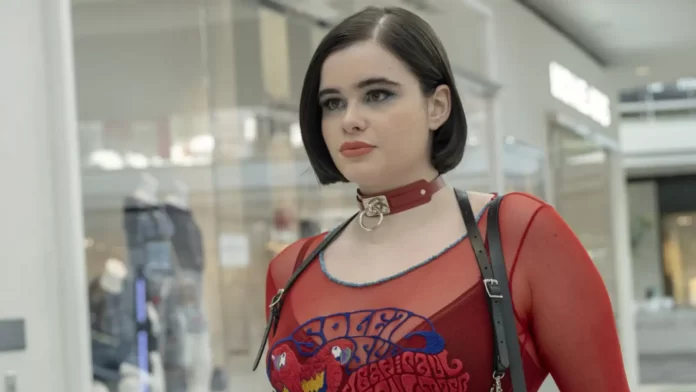 Barbara Linhares Ferreira or popularly known as Barbie Ferreira is a well-known American model and actress of Brazilian descent. She was brought up by her mother and grandmother, both of whom are chefs. Barbie Ferreira identifies herself as a queer woman. She is best known for portraying the role of Kat Hernandez in the successful HBO series 'Euphoria'.
The notable actress and model is recently garnering a lot of attention from the media because of her announcement to exit from the further seasons of 'Euphoria'. In this article, we are going to take a look at all the possible reasons for the sudden exit of Barbie from the show.
What Is The HBO's Hit Series 'Euphoria'?
'Euphoria' is a very well-known cinematic creation of HBO. The series is an American television teen drama created and written by Sam Levinson. It is based on an Israeli miniseries of the same name.
The plot focuses on the story of the main character – Rue Bennett, who is a recovering teenage drug addict. With the advancement of the story, the series also sheds light on her daily struggles to find her place in the world. Apart from Rue, there are several other characters whose journeys in the series are also noteworthy.
The first season of the series was released back in 2019. And the second season in 2022. The series has an ensemble of actors and actresses like Zendaya, Sydney Sweeney, Hunter Schafer, Alexa Demie, Barbie Ferreira, Jacob Elordi, Maude Apatow, and Angus Cloud amongst several others.
Also Read: 'Mummies' Animated Movie: When Will It Come Out And How To Watch?
Why Is Barbie Ferreira No Longer A Part Of 'Euphoria'?
According to some rumors, Barbie decided to quit the show entirely because of an undisclosed dispute between her and Sam Levinson, who is the showrunner of 'Euphoria'. But all such rumors have been put to rest by Barbie herself who addressed it in her recent interview.
In a podcast episode of 'Armchair Expert' with Dax Shepherd, on 3 April, Ferreira said the following, "It was a mutual decision, as no viable storylines for Kat have fit into the show as it progressed. I don't think there was a place for Kat to go… I really wanted to be able to not be just the fat best friend."
To this, she further added, "Sam Levinson writes for things that he relates to… I don't think he relates to Kat. I like Kat, so I get to go on my own path."
Fans of Barbie Ferreira are a little upset with this new development and are wondering about the fate of the storyline in the upcoming season 3 of the show which is currently under process.
Read More: Toronto's 'Stranger Things' Experience: Everything You Need To Know