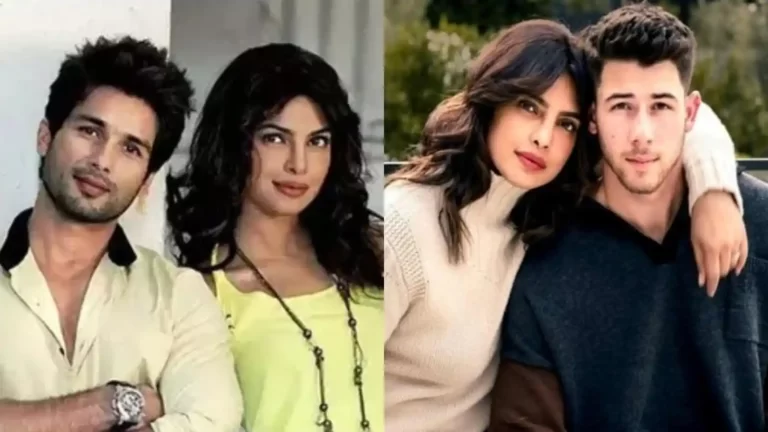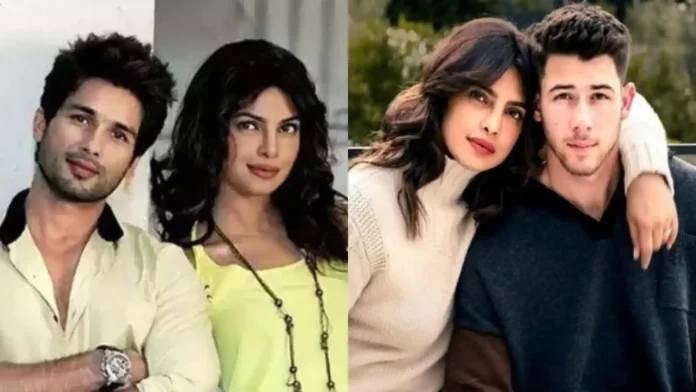 Despite her busy career, she had few long-time romantic relationships. The acting career of Priyanka Chopra kickstarted after she won Miss World 2000. Her first debut in acting career was an Indian film, to be specific, it was a Kollywood film.
Priyanka is well-recognized in both India and Hollywood. She even dated her co-stars and other people from both places. Continue reading to know more about Priyanka Chopra's dating history.
Priyanka Chopra: Dating History
Aseem Merchant
Per IndiaToday, there was a rumor that Priyanka Chopra dated an actor Aseem Merchant in the early days of her modeling career which would be around the 2000s. As much of the information is not known but the couple called it quits when Priyanka began her career as an actress.
Harman Baweja
Priyanka Chopra dated her co-star, Harman Baweja, in the movie 'Love Story 2050.' They met on the set of their movie 'Love Story 2050' and eventually started dating in 2008, but their relationship lasted only a year as they called it quits in 2009.
Per IndiaToday, Harman revealed that he was the reason why they broke up as he couldn't give Priyanka enough time because of his busy schedule and pressure.
He stated, "I blame myself. She kept asking me to give her time but I didn't. I couldn't. After two flops, I felt a lot of pressure to do well in my third film. I got too engrossed in it. I got too close to the project. Too involved."
Shahid Kapoor
Shahid Kapoor and Priyanka Chopra first met during their movie, 'Teri Meri Kahaani' in 2011. It is unknown that when and how exactly the couple started dating and when they called it quits as it was said they started dating around 2011. But, they broke up around 2013, per The Hindustan Times.
Nick Jonas
This couple was well-known and had a fan base. Priyanka Chopra and Nick Jonas were first connected via Twitter. Per a joint interview with Vogue, Jonas was the first one who is interested, and DMed Priyanka as "I'm hearing from a few mutual friends that we should meet," and Priyanka responded "My team can read this. Why don't you just text me."
Eventually, they started texting each other casually and in May 2017, they made their debut at Met Gala together which led everyone to think that they were dating.
In May 2018, they officially announced they were dating. Per People, the couple met each other's family in June and July of 2018 and got engaged. The couple got married in December 2018 and together welcomed their first child, Malti Marie, via surrogate in January 2022.
Read More: Nick Jonas Dating History: All Girlfriends And Relationships Before Priyanka Chopra