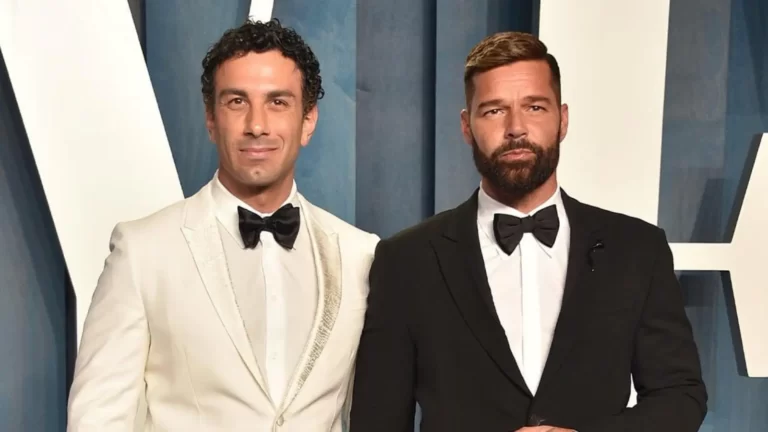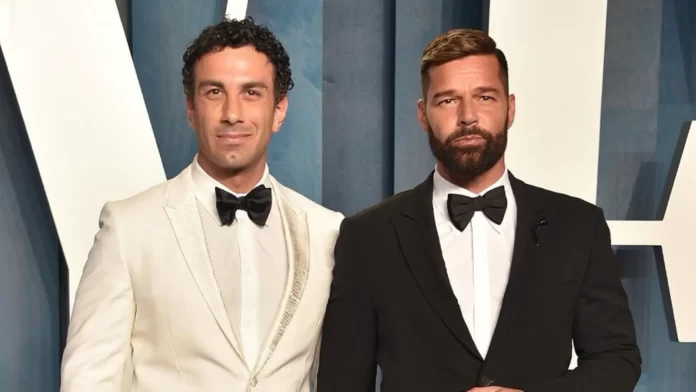 Puerto Rican Singer and Actor, Ricky Martin is well known for his Latin pop music. In 2018, he got married to the Syrian-Swedish artist Jwan Yosef, the duo first met through Instagram in 2015 and started dating after almost 6 months.
On Thursday, through a joint statement via Instagram, the couple announced their separation after six blissful years of marriage.
Ricky Martin And Jwan Yosef's Divorce: What Led To Their Mutual Decision?
In a joint statement on Instagram, they wrote "For some time, we have considered
transforming our relationship, and it is after careful consideration that we have decided to end our marriage with love, respect, and dignity for our children — preserving and honoring what we have experienced as a couple all of these wonderful years."
They further wrote "Our greatest desire now is to continue having a healthy family dynamic and a relationship centered on our genuine friendship as we continue the joint upbringing of our children. As always, we thank you for all the love and support we received throughout our marriage. We are united in nurturing this new chapter of our lives."
The couple share two kids, a daughter born in 2018 and a son born in 2019. Apart from them, Martin also had twin sons via gestational surrogacy in 2008, he will continue to raise them as a single parent.
Also Read: Katie Holmes Opens Up About Her 'Intense' Divorce From Tom Cruise
Let's Talk More About The Couple's Romance
So, The Jingle Jangle actor met Yosef through Instagram in 2015, the duo talked for six months without ever meeting each other in person. They soon started dating after they met for the first time in London. In 2016, The couple made their relationship official at the amFAR Inspiration Gala and soon got engaged later that year, before they got married in 2018 in a private ceremony.
Talking about how he proposed to Yosef, he revealed "I was really nervous, but I got on my
knees, and I took out the little metal box. I just had it in a little velvet pouch. And instead of saying, 'Would you marry me?' I said, 'I got you something!' Bad! And then he was like, 'Yes?' I said, 'I want to spend my life with you,' and he was like, 'What is the question?' I said, 'Would you marry me?' That's it.'"
Read More: What Is The Progress In Ezra Miller Case? Will He Go To Jail?