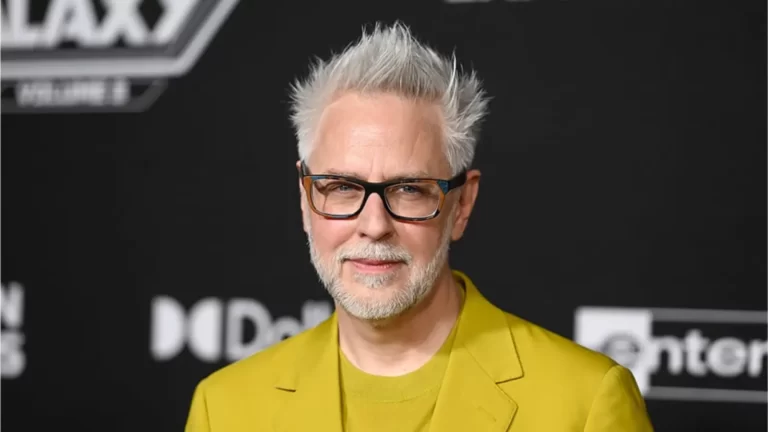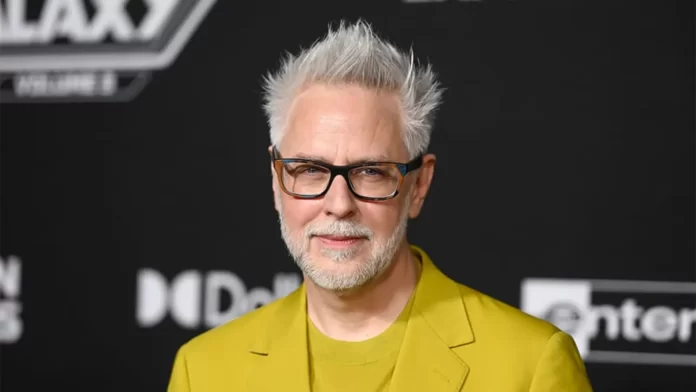 Born in 1966, James Gunn is an American Actor and Filmmaker, who started his career as a screenwriter in the 1990s. He's the Co-Chairperson and Co-Ceo of DC Studios. He has also directed many superhero movies like Super (2010), and Guardians of the Galaxy Vol. 1,2 & 3.
While the fans were excited to see him and DC Studios at the San Diego Comic-Con this year, the actor has revealed through his Instagram that he won't be attending the event this year.
James Gunn: What Can We Expect From SDCC This Year?
After it was announced that DC's main rival, Marvel Studios won't be attending the event this year, all eyes were on DC studios as fans were expecting some big announcements from them at SDCC. But when asked on Instagram if he will be going to the comic-con, James replied: " I won't be there this year but probably next." This has created doubt among the fans about whether DC studios will be represented at SDCC this year or not.
Well, there could be multiple reasons as to why James Gunn won't be attending the event but the ongoing strike by the WGA can be one of the major reasons. There are speculations that maybe the DC team is busy with their upcoming film "Superman: Legacy", and that is why DC studios won't be represented this year at the event.
Fans have been expressing their disappointments all over social media ever since Gunn broke the news. A user on Twitter wrote " Bruh what even is the point of comic con this year". Another user wrote "So what you're saying is, Hall H is gonna be dead on Saturday this year."
Also Read: Top 10 DC Comic Superheroes Who May Appear In James Gunn's DCU
What Projects Do Gunn And DC Studios Have In Store For Us?
While DC's "Superman: Legacy" is all set to release in theaters in June 2025, we might soon hear announcements about the films "Aquaman and The Lost Kingdom" and "Blue Beetle", that are scheduled to release in the upcoming years.
Read More: Katie Holmes Opens Up About Her 'Intense' Divorce From Tom Cruise