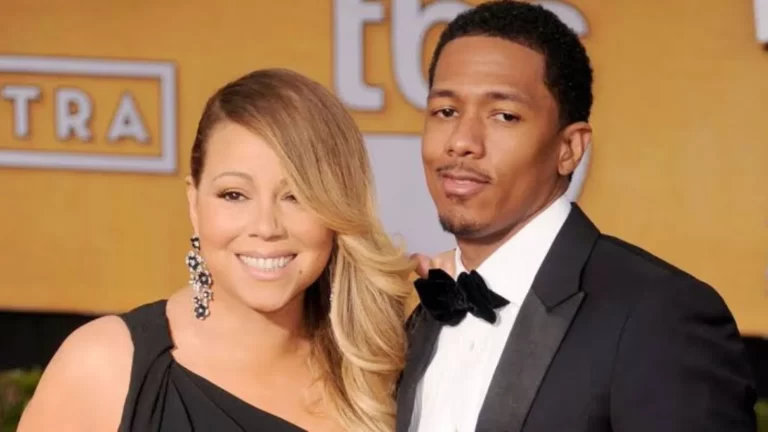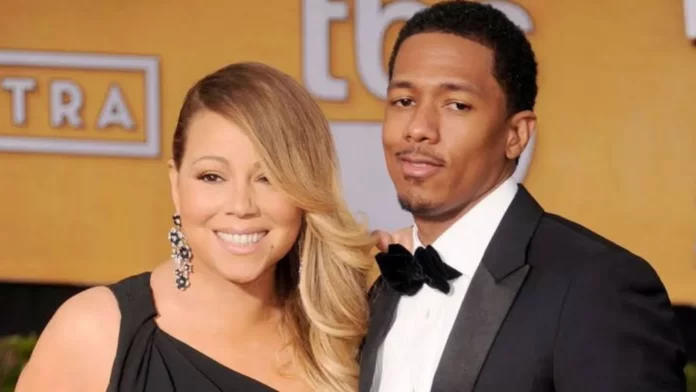 Nicholas Scott Cannon popularly known as Nick Cannon is a talented American Television host, actor, rapper, and comedian. Nick is popularly known for hosting one of the renowned shows of America – 'America's Got Talent'. Apart from being well known for all these career aspects, Nick Cannon is also famous for being the ex-husband of Mariah Carey.
Mariah Carey is an American singer, songwriter, record producer, and actress. She is the highest-certified female artist in the United States.
Nick Cannon and Mariah Carey got married in 2008. Together the couple had a twin son and daughter. Their marriage lasted for 6 years and in 2016, the couple decided to call it quits and divorced each other.
What Exactly Did Nick Cannon Recently Say About His Ex-Wife?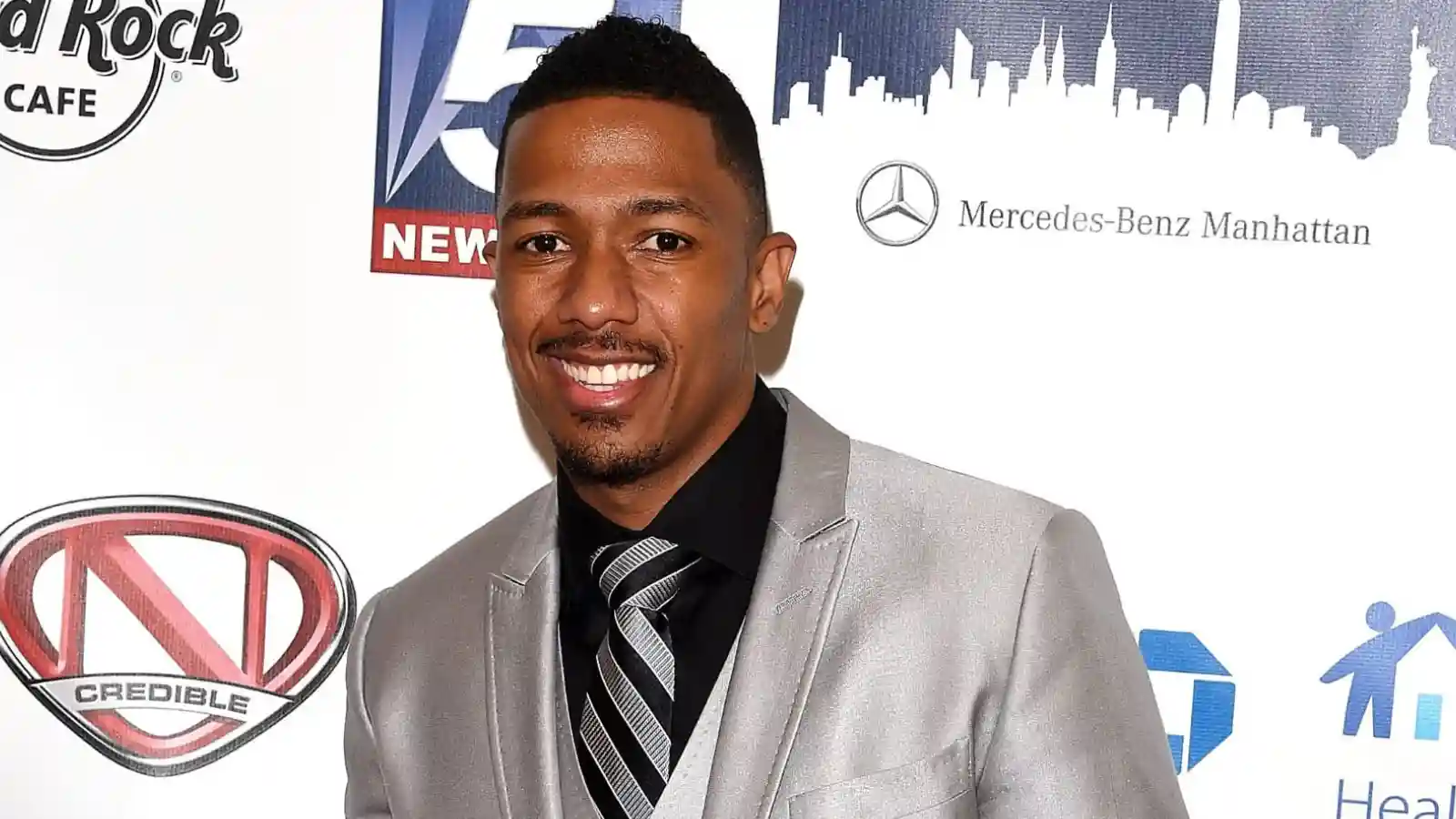 It has been more than 6 years of the iconic couple – Nick and Mariah's separation from each other. Still to this day, Nick Cannon has so much love and respect for his ex-wife Mariah Carey. Both these stars extend their support to each other no matter what.
In a very recent interview with 'The Shade Room', the prominent actor and comedian had a lot to say about the mother of his 2 children and now his ex-wife Mariah Carey.
Nick Cannon said "I was 12 years old with Mariah Carey pictures on my wall, and that becomes my wife. And the fact is that she's the coolest person I ever met. She's just always happy, always doing for others. No matter what's happening in life. I'm like, 'Wow, a person can operate like that and don't allow negative energy into their space.' When I found out about how remarkable she was, that woman is not human. She's a gift from God."
Also Read: Lance Reddick Cause Of Death: How Did John Wick Actor Die?
Did Mariah Carey Make Any Response To This Statement?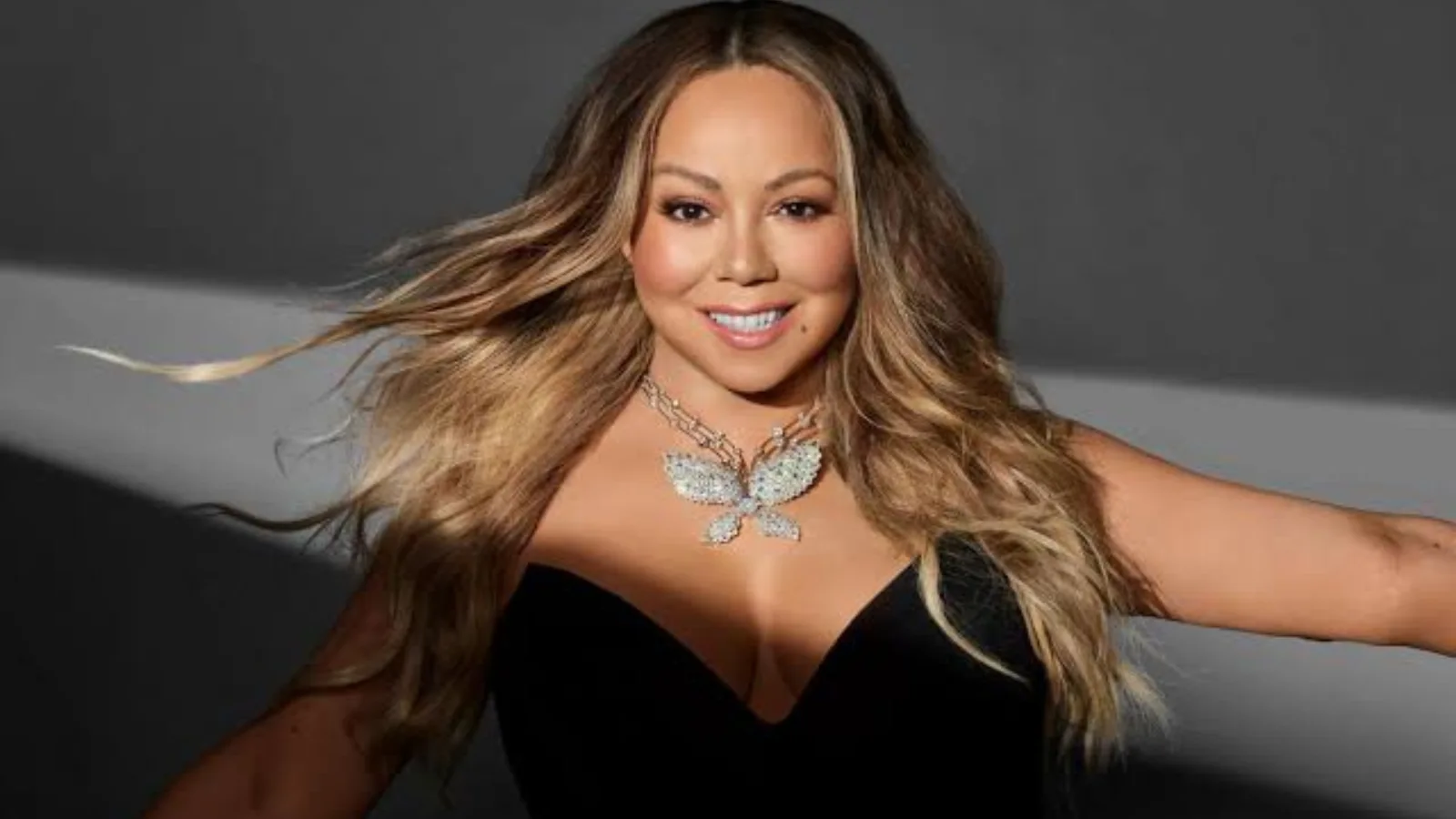 It has not been long since the Nick Cannon interview aired on the official YouTube channel of 'The Shade Room'. It has already received so much attention from the media and fans all over the globe. And has piqued the curiosity of fans to see the response of Mariah Carey. However, the dazzling pop star herself who has been addressed in the interview has not made a response to it yet.
There are some ongoing speculations that the star Mariah Carey might make a statement in response to her ex-husband Nick Cannon's comments soon. Until then, the fans are left wondering at such heartfelt thoughts and words said by Nick in the interview.