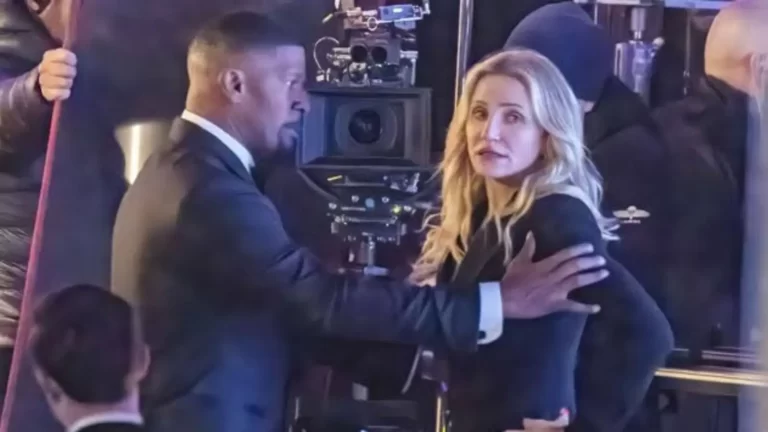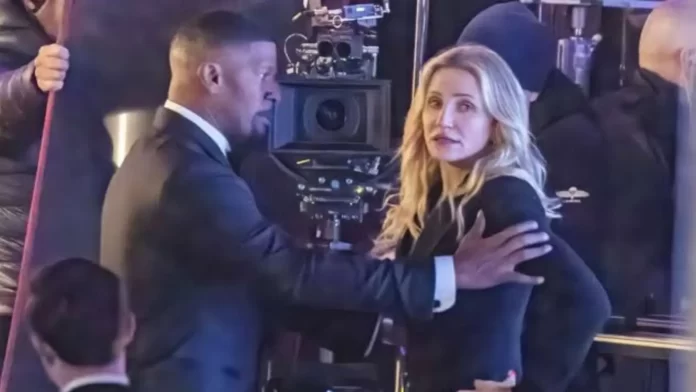 Recently, the very talented actress of Hollywood Cameron Diaz has announced to quit acting all over again. The diva made this announcement soon after wrapping up filming her final upcoming Netflix movie 'Back in Action' with Jamie Foxx.
This news has sparked some rumors among fans of an ongoing unknown beef between the two skilled actors of the cinematic world.
Who Are Cameron Diaz And Jamie Foxx?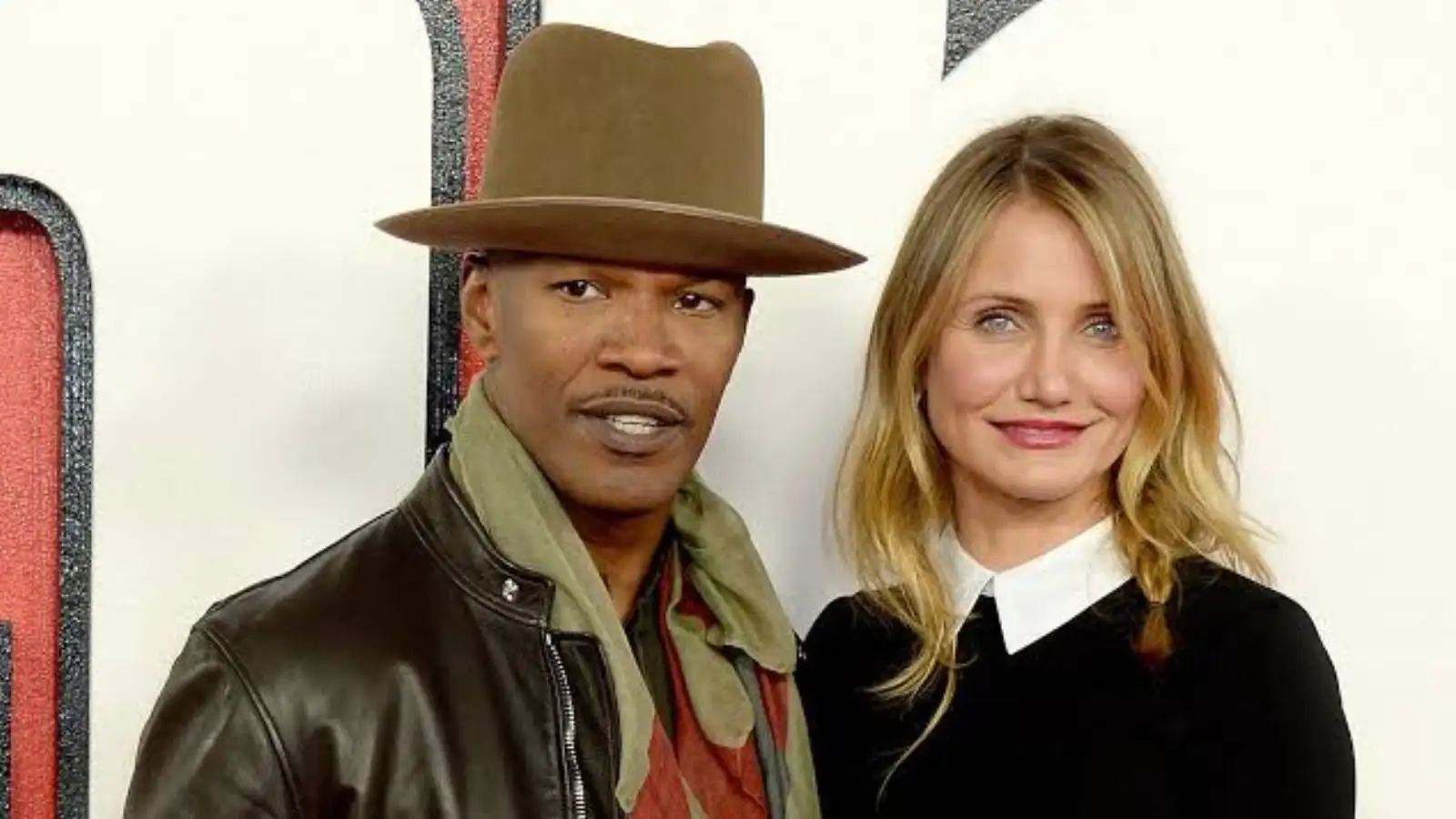 Cameron Michelle Diaz is an American actress best known for an array of roles in cinematic creations like 'My Best Friend's Wedding', 'Charlie's Angels', 'The Holiday', 'Knight and Day', and several more. In 2013 Diaz was also named the highest-paid Hollywood actress over 40.
Eric Marlon Bishop popularly known as Jamie Foxx on the other hand, is an American actor, comedian, and singer. He is widely known for starring in films like 'Collateral', 'Ray', and 'The Amazing Spider-Man 2' amongst several others. He also had his sitcom called 'The Jamie Foxx Show'.
Both these talented actors were seen together on the big screen in the 2014 movie – 'Annie'. And are once again working together on a new Netflix project.
Cameron Diaz's Past Hiatus From The Acting Industry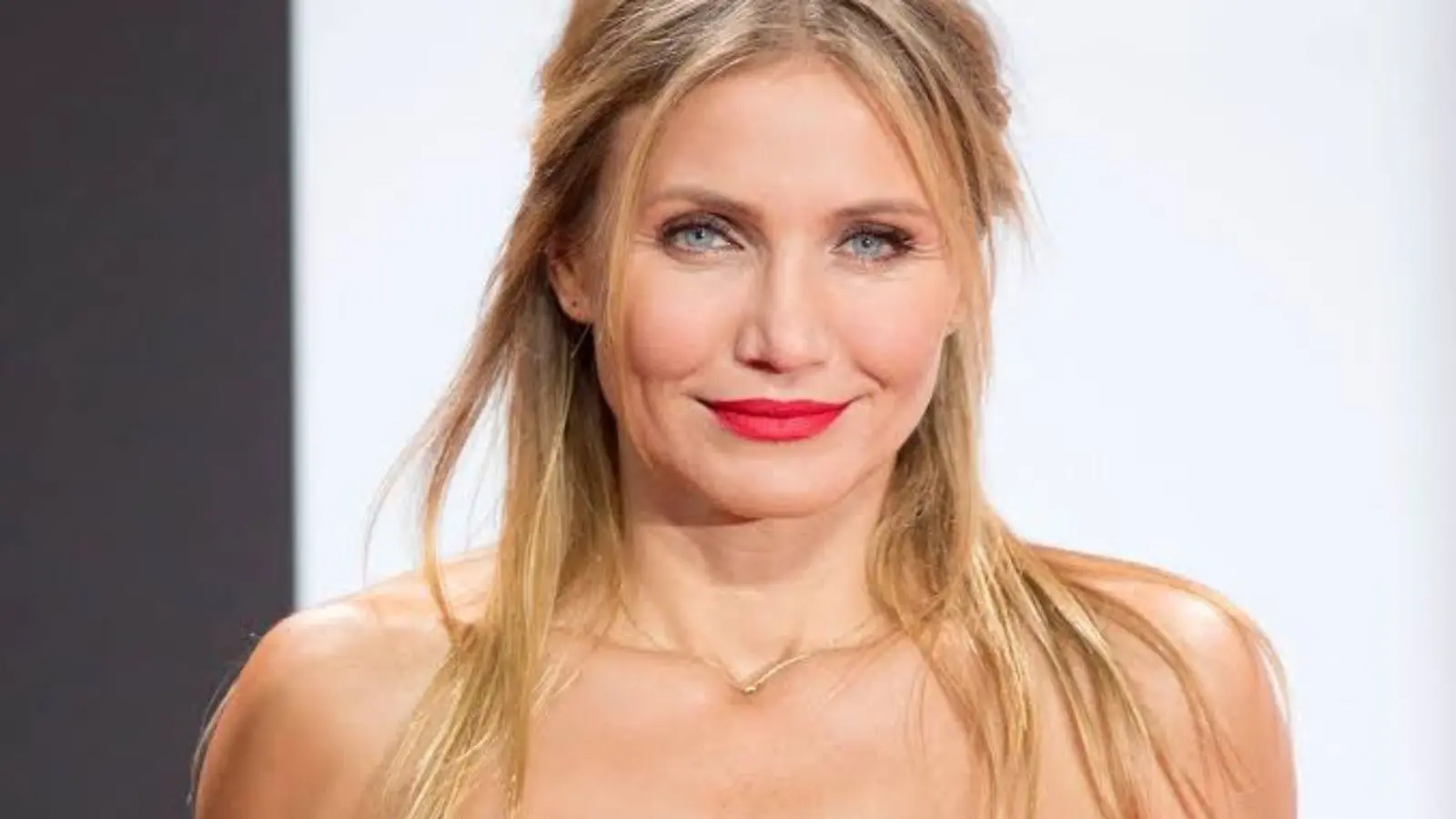 Many stars of the entertainment world often take breaks from their career and step back to make room for their health and personal lives. The heartthrob diva Cameron Diaz is one such name from the Hollywood industry.
Cameron Diaz was last seen acting in the 2014 film 'Annie'. Since then, for the last 8 years, the star was away from the spotlight and cameras. During the hiatus, the talented actress wrote a sequel to her New York Times bestseller – Longevity Book, and helped in the launch of a wine company. Lastly, she also became a mother to a beautiful and healthy daughter.
After such long 8 years, Cameron is finally ending her hiatus from the world of acting with the help of her co-star Jamie Foxx. She decided to return to the big screen starring alongside Jamie Foxx in a Netflix film titled 'Back In Action'.
Also Read: Bruce Willis Celebrates 68th Birthday With Family And Ex-Wife Demi Moore
Why Is Cameron Diaz Quitting Acting Again?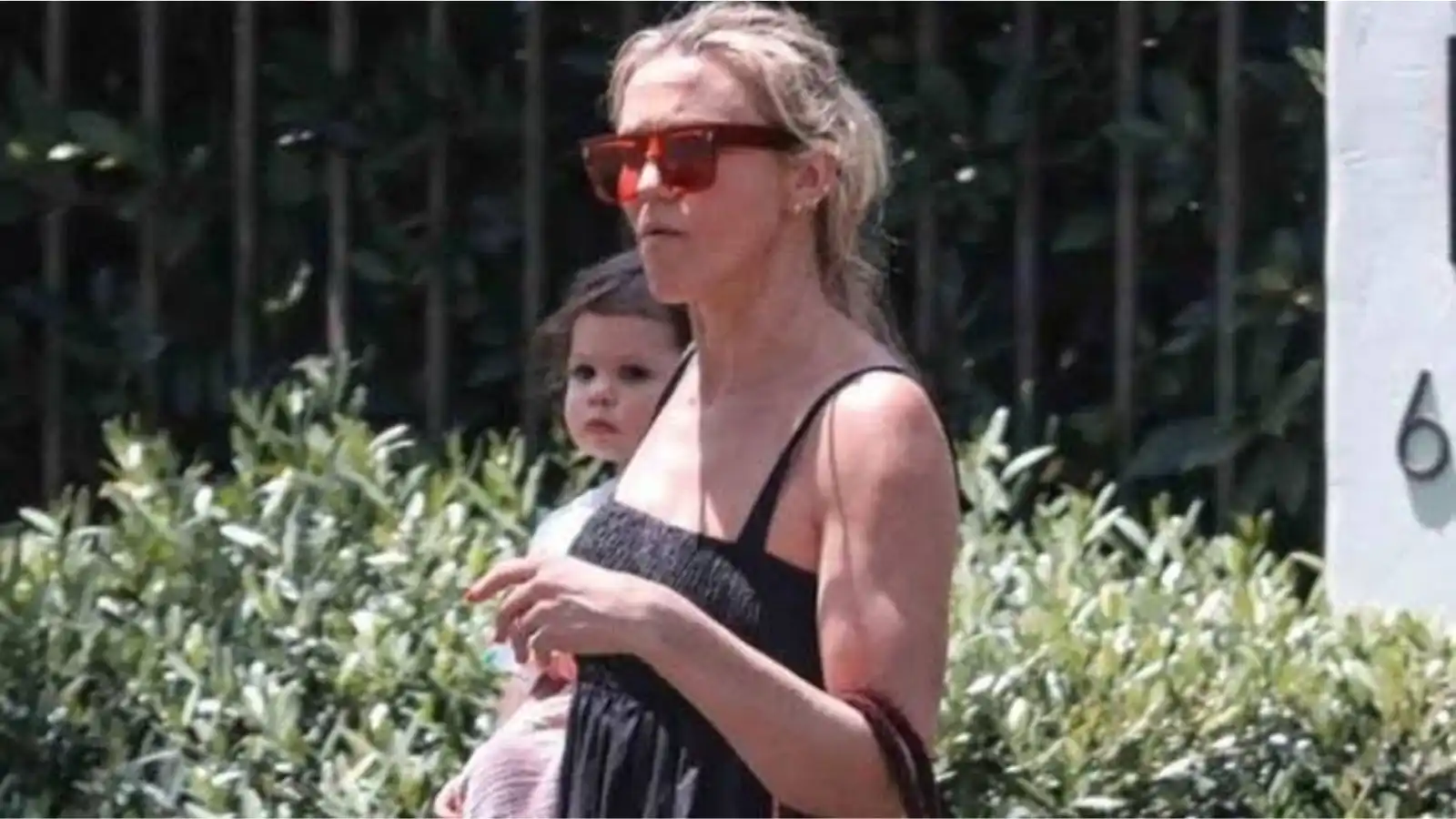 As soon as the filming for her upcoming film wrapped up, Cameron decided to take a break from acting once again. And No, it is not because of Jamie Foxx.
Jamie Foxx and Cameron Diaz share a very cordial bond and there is no reason for beef between the two actors. Their friendship is as intact as ever. So what is the reason for Diaz's exit from acting?
According to a source close to Cameron Diaz, "these back-to-back 10-hour workdays have been a lot on her and she hates being away from her daughter Raddix. Cameron loves being a mom more than anything in the world."
Cameron has made her priorities very clear. She wants to focus on her son at the moment and thus, has no room to accommodate acting in her daily life.
Read More: Media Mogul Rupert Murdoch To Marry For The Fifth Time, Will Tie Knot With Ann Lesley Smith