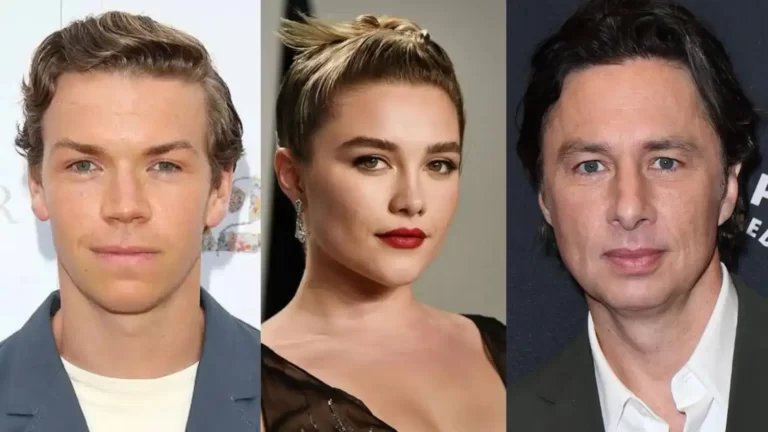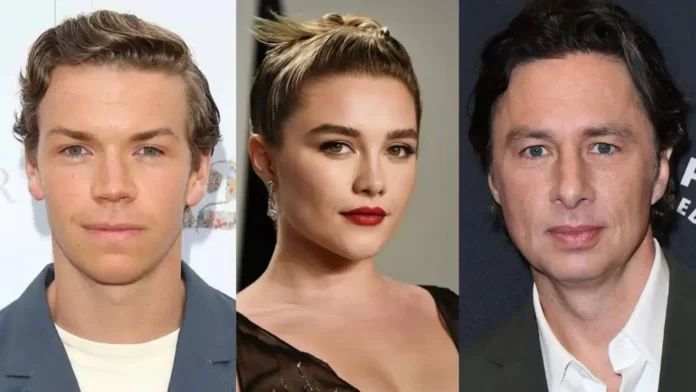 Florence Pugh is a notable and very talented English actress. She made her acting debut in 2014 and since then has starred in an array of films and shows, portraying strong and unique characters with her skillful acting. She is popularly known for appearing in films like 'Lady Macbeth', 'Little Women', 'The Wonder', 'Midsommar', and many more.
The romantic life of the actress is as fascinating as her fabulous acting. In this article, we are going to break down the dating history of Florence Pugh and will take a look at all the men that at some point in time were attached to this prominent actress.
Men Florence Pugh Has Dated Till Now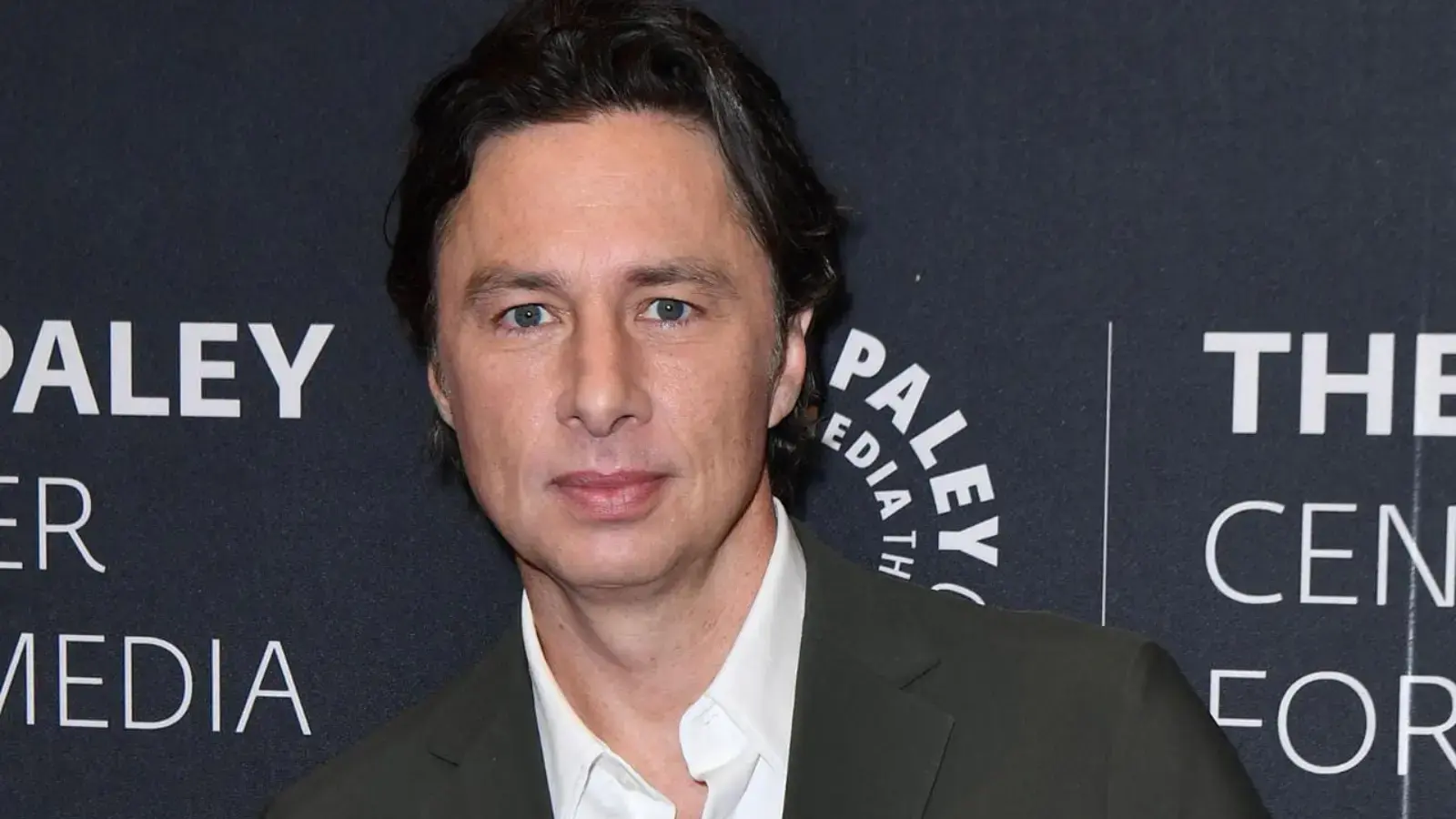 Florence Pugh is one of the very few actresses who managed to keep her personal life private from the world to some extent. Not much is known about the 'Little Women' actress' private life including her romantic pursuits. However, there was one man who undeniably caught the attention of Florence and ultimately, the media and fans.
The actress has had only one public relationship so far and it was with a well-known American actor and filmmaker Zachary Israel Braff, popularly known as Zach Braff. The pair had an age gap of over 20 years between them with Florence Pugh being the younger one in the relationship. They were together for almost 3 years and were publicly seen on several occasions. However, back in early 2022, the couple quietly separated due to reasons which have not been made public.
On this whole affair, Florence made the following remarks in an interview with 'Harper's Bazzar' – "We've been trying to do this separation without the world knowing because it's been a relationship that everybody has an opinion on. We just felt something like this would do us the benefit of not having millions of people telling us how happy they are that we're not together."
Also Read: Media Mogul Rupert Murdoch To Marry For The Fifth Time, Will Tie Knot With Ann Lesley Smith
Is The Actress Currently Seeing Someone?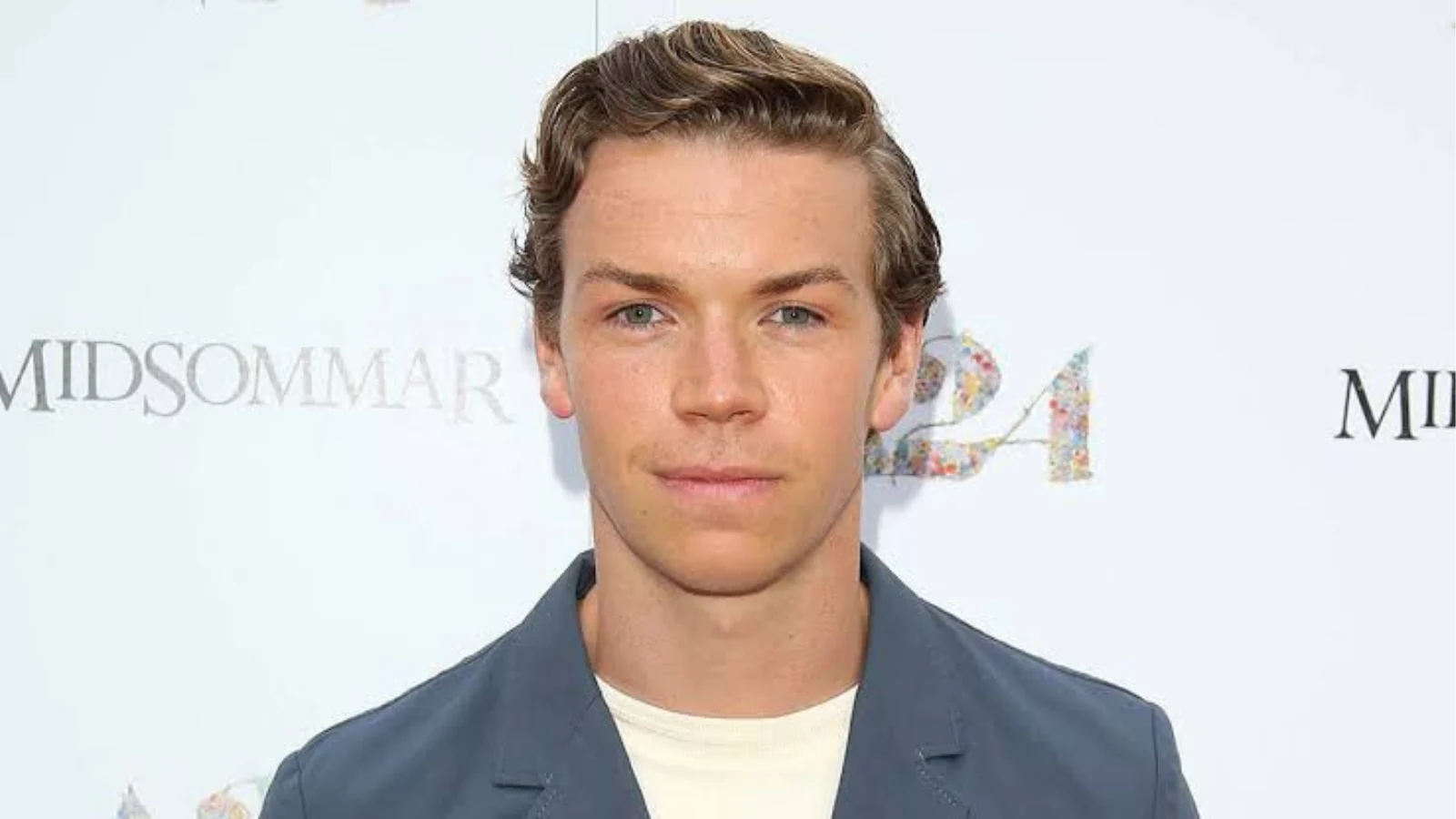 After splitting from Zach Braff, there were rumors about Florence Pugh dating one of her costars Will Poulter when both the actors were spotted together on a vacation. But, it has been shut down by Florence herself who commented that "Will Poulter and I are not dating. We went to the beach with some of our friends".
As of now, the gorgeous actress is not in a relationship, nor seeing anyone romantically. She has a very busy schedule and is focusing on her work and herself.
Read More: What Was The Utah Ski Accident That Involved Gwyneth Paltrow?