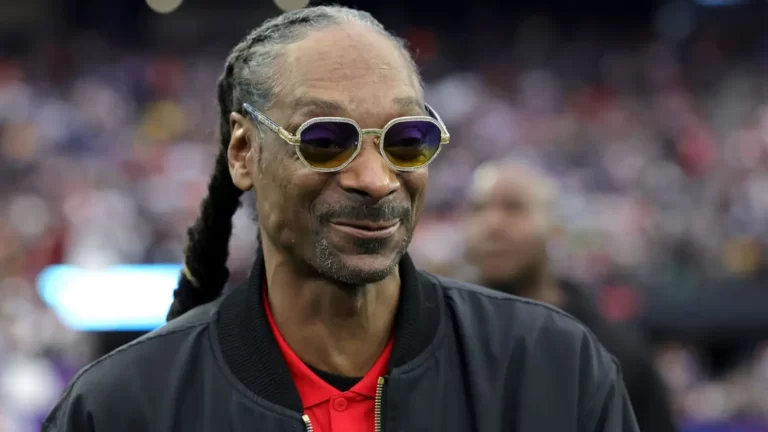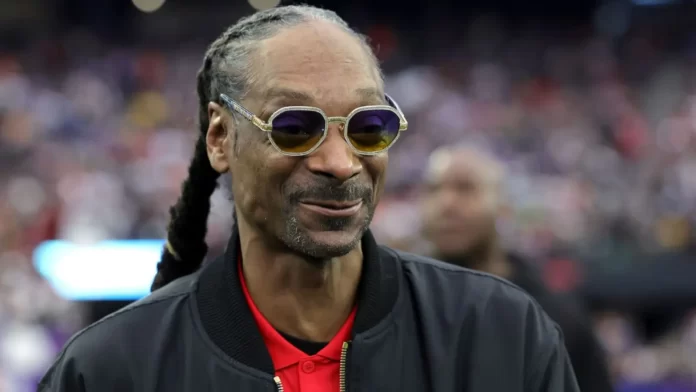 All celebrities have jumped on the GoFundMe wagon including Snoop Dogg who recently donated $10,000 to a GoFundMe campaign to Josephine Wright, 93, who is in a legal battle over her family's 1.8-acre parcel of land on Hilton Head Island, South Carolina. 
Born October 20, 1971, Snoop Dogg is an American rapper and actor famously known for his debut album "Doggystyle" and his songs "Gin and Juice" and "Drop it like it's Hot." 
Snoop Dogg Says, "I Did It From The Heart"
Wright was sued by a developer who claimed her satellite dish, shed, and screened-in porch was delaying the construction of planned new homes because it was encroaching on their property. Wright filed a countersuit alleging that she was facing a "constant barrage" of tactics of intimidation, harassment, and trespassing, including this litigation to force her to sell her property. 
Snoop Dogg told the outlet in a statement that he did it from the heart. "She reminds me of my mother and grandmother." Snoop Dogg had previously reposted a screenshot of Wright's GoFundMe page on his Instagram, noting in the caption that he stands with her during her battle.
Also Read: How Much Did Snoop Dogg Pay For Death Row Records?
Snoop Dogg's Generous Donation
Snoop Dogg's generous donation is one of more than 5000 donations to the fundraiser. Meanwhile, Tyler Perry also took to Instagram last month to raise awareness of Wright's cause and pledged his support. In his caption, he wrote, "Ms. Wright, please tell me where to show up and what you need to help you fight?"
Her struggle has touched the hearts of other celebrities as well. Meek Mill and Fantasia Barrino are also among the famous names who vowed to support Wright. 
Snoop Dogg's Latest Escapades
He performed at the Super Bowl LVI halftime show alongside Dr. Dre, Eminem, Mary J. Blige, and Kendrick Lamar. He later released an album BODR that year and acquired Death Row Records. His latest single is called Satellite featuring Alle Farben and Bebe Rexha. 
Read More: "It Was Worth Every Second": Cara Delevingne Finds Sobriety And Cherishes Every Moment