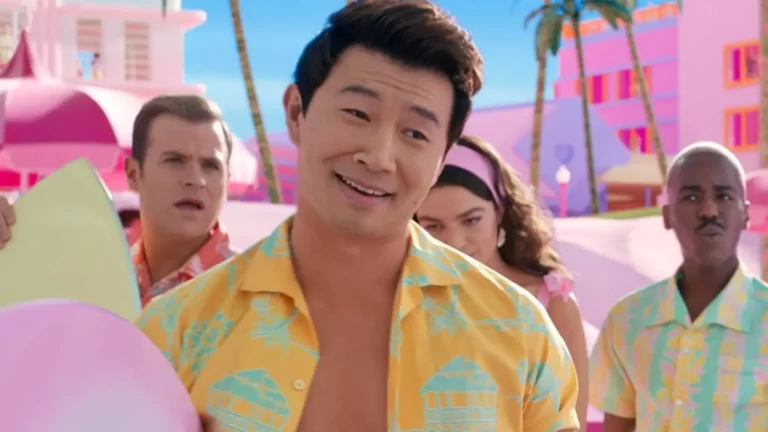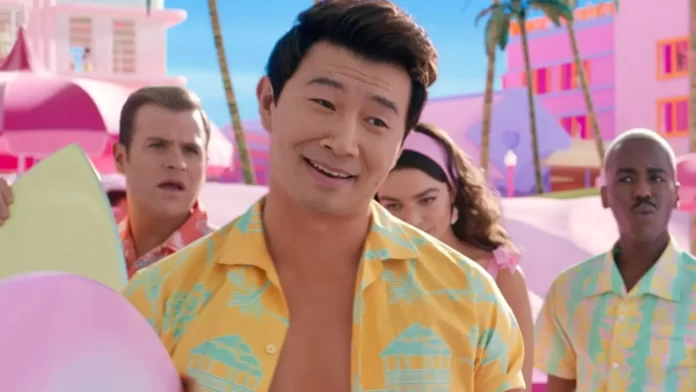 The chemistry of Ryan Gosling and Simu Liu "beaching off" has come out of the screens into the red carpet of the Barbie premiere at Toronto where Gosling appeared to remove Liu's arm as he tried to embrace him by holding his waist. The viral red carpet moment was clarified recently by Liu where he was all praises about the La-la land actor and couldn't hide his admiration for his Ken co-star.
Ryan Gosling and Simu Liu have recently been on tours promoting their latest movie Barbie
where they both have played the characters of Main Ken and Rival Ken along with Margot
Robbie as Main Barbie. Their beaching off at the beach has won all hearts across the world
till now.
Simu Liu Urges Fans To Focus On Better Issues!
The viral moment created a bit of tension among the fans. Several called their interaction on the carpet to be humiliating and insulting. One also took to comment that they would never show their face again if this happened after the awkward clip. Simu Liu broke the ice in a very adorable way!
Sharing a cute photo of both, Liu wrote on his Instagram story that he will beach off with this cute Ken anytime in a heartbeat. Appreciating Gosling's sense of humor and how he infects everyone with his energy, he also stressed upon the recent protests that have been
happening concerning the SAG-AFTRA strike.
Displaying his support for the same, he wrote and we quote: "Now let's get back to the
issues that matter, like supporting our striking actors and writers fighting for fair wages."
Also Read: Ben Shapiro's 43-Minute Rant On Barbie Movie Sparks Controversy As He Stages Dramatic Display With Doll
Barbie Breaks Records
As of 29th July 2023, the Greta Gerwig movie "Barbie" has been soaring the skies of the box office with tremendous success collecting $250 million domestically and $470 million across the globe. The pink craze doesn't seem to end and the emotional existential issues of the doll make its place in every fan's heart.
Margot Robbie, Ryan Gosling, and Simu Liu have achieved global recognition and praise for
the award-winning acting and the societal issues addressed in the Pink Barbie Land.
Read More: Barbie's Final Act: Greta Gerwig Decodes The Film's Epic Conclusion