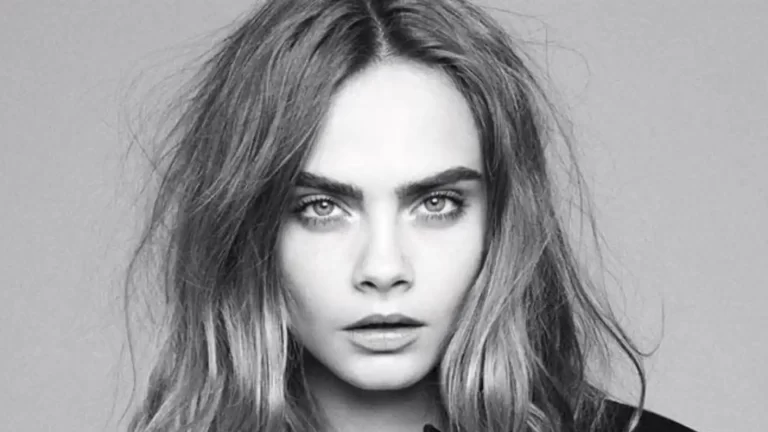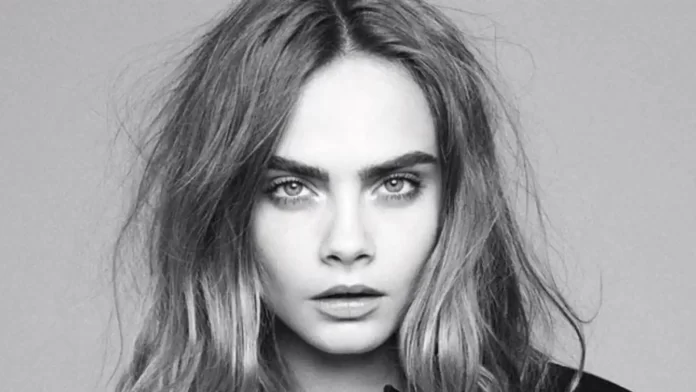 Supermodel Cara Delevigne has made herself a name when it comes to fashion. The 30-year-old fashionista has graced the stage on many occasions for many brands. She is also an actress. Her journey as a supermodel began in 2009 when she became the face of the Burberry SS11 campaign. Since then, Cara made all the stages hers and ruled over the fashion industry as one of the leading models of her times.
However, Cara has made herself known to many headlines in the past year due to her paparazzi photos and her journey towards sobriety. She also addresses her airport photos, her time in rehabilitation, and how her 30s is about to bring some fresh start in her life.
Cara Delevingne Opens Up About Sobriety And Rehab
The actress recently sat down with Elle UK to talk about life after Rehab. She started rehabilitation against liquor last year when paparazzi photos of her being distraught and frail were released. Cara Delevingne states that the journey toward sobriety was not easy at all. But, she also confirms that she never once felt like it was not worth it. She notes that she feels relaxed and calm after pulling herself off of liquor.
Cara proclaims that in the process of attaining sobriety, she has become resilient. She states that she now thinks anything is possible and looks at life on a positive note. The actress also stated that "For a long time, I felt like I was hiding a lot from people who looked up to me. I finally feel as though I can be free and myself, fully,".
Cara's Journey To Sobriety
The actress told that it was a reality check when she looked at the pictures of her from the Burning Man festival back in September 2022. She was pictured to be on erratic behavior on her way to the Van Nuys Airport in Los Angeles. The actress was introduced to the world of substances when she was a child.
Her mother, Pandora Delevigne suffered from heroin addiction and bipolar disorder throughout Cara's childhood. This has had a major effect on the model's life. Even after shooting up to fame, Cara revealed that she did not feel like she was being her true self. 'It didn't feel real. I didn't feel like I deserved it,' Cara said. She proclaimed that she was doing her best to appreciate everything happening in her life, yet did not feel like she deserved it.
Delevigne has been a significant figure in the modeling and fashion industry and has been at the top of the game since her debut. This route to sobriety embarks on a new journey in the actress' life. We hope that she finds happiness and realness in this journey of hers.
Read:Kendall Jenner Shows Up In A Skeletal Bodycon Dress At Coachella Weekend