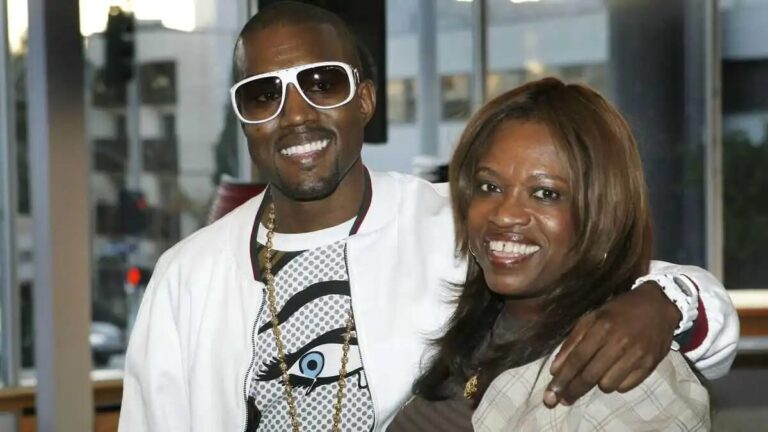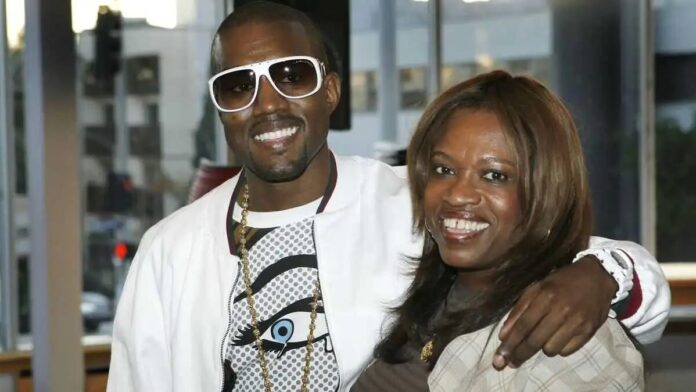 Kanye West is a 45-year-old American rapper, songwriter, singer, record producer, and designer known for designing one of the world's biggest sneaker houses, The Yeezys. His career started off with just producing beats and now he is one of the most decorated singers in the music industry.
Apart from being a singer, Kanye is an entrepreneur too, having businesses mostly in the fashion industry but holding a diversified portfolio. A billionaire with a life filled with roller coaster experiences at every step of the way which is reflected in the music he produces.
Kanye West's Donda Album And The Meaning Behind The Name
Donda is Kanye's most famous album to date. He released the 10th of his studio album 'Donda' on July 23, 2021. It was a collection of twenty-seven songs altogether. Kanye played the album after the listening party at the Mercedes-Benz Stadium in Atlanta but was not released. The album left the audience in complete awe, and speechless and it seemed the wait was worth it. It was on 26th August 2021 when the album went official and the venue was Soldier Field, Chicago.
 It was released on all streaming platforms a month after. Many fans and critics stumbled in curiosity, what does "Donda" actually mean? What is the significance of this name and why did Kanye choose it? The reason is very personal and interesting.
This album is named after Kanye West's mother Donda West who passed away in 2007 due to post-surgical complications. It was a perfect resemblance. It was her mother who supported him during his music journey and shared a really special bond. Donda was a single mother who raised Kanye and served as chairwoman of the English department at Chicago State University. The strength and willpower of her mother can be felt everywhere in this album.
Highlights of the album
Though the album is named after his mother, its primary focus was his newfound religion and his faith in Christianity. Because of this very base, Donda received the Billboard Music Awards for Top Christian Album and Billboard Music Award for Top Gospel Album. The album was released through GOOD MUSIC under his label Universal Music Group. The distribution of the album was handled by Def Jam Recordings.
Within a very short span of time, Kanye sold more than 200 million units of his album. The album did not have a sole performer, but also features many artists like Jay Z, Chris Brown, Travis Scott, and many more. From the very release for streaming, it was on the top of Apple Music and Spotify's list for most-streamed songs. Some of the songs from his album are 'Off the Grid,' 'Praise God,' 'Donda,' and 'Believe What I say'.
Also Read: Reef Neeman – Boyfriend, Family, Career, House, And Net Worth