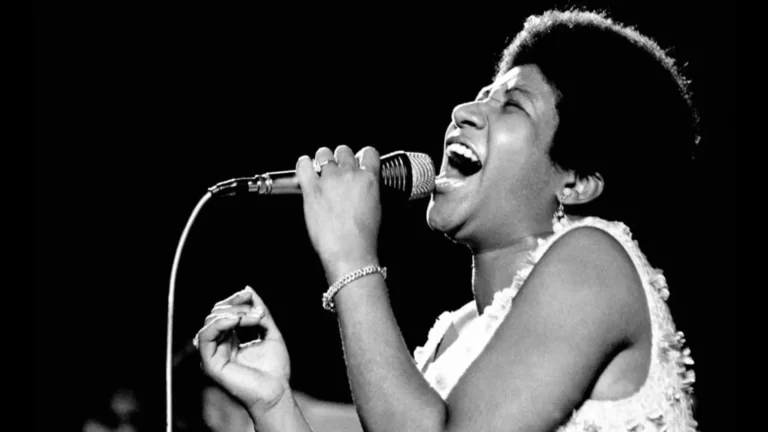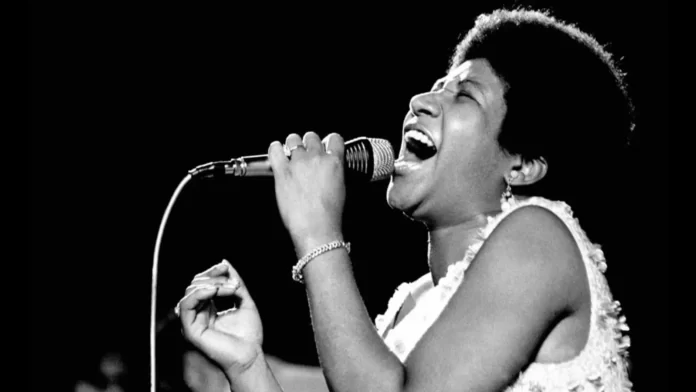 American singer and pianist Aretha Franklin who was also known as the "Queen of Soul",
passed away in 2018 due to cancer. Leaving behind four sons and a vast fortune, It was
reported that the singer did not have a will.
Initially, it was believed that the singer left her $80 million worth of fortune without any will or distribution planning. But in 2019, her family found 2 handwritten wills in her Detroit home. One was written in 2010, while the other was written by her in 2014.
What Is The Final Verdict In The Franklin Estate Case?
In 2019, a legal dispute started among her 4 sons over which handwritten notes should be
considered as the singer's will. Her son, Ted White believed that her 2010 will should be considered ideal, whereas her other sons, Kecalf and Edward favored the 2014 one.
Both the wills were very different from one another. According to the will written in 2010,
Aretha's main residence in Bloomfield Hills would be split equally between Ted and Kecalf.
Whereas, according to the 2014 will, Kecalf Franklin and his grandchildren would inherit the
main residence, which was worth over $1.1 million.
After hearing all the arguments in the two-day trial, the jury on Tuesday gave their final verdict on the case and decided that the will written by the singer in 2014 will be considered her final will.
After carefully analyzing both the handwritten wills, it was determined that in the 2014 will, the singer had written that "This is my Will and Testimony", the Will further contained the signatures of the singer, clearly showcasing her true intentions.
Well, if there is something that we should learn from this estate battle, it is the importance of having a well-documented will, that mentions the distribution of one's wealth after death.
Also Read: Has Jackie Chan Excluded His Son From His $400 Million Fortune?
Who Was Aretha Franklin?
Born in 1942, Aretha Franklin was considered one of the best singers and the 9th greatest artist of all time. With more than 75 million records of her being sold, she was considered one of the best-selling artists of all time. She delivered some of the best albums like I Never Loved a Man the Way I Love You (1967), Spirit in the Dark (1970), and Sparkle (1976).
Read More: Is Olivia Rodrigo's New Song 'Vampire' About Taylor Swift?