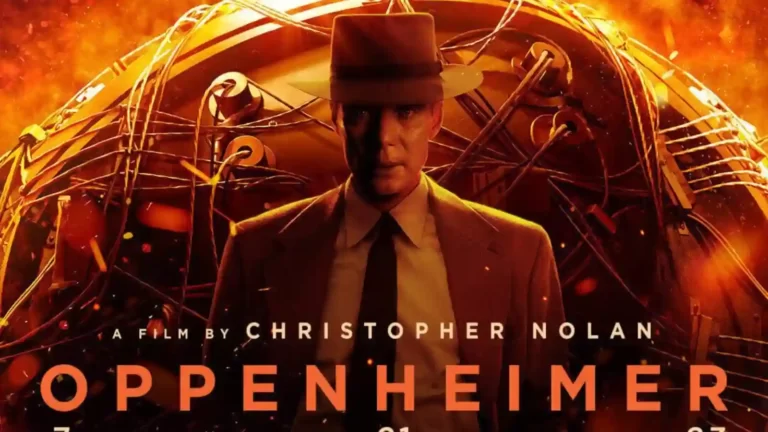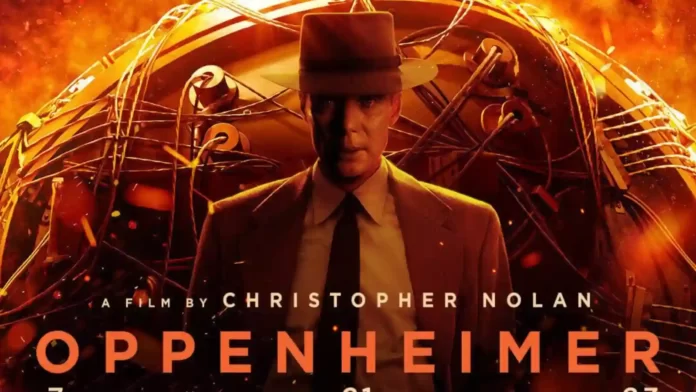 Well, it looks like renowned Hollywood filmmaker Christopher Nolan has yet again delivered a to-be-blockbuster. His much anticipated upcoming film Oppenheimer just had its world premiere in Paris on Tuesday, July 11th.
The film follows the life of Robert J Oppenheimer, who's also known as the "Father of the atomic bomb". The film stars numerous famous Hollywood actors like Cillian Murphy, who will be playing the titular role, Emily Blunt, Robert Downey Jr, and Matt Damon.
How Has The Public Reacted to "Oppenheimer"
Ever since the movie had its premiere, social media has been flooded with public reactions and reviews. People have been going crazy over the entertainment expressing their excitement for the upcoming film.
A Twitter user who called himself lucky as he got to watch the film early wrote, "I saw
Oppenheimer last week and it's a total BLAST! Cillian Murphy is amazing as Oppenheimer and Matt Damon is great as always, but the real standout is Downer Jr as Strauss."
Another user wrote, "Christopher Nolan makes 3 hours fly in stunning form. Cillian Murphy and Robert Downey Jr are incredibly strong. The story is chilling in the tragic sense of World War 2's lack of humanity and on intimate human levels. Stunning and Scary."
A user even wrote, "Christopher Nolan's Oppenheimer is an immense achievement and his best movie in over a decade. It's stunning how immersive and accurate the film is with its history – as it is ultimately disturbing due to its implications for our world and future. See it on the biggest screen."
Arriving on the red carpet at the premiere, Robert Downey Jr said, "I've done a lot of movies where it kind of becomes about aliens and bad guys and action and flying around. But this is a blockbuster about our history as human beings. And it's just amazing how he pulled it off." He further added that Oppenheimer is a "blockbuster movie that is about something so intimate and so important."
Also Read: Tom Cruise Responds To The Weird Rumor That He Made The Mission Impossible 7 Crew Not Look Him In The Eyes
More about The film Oppenheimer
The film is both written and directed by The Man, Christopher Nolan himself. The film is based on the book, "American Prometheus: The Triumph and Tragedy of J. Robert Oppenheimer", which was written by Kai Bird and Martin Sherwin. The film is all set to release in theatres worldwide on July 21st.
Read More: Kevin Gates Net Worth 2023: How Much Is The American Rapper Worth Right Now?