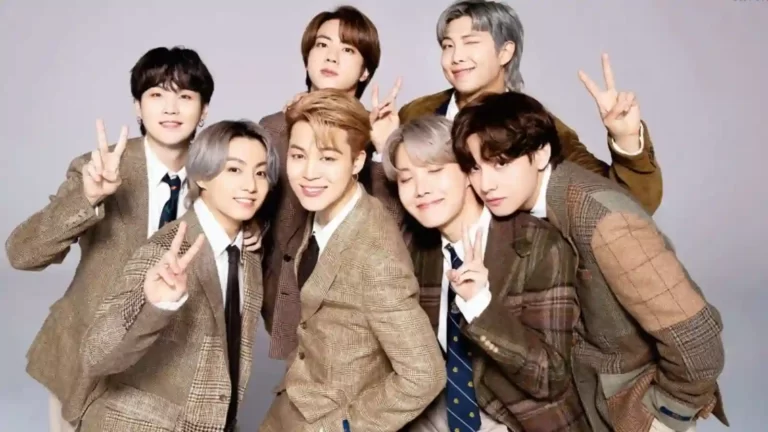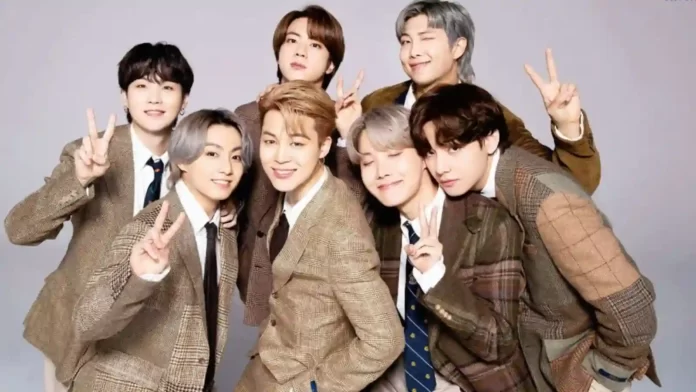 Everyone loves them – the 3 three-letter boy band. BTS got its own fan base all over the world with its style, genre of music, vocals, and lyrics.
BTS ranked as the 47th highest-paid celebrity in the world as of June 2020, according to Forbes, with estimated annual revenues of US$50 million. Each member of BTS has a net worth of around US$20 or more. So who is the richest? Scroll down to find out.
BTS
BTS is a South Korean boy band that started in 2010. It is abbreviated as 'Bangtan Sonyeondan' which means Bulletproof Boy Scouts. They are also known as Bangtan Boys. The members of the band are Jin, Suga, J-Hope, RM, Jimin, V, and Jungkook. Jungkook usually co-writes and co-produces most of their songs.
Their song's lyrics are mostly based on loss, the journey for self-love, struggles of high school kids and early adults, psychological health, philosophy, parallel universe story based, originality, and the problems about being famous and recognized but their style of music is hip-hop, K-pop, pop, R&B, and EDM.
The debut album of BTS, '2 Cool 4 Skool' was released in 2013 by 'Big Hit Entertainment.' In 2014, the BTS released their debut Korean album, 'Dark & Wild' and the Japanese language album, 'Wake Up.'
In 2016, their first one million copies selling album, 'Wings' was released in South Korea. In 2017, the BTS entered the global market of music and especially in the United States, with their Hallyu or Korean wave. Their single 'Mic Drop' won a Gold Certification from the 'Recording Association of America' (RIAA) and made them the first Korean band to set this record.
Also Read: "It Gets Worse": Tyrese Gibson And Paul Walker Slept With The Same 'Fast and Furious' Stunt Double
In 2018, their album 'Love Yourself: Tears' was also it the first South Korean album that went to top of 'Billboard200'. 'Love Yourself: Answer' was the first South Korean album to get certified Platinum by the RIAA. Their single, 'Dynamite' become the first South Korean song to top both 'Billboard Hot 100' and 'Billboard Global 200'  and was nominated for Grammy Award in the same year.
The next to next releases including 'Savage Love', 'Life Goes On', 'Butter', and 'Permission to Dance' paved the way for their vigorous growth and earned the honor of four US number-one singles.
By 2022, according to Circle Chart, BTS became the best-selling artist in South Korea by selling over 30 million copies, and their album, 'Map of the Soul: 7 (2020) is the best-selling album of all time in South Korea.
In order for the members to fulfill their required South Korean military duty, the group stated on June 14, 2022, that group events would be paused. A reunion was planned for 2025. On December 13, 2022, Jin—the senior member—became the first to join.
Richest BTS Member
If estimates for 2022 are to be taken, and comparing all BTS members (Jin, Suga, J-Hope, RM, Jimin, V, and Jungkook ) net worth, Jung Ho-Seok, popularly known as J-Hope, is the richest BTS Member with a net worth estimated at around $26 million or even more.
Read More: Judy Farrell Cause Of Death: How Did 'M*A*S*H' Star Die?