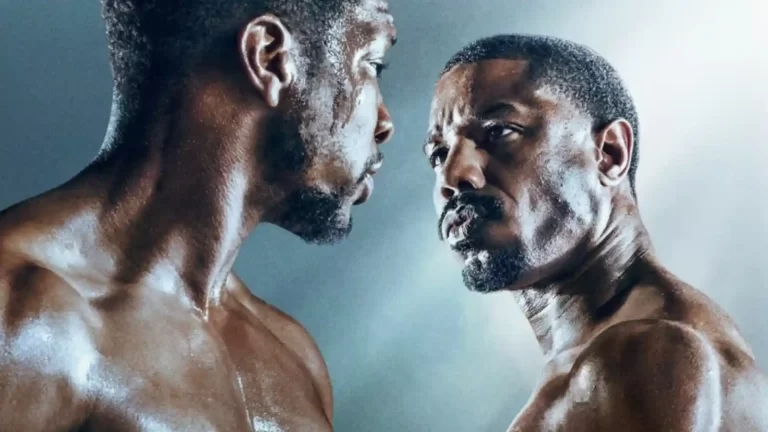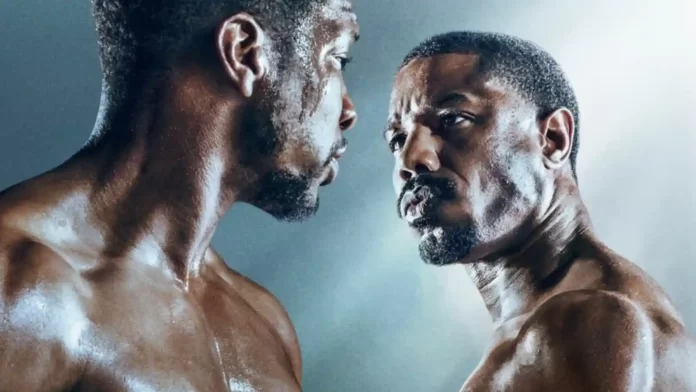 Adonis Creed, son of Apollo and former foe and also an ally of Rocky Balboa, goes off in  "Creed III" against Damian Anderson, a former childhood pal turned into a spiteful foe.
The actors, Michael B. Jordan and Jonathan Majors teamed up to fight in the boxing movie 'Creed III' – the ninth installment in the sprawling series that began with Sylvester Stallone's 'Rocky' in 1976.
Michael B. Jordan And Jonathan Majors
Michael B. Jordan has been working in Hollywood ever since a young adult. He became a legitimate movie star after appearing in two "Black Panther" films as the likable villain Erik Killmonger. and in the "Creed" franchise.
One of the hottest actors in Hollywood right now is Jonathan Majors. It's difficult to ignore him given his recent performance in Creed III and his MCU debut as Kang the Conqueror. The 33-year-old actor has been pushing himself in the business since making his debut in Hostiles in 2017, and now, due to Creed III, he's a big focus.
Unwrapping Creed 3
The lead boxer, Adonis Creed, portrayed by Michael B. Jordan, is on this one part of the big screen. He has surpassed his former trainer, Rocky Balboa, and has accomplished so many professional goals that he plans to retire in his mid-30s as he is a loving father and husband to his wife Tessa Thompson.
But, on another part of the screen, an opponent is entering the arena! who is that? It's Damian Anderson, portrayed by Jonathan Majors, a former boxing genius and Creed's childhood best pal, who has recently been set free from jail and is prepared to take what he believes he is entitled, even if that means taking out Creed in the ring.
Also Read: Who Is Joe Rogan's Wife – Jessica Ditzel?
Both the actors were able to successfully complete the tasks because they underwent rigorous physical training.
In addition to the physical component, Jonathan assisted Jordan in developing the character, Damian. The movie script was hardly complete when Jordan received it. Major stated, "The character's name was originally Brandon – it was completely different. There was a vehicle, but the vehicle had no paint on it and it had no wheels. We just knew who was going to drive it. The design of it was essentially very Mary Shelley."
Although Majors continues to distinguish himself as one of the finest performers thanks to his portrayal of all those diverse characters in Creed III, Jordan's directorial debut takes the spotlight. Creed III is enhanced by the competition in the acting and storylines by both the actors.
Despite having a framework that is typical of a sports movie, the movie delivers 12 rounds of cerebral gut punches that will stay with you long after the final buzzer.
Read More: Who Is Tommy Lee Married To Right Now?