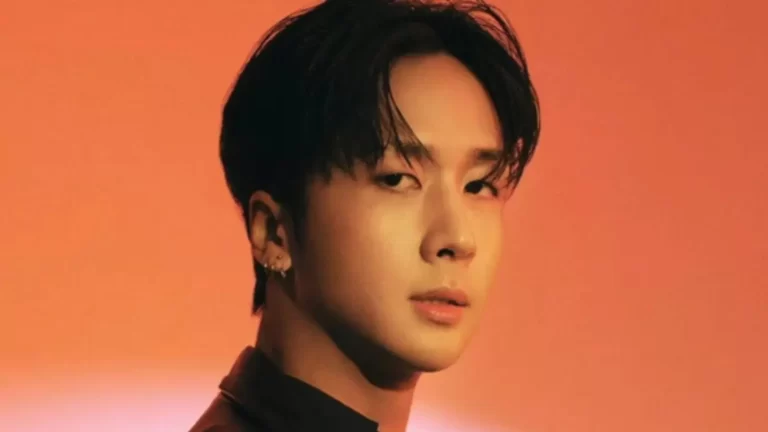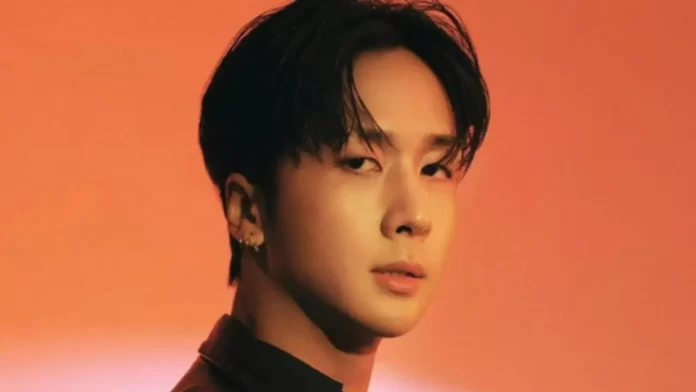 Kim Won-Sik who is popularly known by his stage name Ravi is a talented South Korean rapper, singer, songwriter, record producer, and founder of the record label 'Groovl1n' and The 'L1VE'. He is a former member of the South Korean boy band 'VIXX'.
In this article, we are exploring the reasons for Ravi's sudden exit from the famous K-pop band 'VIXX'.
What Is The K-pop Boy Band – VIXX
VIXX is a famous South Korean boy band formed by the agency – Jellyfish Entertainment. through the 2012 reality show MyDOL. Originally the group had six members in total- N, Leo, Ken,  Ravi, Hongbin, and Hyuk. The band made its debut with single 'Super Hero' on May 24, 2012.
The notable aspects of the boy band are their unique usage and combination of lyrics, music, dance performance, physical appearance, and stage settings to narrate a well-crafted story.
The members of the band were all contestants on a South Korean reality show called 'MyDOL'. Later, the six competing contestants were picked out to form the boy band 'VIXX'. The group had its first breakthrough overseas performance at the Otakon convention in Baltimore, Maryland.
Back in the year 2020, one of the lead vocalists of the band – Hongbin left, followed by another member – Ravi's exit recently in April 2023. With these developments, the future fate of the band is very uncertain.
Also Read: Are Jennifer Lopez And Ben Affleck Heading For A Second Divorce?
Why Did Idol Ravi Exit From Boy Band VIXX
The official announcement of Ravi's exit from the band was made by the officials of the agency Jellyfish Entertainment and himself on 7th April 2023. This shocking announcement was made in light of the ongoing prosecution procedures followed against Ravi by the South Korean authorities.
According to the charges pressed against the former idol Ravi, it has been found that the K-pop idol is guilty of fraudulent medical records to evade the compulsory two years of military service in South Korea. This deceiving act by Ravi violated the Military Service Act of South Korea. Not only this but the idol is also charged with conducting inappropriate business as the CEO of his company GROOVL1N.
Ravi issued an apology stating "At the time, I was the only artist bringing in revenue, and we were in danger of having to pay large fees for violating contracts due to COVID-19. I apologize to those faithfully serving the military and to epilepsy patients and their families who were hurt by me".
His statement makes it clear that he was indeed involved in fraudulent elevation from military services during the pandemic to keep his band and agency from going bankrupt. The punishment of the former idol has not yet been decided.
Read More: Is K-Pop Star Ravi Going To Jail For Evading Military Service?