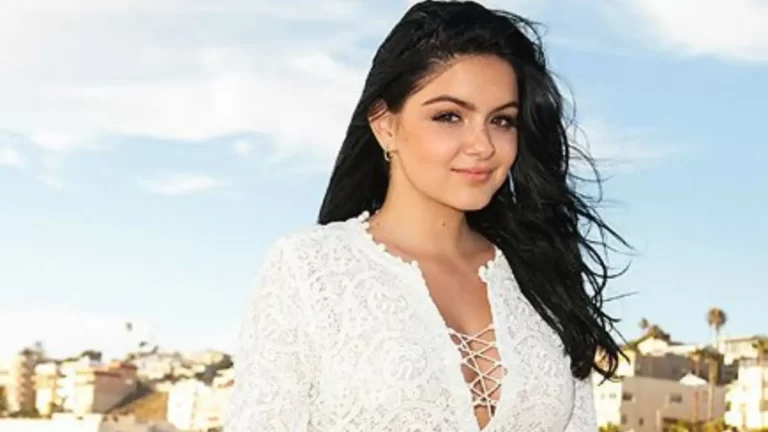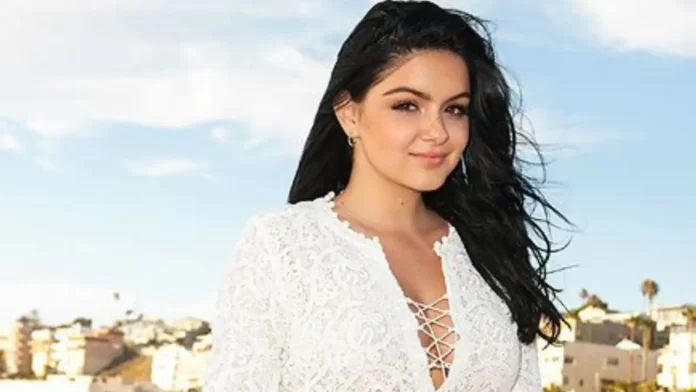 Several people thought she underwent surgery as a result of caving to harsh public pressure but Winter clarified the situation by stating, "I just didn't feel right and I did it for myself."
Ariel Winter has no easy childhood and it leads to many insecurities like one of them is she is always super conscious about her body.
Ariel Winter: Early Life And Career
On January 28, 1998, Ariel Winter Workman was born in Los Angeles, California, in the United States. One of the most promising young actors in Hollywood, Ariel Winter has had prominent parts in both movies and television series. Winter enjoys singing and is a young social activist. She contributes to several nonprofits and organizations.
Winter made her cinematic debut at the age of seven in 'Kiss Kiss Bang Bang' (2005), a famous cult classic directed by Shane Black. The titular character of the 2012 television series 'Sofia the First' was also portrayed by Winter.
'Modern Family' (2009), an ABC's highly recognized and Emmy Award-winning popular sitcom, stars Ariel as Alex Dunphy, the sharp, funny middle sister.
Also Read: US Lawmakers To Meet With Bob Iger, Tim Cook, Set To Discuss China's Relationship With The Company
Ariel's Breast Reduction Surgery
In an interview with 'Good Morning America' news presenter Amy Robach on Saturday in Los Angeles, Ariel Winter said that initially, being forced into the spotlight at her tender age was "a little shocking." Online bullying arose together with public attention. She felt that the focus on her curvaceous figure was the hardest thing.
"Walking down the red carpet and seeing the photos afterward and having every headline be about my cleavage and — not about my talent. Not about, 'Oh, if they liked the dress.' Not about what I was really there for or anything that I wanted to be put out there. And I thought that was really disappointing that everybody nowadays in the media, what we're talking about is the way people look," Winter said.
she added, "And it's really hard because people don't think that I read comments … And I guess it maybe seems like we don't have feelings or we're, like, invincible, but we're really not." She stated it ached to hear people criticize her body.
She stated that for a small girl to be maturing up so quickly was "awkward." she said, "You know, you're only 12 years old and you're developing a lot."
She needed the operation since she was in "excruciating pain" as a result of her condition as she claimed that she was unable to sit up straight. She always found sleeping to be quite unpleasant. It was difficult to sit and even walking was not so comfy. When she and her friends went shopping, she recalls having meltdowns in the changing rooms because she couldn't find a swimming suit with a top that fit her.
Winter made the decision to get breast reduction surgery last year. She went from a 32F bra size to a 32D after the treatment. She answered by saying, "It really did. It really did. It definitely changed the way I felt about myself. It changed the way I felt physically. It really just gave me so much more confidence that I don't now have to put on. I just feel like I can be confident," when people questioned her about her after-surgery experience.
Read More: 'Grease: Rise Of The Pink Ladies': Release Date, Plot Cast, And More