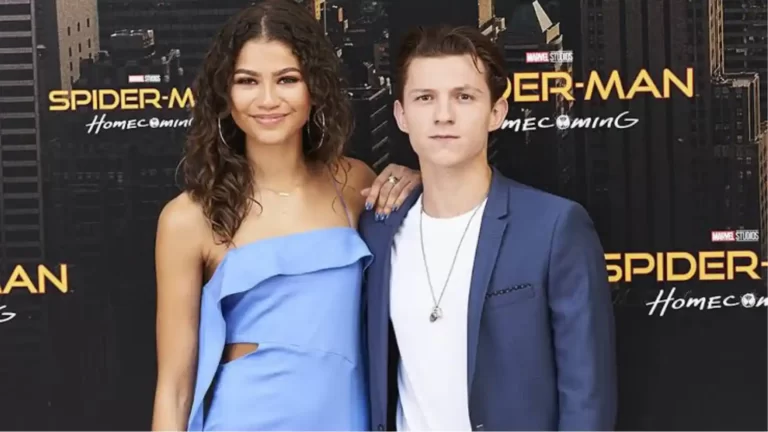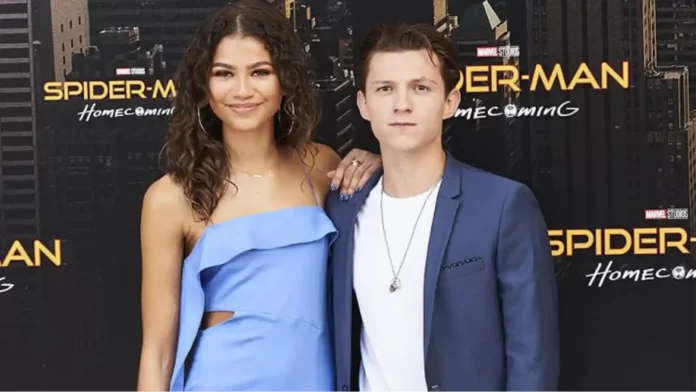 Zendaya and Tom Holland have become a fan-favorite and famous couple in Hollywood in recent times. Even with a very busy and consuming acting career, both Zendaya and Tom share a very healthy and passionate relationship with each other.
This article consists of a timeline of Tom and Zendaya's inspirational and adorable relationship together. Let's dive right into the details.
How Did Zendaya And Tom Holland Start Dating?
Zendaya first met Tom Holland during the shooting of their successful Marvel film 'Spider-Man: Homecoming' back in 2016. During this time, the fans and media were caught up in the dating rumors of the couple. However, Zendaya and Tom themselves shut down all such rumors by clearly stating that the pair were only very good friends and nothing more.
Fast forward to the year 2020, Zendaya and Tom both started dating other people. Tom announced his relationship to actress Nadia Parkes while Zendaya was dating her 'Euphoria' co-star Jacob Elordi.
In a surprising turn of events, in July 2021, Zendaya and Tom were spotted kissing each other. Soon after the images were released, in August 2021, the pair attended a friend's wedding as each other's dates.
Finally, in September 2021, the couple officially announce their relationship through an Instagram post. Following this, the couple was spotted together on several occasions. In the August of 2022, Tom surprised Zendaya by flying from New York City to Budapest just to spend a day or two with his girlfriend who was shooting the sequel of the film 'Dune' there.
Also Read: Chris Evans Dating History: Every Relationship Of Captain America Star Explored
How Are Things Between The Iconic Hollywood Couple In The Present?
In March 2023, Zendaya and Tom were seen holding each other's hands in a rare PDA-filled grocery shopping in London. The couple usually keeps their relationship very private and hence, fans were heart warmed to see their idol couple holding hands in public.
During this same time, Zendaya and Tom also publicly released pictures of them wearing each other's initials. Zendaya has a gold finger ring with 'TH+ZC' engraved on it. While Tom can often be seen wearing pants with the alphabet Z marked on the corners of his back pockets.
On 1st April 2023, the iconic couple came to Mumbai, India to attend the exquisite launch of the Nita Mukesh Ambani Cultural Centre hosted by the reputed Ambani family. It was the couple's first trip to India and they enjoyed it away from the flashes of the media for the most part.
Zendaya and Tom are a downright low-key couple when it comes to their relationship. Over the years of their being friends to lovers, it has been an adorable and heartwarming journey for their fans. To this day, the couple share a bond stronger than ever.
Read More: 10 Celebrities Who Are Leaving Or Have Left California?