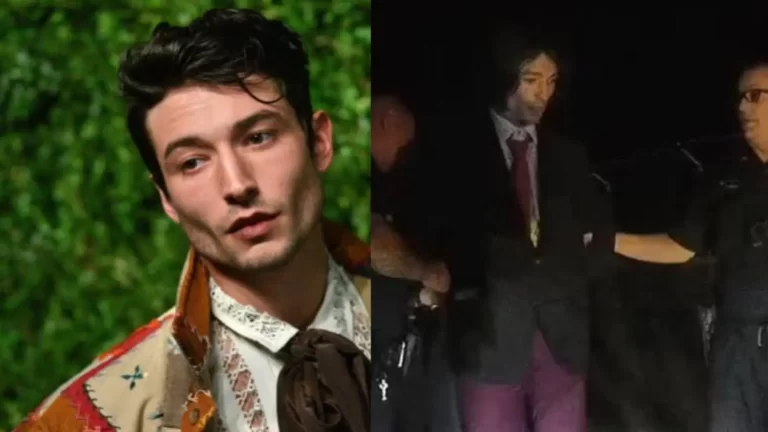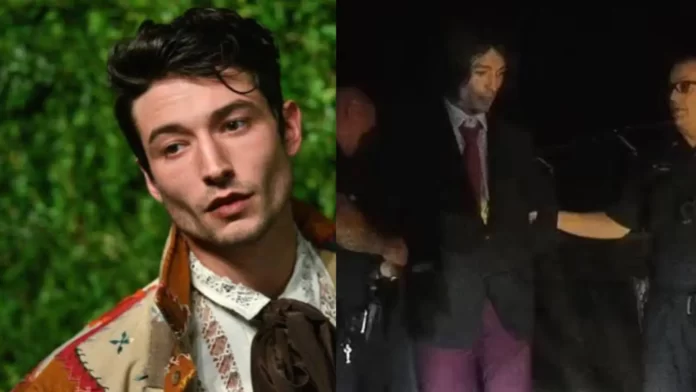 Ezra Matthew Miller is a prominent American actor who firmly supports gender neutrality. Ezra is best known for several successful roles in acclaimed cinematic creations like 'The Perks of Being a Wallflower', 'Fantastic Beasts' series, 'Justice League', 'The Flash' and many more.
Since 2022, the actor has been allegedly involved in several criminal activities like harassment and burglary. This article is an exploration of all the charges and punishment levied on Ezra Miller so far.
What Crime Is Actor Ezra Miller Charged With?
Ezra Miller has been accused of a series of crimes and their disturbing behavior has incited a growing concern about their mental condition. The most shocking criminal charge against Ezra is of brain-washing a young teenager called Gibson Iron Eyes who also happens to be a famous activist back in mid-2022. Miller detained this teen in his home for several days, hence, keeping him away from his parents. The child's parents also accused the actor of sexually molesting or taking advantage of their son.
Soon after this ongoing case of Gibson, Ezra faced another charge of harassment when in June of 2022, a courthouse issued a temporary harassment-prevention order against Miller. Ezra was also charged with burglary in which the well-known actor robbed a house in Vermont and stole several bottles of liquor.
The actor also faced charges for inflicting a second-degree assault on a 26 years old woman in Hawaii. The witnesses and the victim all claimed that the actor hurled a wooden chair at the woman leading to her injuries. Miller also stole the passport and credit cards of the family with whom they were residing at the time of the assault in Hawaii.
Also Read: Natalie Portman Dating History: All Relationships Explained
The Current Developments In Ezra Miller's Infamous Cases
Following such a varied series of accusations and charges, the actor released an official apology through a representative in August 2022 stating that 'Having recently gone through a time of intense crisis, I now understand that I am suffering complex mental health issues and have begun ongoing treatment. I want to apologize to everyone that I have alarmed and upset with my past behavior'.
In the Vermont burglary incident, Ezra pleaded guilty in January 2023. This is deemed to be a calculative smart move by the actor to avoid getting sentenced to prison. As their punishment for the crime accepted by them, Miller was given one year of probation, 500 USD as a penalty, no drinking at all, and random drug tests along with continued mental health treatment.
Ezra has not faced any legal punishment for other criminal accusations levied and managed to evade prison in exchange for probation and a fine in the Vermont case. Therefore, as of the present, the actor is not going to jail anytime soon.
Read More: Kevin Costner Claims Estranged Wife Christine Misused $188K From Child Support On Plastic Surgery